Many millennials already have jobs and are running businesses, many are just at the beginning of this journey. Some of them have families, some have other priorities. But most millennials have one thing in common – they want to become more independent and start a life on their own. So if you're a millennial (or feel like one), you should think about the right neighborhoods to start your new life in. You should consider an adequate neighborhood suitable for your needs, but also a way in which you can execute your move. The best thing you can do while relocating is choosing City Movers. For many different reasons, many millennials are now seeking to exchange their lives in the cities for the more peaceful and more family-oriented lives in the suburbs. We've prepared a list of the LA suburbs Millennials are flocking to nowadays.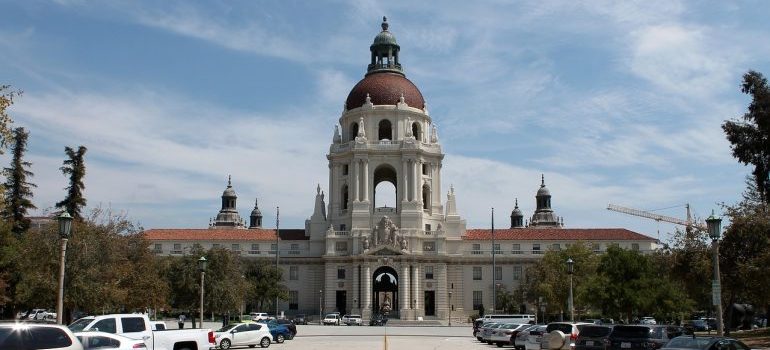 North Hollywood
Although all parts of Hollywood are attracting millennials, West and North Hollywood are the best options. One of the reasons millennials are so attracted to North Hollywood is its suburban nature. It has become more city-like than before, but it still kept this trait. It has some similarities with Downtown LA, but the prices of living are about seven times lower.
North Hollywood is one of the most diverse and culturally rich neighborhoods of San Fernando Valley. Furthermore, it takes less than half an hour of driving to LA, with easy transit access. It is a place where you can find everything you need. North Hollywood is a perfect place to live, have fun, find job opportunities, and even start a family. There will be no mistake in choosing it for your future home, just make sure you find some of the reliable movers Hollywood offers.
Another of the LA suburbs Millennials are flocking to is Pasadena
Pasadena offers many opportunities for young adults. One of the neighborhoods millennials are most interested in is South Pasadena. Though still a part of the LA County, its atmosphere is more relaxed and quiet and less noisy. However, it still offers a plenty of places for fun and recreation. As such, it is a perfect choice for millennials.
If you already have kids or wish to start a family, South Pasadena is a perfect choice for you, as it offers a great choice of top-rated public schools. Just make sure to hire the best movers for moving to Pasadena and you'll be all set!
Hermosa Beach
If you're a beach-lover, this neighborhood may be just the perfect fit for you. LA suburbs Millennials are flocking to for this reason are also Venice Beach and Santa Monica. However, Hermosa Beach is just as beautiful but much affordable. Additionally, it is not as crowded. It offers a perfect balance of the laid-back, suburban, and fun, surfer-friendly spirit.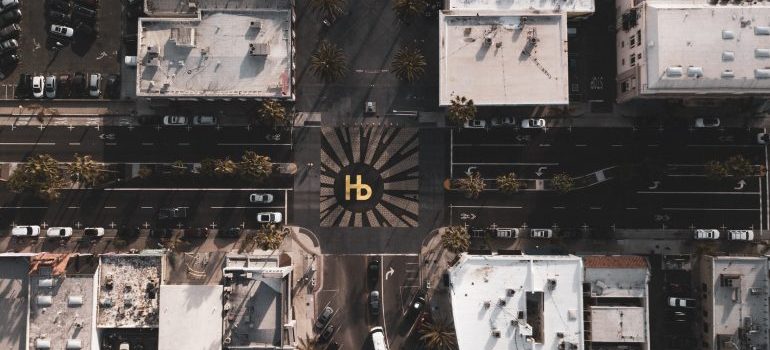 The LA suburbs millennials are flocking to are growing in number. Some of the other potential locations are Sherman Oaks, Glendale, Irvine, Silver Lake, and many more. If you are planning a move make sure to contact a top-rated and reliable moving company. This way, you can start your new life with ease!