So, what are the items you should never keep in your Florida storage facility? Well, the answer to that question is not as easy as you might think. On the one hand, there are items that are common sense not to store in units. Things like hazardous materials, pets, and other living creatures. However, on the other, there are things like – old photographs, paintings. That, generally speaking, shouldn't be stored in storage units, but most people do it anyway.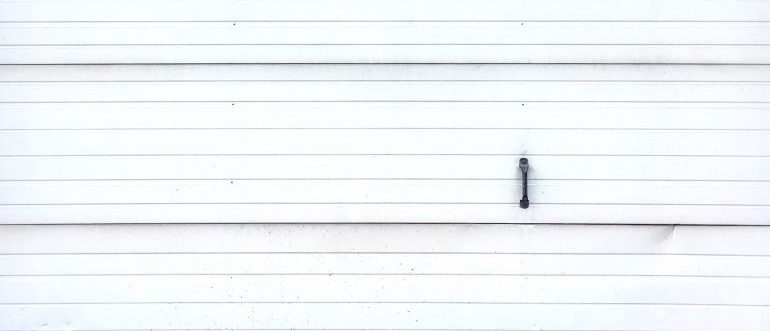 Whatever the case might be, one thing is for certain. There is bound to be at least a few dozen people who read this article that have things that should not be stored in their units. And today, we are going to share with you exactly what those items are, and why storing them in storage units is not as good of an idea as you might think.
The items you should never keep in your Florida storage facility depend on the storage
The things you decide to keep in your storage are highly dependent on the quality of your unit. If you want to know what you can deposit in your storage, you have to be informed about your storage. That's why this article is going to be divided into two parts. In the first part, we'll talk all about what you should be looking for in storage. And, in the second part, we'll present all the things you can, and cannot cache in your deposit. By following this article, it is our hope that you are not only going to find the best storage Miami. But also, find an affordable one, as well. Since at the end of the day you don't want to invest too much money into a unit that's going to be used for storing your precious belongings… Or do you?
Part 1: Finding a reliable, and high-quality storage unit
In the years of working in the moving industry, we noticed that there are two types of people when it comes to picking out a storage unit. Those who overpay for their units, and those who underpay. Rarely do we see someone actually pick out a storage unit with all the capabilities, utilities, that they need, and all that at an affordable price. Today, we are going to teach you how to be that person. We don't want you spending a penny more than needed on a storage unit. So, strap on in, and let's get you started in finding the best storage unit for you.
What types of storage units should you be looking for?
When you start researching for storage units, you can get overwhelmed pretty quickly. For example, just searching the words "storage units Boca Raton" you get around 5 million hits! Just think about that. Now, of course, not all of those queries offer storage units, however, it's still a huge pool of information that you have to process. And, of course, choose the right one. So, we can conclude that there are a lot of companies offering storage units online.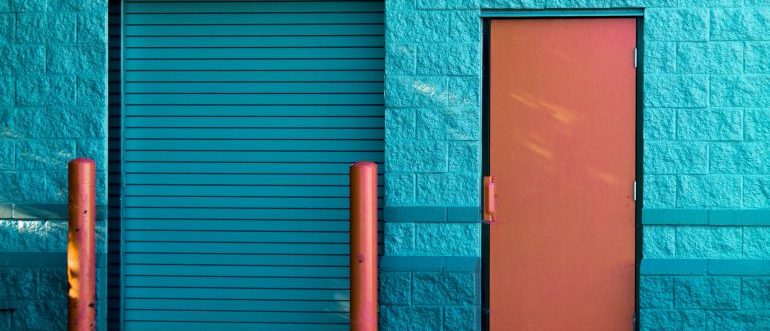 Now, that we got that out of the way it's time to ask and answer one simple question. What types of storage units should you be looking for? Well, we can talk hours on end about how storage units come in all shapes and sizes, at the end of the day it comes down to one simple thing. You. When choosing the perfect movers Parkland FL, or any other type of company that offers storage units you should start with yourself, and your needs.
Why are you choosing a storage unit in the first place? Do you need to keep all those items that you are planning on storing? What are you storing? Does it require a certain room temperature, so it doesn't get damaged? Have you thought about maybe decluttering? And so on and so forth.
Part 2: What items you should never keep in your Florida storage facility
Once you've sat down with yourself and finally decided what you need from a storage unit, it's time to pick one out. Find a reliable moving and storage company, give them a call, and explain to them what you are looking for. AC controlled units, vehicle-accessible storage, 24/7 surveillance, and so on. There are a lot of options to choose from.
However, don't opt for all of the options, but rather for only those you truly need. For example, if you want to store antique paintings in your storage unit that's fine. Just know that you should have an AC controlled unit and that you might want to ensure the painting in case of a break-in. This brings us to our next point…
What items shouldn't you store in your unit?
While the list is long and quite dependable on a number of factors, it's not extensive. But as a general rule, these are the items you should never keep in your Florida storage facility:
Hazardous items. It's totally okay to store paint, petrol, bleach, as long as you know how to store chemicals. Some things shouldn't be mixed with others. So, make sure the check the back of the label to ensure you are following proper guidelines for that particular item.
Perishable items. While there are rare things you can't store, food and plants are on top of that list. Unless, of course, we are talking about canned food in which case you should just make sure that you have an AC controlled unit so it doesn't get spoiled by heat.
Other temperature-sensitive items. While there are items like antique paintings, furniture pieces, pianos, are heat sensitive, they can still be stored in AC controlled storage units. However, we do recommend you invest in some type of insurance in case anything goes array. The same goes for caching in money in your deposit, as well.