When it comes to our families, we all want what is best for ours. And when choosing a place to move to, that is something we always keep in mind. But sometimes it can be hard to find a place that has everything we need. Especially when moving long distance to another state. So if you are thinking of moving to Florida, it can be hard to choose a place that is the right fit. For it is a state that has a lot to offer, and picking the right spot for your family can be time-consuming. To help you in your search, City Movers has compiled a list of the best places in Florida to raise a family. We hope one of them is right for you and the little ones.
Coconut Creek – one of the best places in Florida to raise a family
Coconut Creek city is located 33 miles from Miami. With a population of 60 thousand people, it is a vibrant place that was voted as a top family place in Florida. It is a community that puts a lot of labor into having a clean environment. Because of its efforts, the second name for Coconut Creek is "Butterfly Capital of the World." For it has an amazing number of butterfly parks, making them the official symbol of the city.
A lively downtown area with the open Promenade offers a number of restaurants with foods from all over the world. It also has a cinema where you can spend some time with the family. And the beach is only 7 miles away. If you think this place is perfect for you, movers Coconut Creek FL can help you move into your new home.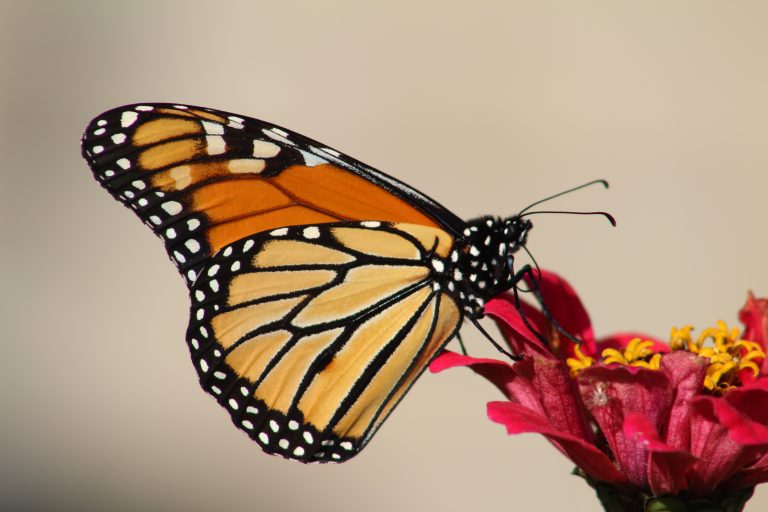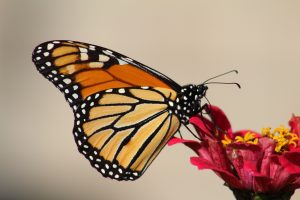 Margate – top family-friendly place in Florida
If you love filling your days with fun activities that the entire family can enjoy, Margate is the right city for you. It is a bit smaller than Coconut Creek, with a population of around 53.000.
Margate is the perfect spot for nature lovers. Visit the famous Fern Forest Nature Center and spend a day surrounded by a vast number of plants, animals, and reptiles. You can spend a whole day exploring its many trails. And if you love animals more than plants, go to Tradewinds Park and Stables. Here you can ride, feed, and groom the horses. Also, they organize wonderful summer camps, where children can learn everything there is to know about these beautiful animals. If you are thinking of buying a home here, movers Margate FL can help with the relocation.
Winter Park –  home of warm weather and nature parks
Despite its name, this city is famous for its sunny weather all year round. So if you do not like the cold, and are thinking of a long-distance move to a warmer climate, look no further. Because this truly is one of the best places in Florida to raise a family.
Winter Park attracts people who love to spend time outdoors. In fact, it is home to over 70 nature parks. But more interestingly it is a city of arts and culture. The number of galleries, festivals, and theaters is surprising for such a relatively small community. No wonder then that they put a lot of effort into education. For 130 years The Rollins College has kept its doors open to all who wish to learn and better themselves.
Orlando- the most affordable place to raise a family
What better place to live with a family, than the home of the Disney World theme park. In fact, it is the largest one in the world. And as you can imagine, there is no shortage of things to do for the entire family. But besides Disney, there are a number of other theme parks that attract visitors all year round. For example, did you know that Orlando is home to the Harry Potter theme park? Architecturally Orlando has an interesting combination of old and new. Therefore it is a lively place that has affordable housing prices. And it is surrounded by nature parks and lakes. Nature lovers will feel right at home in Orlando.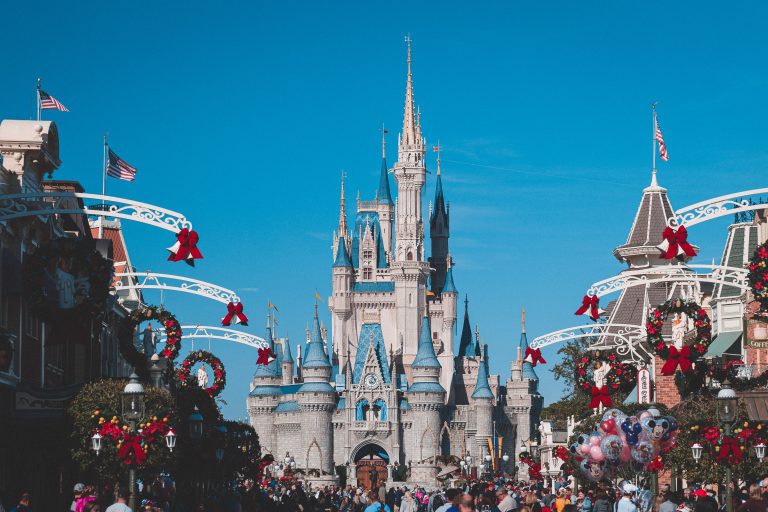 Gulf Breeze –  one of the safest places for a family home
If you always wanted to move to Florida and live near the water but could not afford it, Gulf Breeze is a perfect solution. This small town of only 6 thousand people is located on the peninsula close to Pensacola. As a result, it is surrounded by water on all three sides. Thus making it a place where people who enjoy everything water related come to live.
Compared to Miami, housing prices in Gulf Breeze are way below the national average. Thus, making this city one of the best locations to raise a family in Florida. And if you love fishing, boating, and swimming, Gulf Breeze has all of it. Visit one of its many beaches and spend the entire day with family basking in the sun and relaxing.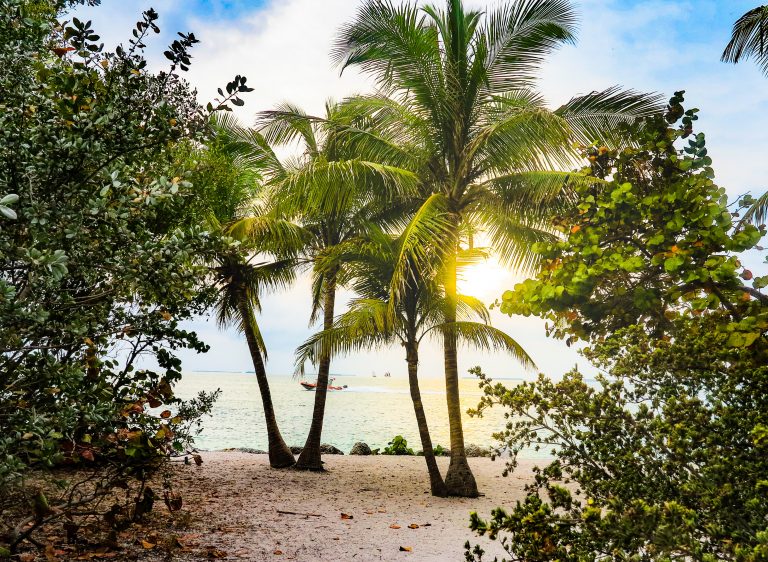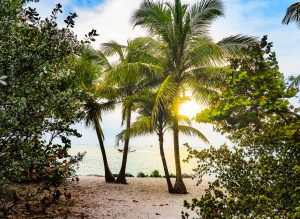 These are just a few of the best places in Florida to raise a family
Family always comes first. That is why we should never settle for second best. Finding a perfect place in the state of Florida where you can live long term is important. Because stability is key for the happiness and health of children. For that reason, they need a place to call home, with friends nearby and places to play. Also, the neighborhood and town must be safe. And what better place to raise a family than a safe and loving community? This is just a shortlist of the best places in Florida to raise a family. Remember, for more in-depth information, it is always best to ask the locals. In the end, who knows a place better than the people living there?