If you are trying to find an affordable and professional way to relocate locally, feel free to count on City Movers. Even though you will not be crossing a great distance, it is still preferable that you have a reputable mover by your side. We are going to help you complete all of the tasks on time and you can be sure that we are going to be by your side every step of the way. In case you have already found your new home, wait no longer. Get in touch with reputable local movers in Tampa today.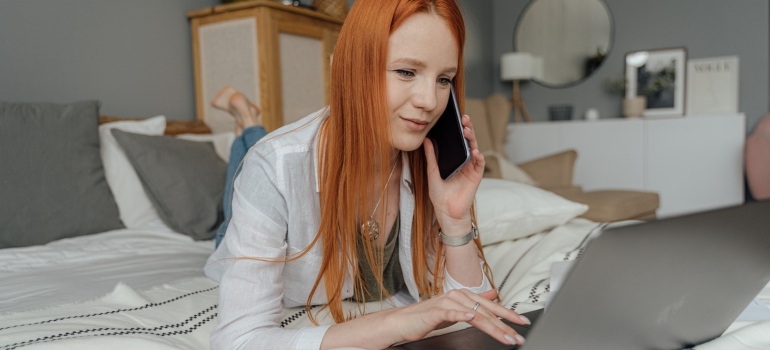 Let us show you why we are your best option for local moving
Moving your entire household is quite a demanding and complex process. You will have to complete almost the same tasks as if you were relocating long-distance. This means that underestimating your local relocation is something you should not do. Instead, do your best to think about some of the most important factors. For example, should you hire our Tampa movers, we will be there for you and complete some of the most time-consuming tasks. Your Tampa local movers are going to make sure everything is properly taken care of. As a matter of fact, we are going to provide you with a detailed moving plan and you will see that we are going to make your moving process a success.
Our reliable local movers in Tampa can help you in different ways
It is much easier when you know that you have a true partner by your side. This is especially the case when you are going through a complex process such as relocation. With this in mind, our professionals can offer you the following moving services in Tampa:
residential relocation,
furniture moving,
packing services.
Your local movers from Tampa are going to make sure each and every one of your items gets to your new home with no damage. This is our main goal and we are going to do everything that is in our power to keep you satisfied. Both you and your belongings are going to be in great hands. Let us be part of this transition- you are not going to regret it.
Your office equipment is going to be properly taken care of as well
Relocating your office is also a highly complex and stressful process. It may seem at first like you need to do your job and plan the relocation as well. The good thing is that this does not have to be the case. All you should do is let Tampa office movers give you a helping hand. We have been on the market for more than 5 years and we are proud to say that we have completed a great number of relocations successfully.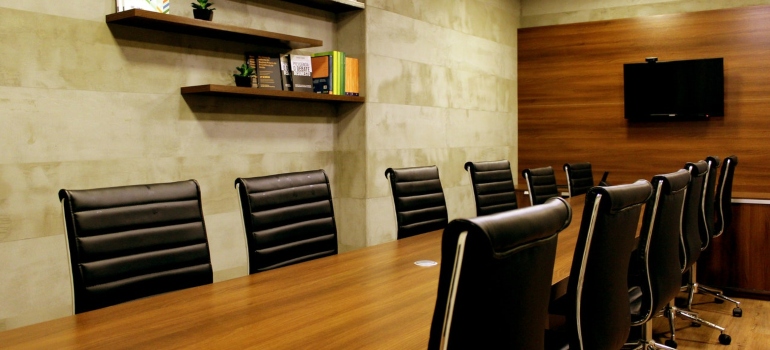 This means that, by making us your moving partners, you will get to sleep peacefully. We are going to take care of the moving part and you can feel free to keep doing your job until the moving day. As you can see, relocating locally to the City of Tampa is not overwhelming when you have the right mover by your side.
Count on our movers when you are moving farther away too
Naturally, our local movers from Tampa are going to provide you with premium moving services. However, you should also know that this is not the only kind of relocation we can help you with. City Movers is here to be your moving partner when you are going through:
It is needless to say that we are going to make sure your belongings remain safe during these types of moves. Even though the distance is going to be greater, our professionalism is going to remain at the same level. This means that we are going to be dedicated completely and that we are going to let you down.
You are going to get premium-quality services at great prices
Another reason why you should consider hiring us is that our moving rates are quite competitive. Basically, you are going to get a premium moving experience at prices lower than you can suppose. We understand that relocation is an expensive process and we do not want you to spend all of your savings on it. Therefore, what you should do is simply ask for a free moving estimate.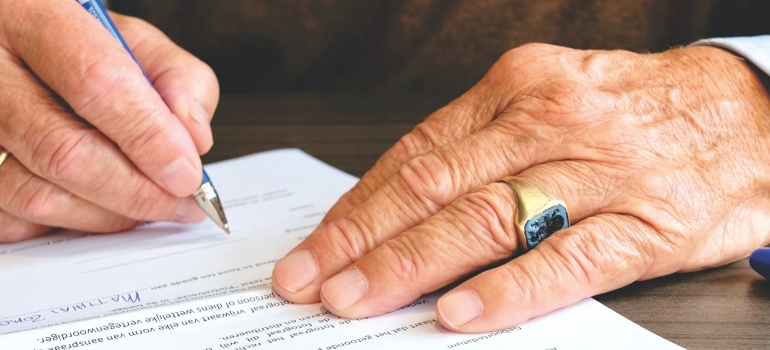 Do your best to provide us with all of the relevant details and you are going to get an estimate as accurate as possible. Avoid waiting and start preparing for the moving process as soon as possible. If you are prepared on time, nothing can go in the wrong direction. As a matter of fact, you are going to have reputable movers by your side and there will be no need to think about organizing everything.
Let our Tampa local movers help you – contact us today
It is of great importance that you have by your side a moving partner whom you can trust and who is professional. This is going to be the case should you let City Movers help you. Our local movers in Tampa are going to provide you with premium moving services and organize your entire moving process. There will be no need for you to stress because your relocation is going to be in great hands. Start preparing for your local move on time and get in touch with us. If it happens that you have some additional questions, do not hesitate to call us. Our representatives are at your disposal and you can be sure that you are going to get the answers in no time.