There are a lot of reasons why people need storage units. From storing valuable items to storing furniture, tech equipment or in this case, books. In the following article, we will tell you more about storing books! With you knowing more about the proper ways to do it, you will have no problems preparing your books for storage units! To learn more about it, please continue reading our blog!
Storing books requires preparation
When it comes to this type of storing, you will have to find a good storage unit first! There are a lot of tips and tricks on how to locate reliable storage units, but not many about finding specific ones where you will keep your books. First things first, you have to find a climate-controlled storage unit! These units provide a constant flow of fresh air as well as the optimum temperature of the storage unit. Books should not be kept in moist and humid places. Since that will lead to them being damaged. Instead, you should look for the storage units that have good airflow, as well as good protection against the rain.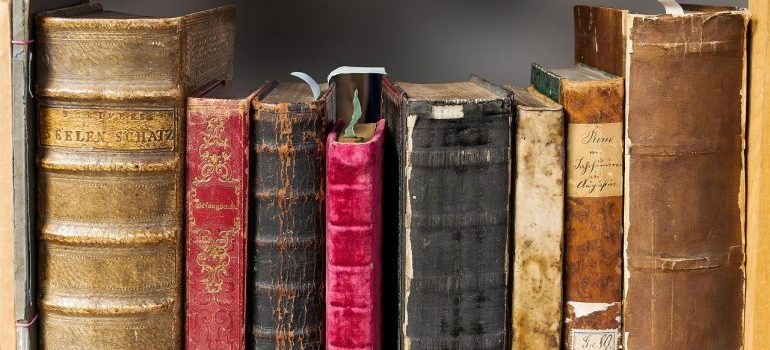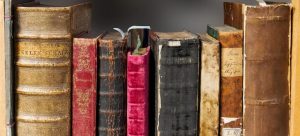 Another thing that can help you with your books is if you have a good moving company on your side. They can certainly provide you with good transportation that can provide enough protection to your books! You should have this in mind when searching for those Boca Raton movers who will help you with your books!
Take a good look around
It is very important that you take your time when searching for a storage unit. Most importantly, because you will be leaving your valuable books there. So before you even begin thinking about storing books, try to look for storage units near you. There are several factors that will indicate that you found good storage, such as:
 The security is good – Meaning your books will be kept safe at all times! This is important if you are storing valuable books!
There are good weatherproof conditions – There are no leakings or humidity
Fireproof storage units are a must-have – These units will provide your books with extra safety.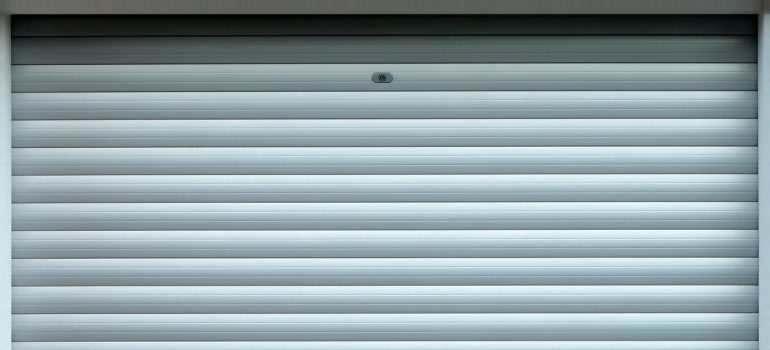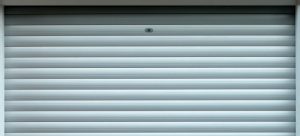 It is not easy to find a good storage unit! Especially if you are not looking at the right places. But, luckily for you, there are still good Storage Boca Raton units that can help you with your book storing!
Preserve your books before storing them
Now, finding a storage unit and storing books is not the only thing you have to do. There are a lot of preparations you need to do before you even begin storing your valuable books. For instance, did you know that there is a specific type of dusters and oils used to preserve books with leather covers? Special techniques are used when storing old valuable books in order to preserve their value! These techniques are very important if you wish to either sell your books or just save them for later! So, before you begin storing books, learn what are the best book preservation techniques you can use!
Find boxes
Next step is to find boxes you will use to pack your books. The best thing you can do is collect as many shoeboxes as you can. Since they are small but very durable they can hold quite a number of books in them. Also, they are easy to carry and transport around the storage unit. Also, you can easily stockpile them on each other and keep their durability at the same time. This is an excellent choice when storing books in storage units! Think about it when you are about to do it.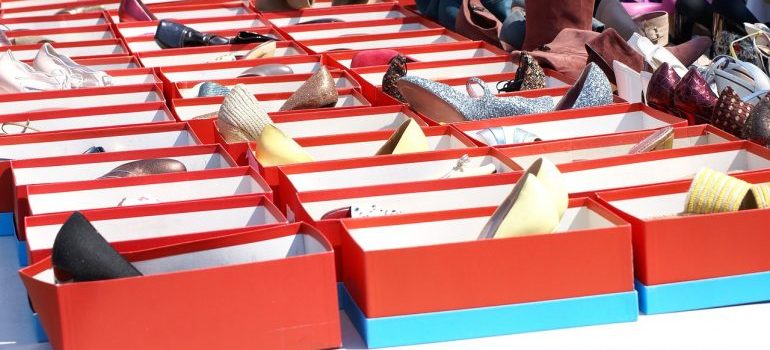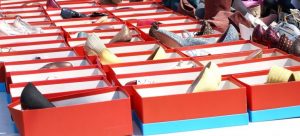 There are also other tips and tricks if you chose to store your books in different seasons. They all have different climates and other factors that can influence the quality of the books. So, it is of great help to know how to store your items in winter! This will prove to be a great plus when you are about to store your books!
Where to find boxes
There is a number of places where you can search for the boxes you will use! Starting with the local grocery stores, shoe stores, etc. But remember, not all boxes are great! because you are storing your valuable books, you should search for good boxes only. Therefore they must be very durable and almost new! Damaged boxes are out of the question! Since they can just break while in the storage unit leaving the books open to other conditions! When searching for the boxes it is important to know where to look for good boxes so you won't waste more time while looking for them!
Put a cover over the boxes
Once you collect all the boxes you will use to pack your books, start packing them! Do not try to cramp up as much as you can! This can lead to the breaking of the boxes, as well as other issues. Instead, try to load just enough that will leave a little bit of empty space between them. After that, you can use dry paper to cover them in order to protect them from the dust! This is quite important since dust can damage the paper easily!
Beliving that storing books is hard is the thing of the past! With our guide, you will be ready to store them in no time at all! All you have to do is to follow our steps and you will have your books prepared, packed and stored with ease! Remember, only with proper preparation can you keep their value and quality over time! If you have something to add to our guide, feel free to leave a comment!