Moving and storing are the two most common things that usually leave people with a lot of questions. You might have found your perfect movers Parkland FL, but what about storage? You are looking forward to your new home in Parkland, and everything seems great – but what happens when you need storage? And especially if you need it during winter? Storing your items during winter is not something that you can't learn and manage. With some tips and tricks, you will know what to look for, and what to expect from a storage unit. Just keep reading and memorizing the most important things!
Before storing your items during winter – declutter
it is pretty hard to say goodbye to some of our belongings. It is very often, and very common. But when it comes to storing all of those items – are you sure that you are ready to pay more money just to get a bigger storage unit? The first and most important thing is to declutter your belongings. Choose what you will keep, what you will donate and what you will throw away. You can use leftover moving boxes for this task. If you bought good and sturdy moving boxes, you can use them to store your items during winter – you will save money and you will be recycling.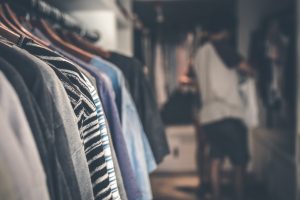 What are the most common things that we store during winter?
A lot of people use soring units only in winter. It is pretty common to see a lot of people searching for storage Boca Raton when the temperature is falling. So make sure to start your search on time, especially if you just moved here. You can always ask your moving company do they offer storage services and avoid any additional hassle along the way. But what are people most often storing during winter? Well, there are some belongings that especially stand:
Summer clothes – people often do not have space or simply want to avoid having too many clothes in your closet
Outdoor furniture and grill – Keeping these things outside during winter, can cause them a lot of damage
Lawn gear – if you love decorating your lawn, you know that winter months can create a big chaos in your garage if you don't store all the lawn gear
Motorcycles – you might need additional space in your garage and storing your motorcycle until spring is a great idea
How to choose a proper unit for storing your items during winter?
Considering that winter is a cold time of year and that it can have a lot of temperature difference – you need to know how to choose the right storage unit. First of all, you need to make sure to choose a storage unit that can fit all of your belongings – but it shouldn't be too big. And of course, considering the time of the year – the best thing is to choose a climate-controlled storage unit. A climate-controlled storage unit can prevent any damage since the temperature is always the same and your belongings are safe. This is one of the most important things to pay attention to when you are storing items during winter.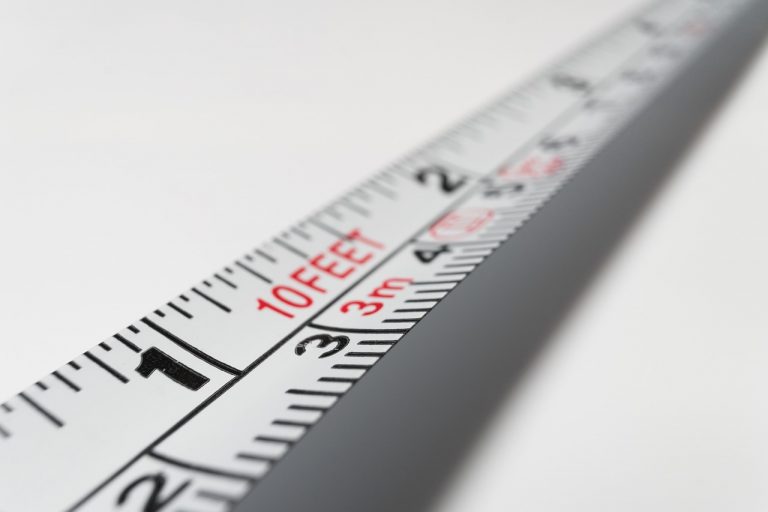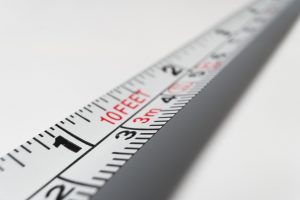 How to prepare belongings for storage?
Well, the first and most important task is to clean them thoroughly. Also, you should check if the items you plan on storing during winter are working, and repair them. By cleaning all of your belongings you will avoid any damage and possible corrosion.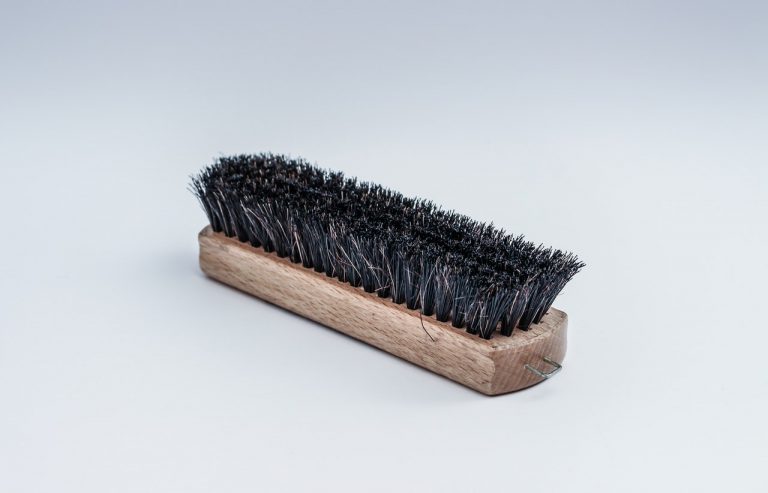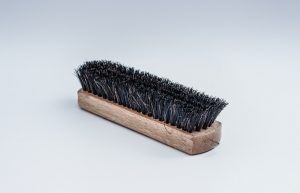 If you are storing clothes, make sure to clean them and dry them. Do not put any wet items in your storage unit, since it can affect the whole storage unit. If you are not sure how to pack all of this, you can always hire professional packers that will help you and give you additional tips on how to pack and secure everything properly.
Protect your belongings
It is very important to protect all of your belongings, although they will be in a climate-controlled storage unit. It is better to be safe than sorry, and find your items damaged once you come to pick them up. You can store your items in the winter without any stress if you plan it correctly and use quality materials to protect your belongings. This is especially important if you are storing some specialty items – like musical instruments. You need to check does the item you plan on storing requires any additional care.
Organize your storage unit
Well, to properly organize a storage unit – you need to create a list of priorities. Before you pack your storage unit, you need to prioritize your items. Think about what are the belongings you might need during winter, and what are the items that you won't need until spring. And, once you have done that you should pack all the items that you don't need in the back of a storage unit. And by the priority list pack the rest of the items. The first things that should be visible to you once you access your storage unit are the ones that you might actually use during winter.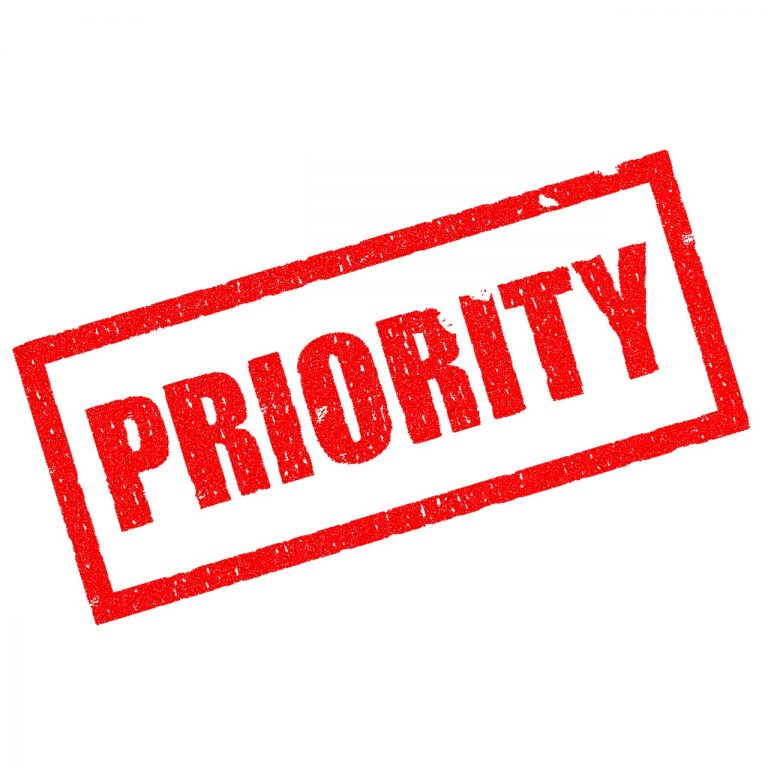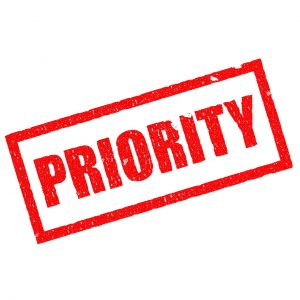 Access to your storage unit
This is an important fact when it comes to choosing a storage unit. How often do you plan to visit it? Will you be using it often during winter? If you plan on doing that – keep in mind that you should pay special attention when entering your storage unit. Make sure that your shoes are clean and dry, as well as your clothes. You want to avoid mold and damaging your belongings.
Storing your items during winter is done. What now?
Well after you have successfully stored all of your belongings, now you can actually enjoy Parkland FL. You can visit all the interesting places, and enjoy your new home. And, if you need anything – your perfectly organized storage unit is near. You can take anything you need without any problems or worries.