Boca Raton, an originally Mediterranean-style city, is now a center of a flourishing business community. It is also the second-largest city in Palm Beach County and home to several corporate headquarters. An all-around perfect city to start your business in. It combines picturesque living with amazing business prospects, so starting a business in Boca Raton should be a safe bet. There are many things you need to consider before relocating. You shouldn't go through a move all on your own, which is why City Movers are here to help with everything you need to know when starting a business in Boca Raton. A quick overview of things will surely give you a good direction for your relocation.
The legal paperwork and taxes for starting your business in Boca Raton Florida
Starting a new business or moving a business to Boca Raton or to any Florida city is no easy task. The entire process can be overwhelming and the legal procedures can take a long time. But, do not fret, we are here to help. Here you can find the best tips and tricks for moving to the sunny Florida city of Boca Raton and starting your new successful business as soon as possible.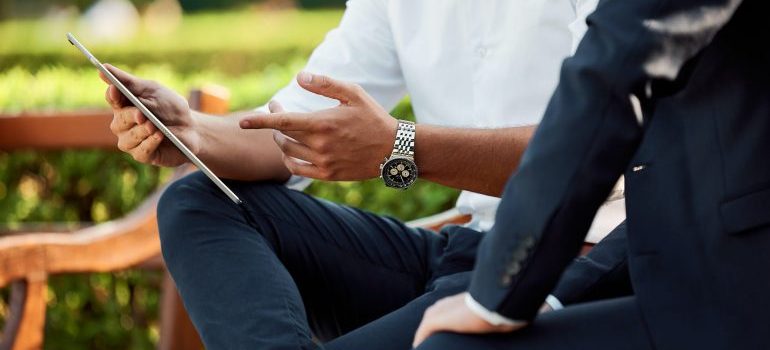 There are a couple of things to check before you start your business in Boca Raton, the first of course being checking the necessary paperwork you have to have. You can search the vast internet to find the information you need, or you can contact a professional to help you with it. Another thing you need to know is taxes. You can't avoid them, but taxes in Boca Raton are fairly good for opening businesses.
Planning ahead – why you should be starting a business in Boca Raton this year
As a future Boca Raton entrepreneur there are many things to consider. Firstly, is this a new business you are starting? If so, we highly recommend searching out beforehand the competition you would have locally. Research all the legal procedures required to register your new business also. But do not forget about giving special effort to giving your business a memorable and unique name. You should best avoid company names that already exist, in Boca Raton and Florida as well. However, if you already have a business or company, and are looking to relocate to Boca Raton, there are some other things to consider while planning the move. Start by consulting your business lawyer to get a lay of the land in terms of the legal procedures required. Another thing you should consider doing is market research because why start a business if no one will go to it?
Business relocation to Boca Raton – moving office supplies
If you are looking to relocate your business to Boca Raton, this one is for you. After you have consulted a professional for getting to know the legal landscape of Florida and Boca Raton, you can move to the next step. The next step in a successful relocation of course is the logistics. Moving your entire office and supplies is an expensive thing. Things might get damaged or lost and insurance might get you compensation in case of your property getting damaged or lost. That is still not an ideal case since you might want to start working right away. Another possibility,  let's be honest, is you might have something incredibly valuable you don't want to risk getting lost or broken. In that case, planning before the move is crucial.
Hiring professional moving help
Professional help is not only beneficial but also necessary in cases such as relocating a business or an entire office. For this reason, when hiring professional movers there are some things to consider. Firstly, you want someone who has experience not just in professional moving, but office moving also. Specialized knowledge and experience are key here. Secondly, you want to hire locally, and since you are moving to Boca Raton, find movers there.  Finding local movers can help you find your way around a new city as well, and can save on time. To summarize, finding the best office movers Boca Raton has is a pro tip.
Office storage in Boca Raton
If you do not have enough space to keep your stuff in the best option is to rent storage. This will allow you to focus on getting the best office possible. Even if you have the office ready for your relocation, it might be wise to store some items. This will help you avoid overcrowding your new place.  Finding the best storage Boca Raton has to offer in this case should be your priority, as you want to store your items safely and at the best possible rate.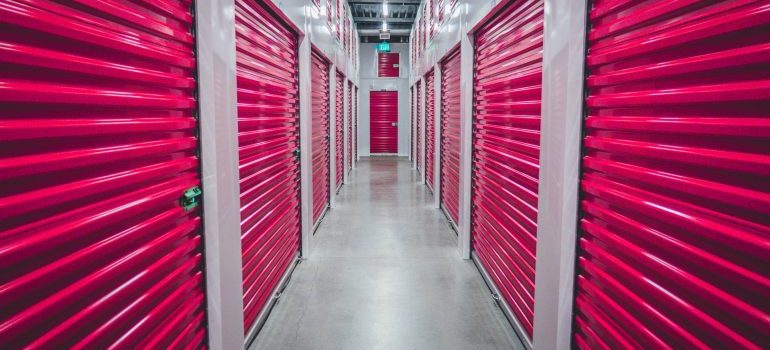 Finding suitable storage is of the essence here. There are many factors to include, and you know what's important to you. But here are some general things to look out for. Some important aspects of renting storage are:
Location
Enough space
Ventilation
Insurance
adequate security.
Other pro tips and tricks to making your office move as smooth as possible
Picking good office movers is no easy task.  Moving to Boca Raton might be the best decision you make, and once it is done, all the effort will undoubtedly pay off.
You should consider checking some things such as:
Quotes – get as many quotes as possible from as many moving companies
Discounts – this depends on the company, but it never hurts to ask
Additional fees – this can factor in  starting a business and is the most important question to ask
Insurance – this will affect your budget  if some of your valuable possessions get lost or damaged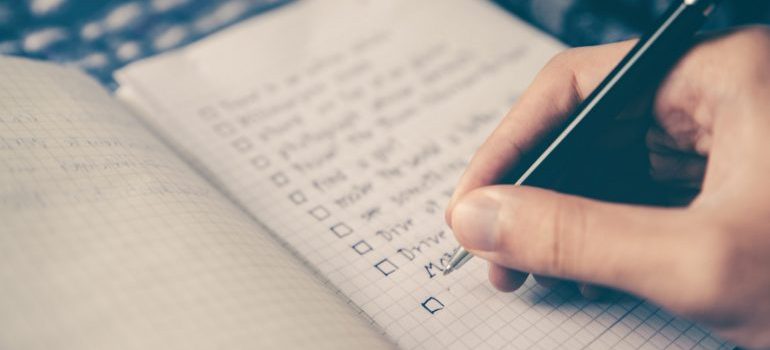 Of course, there are many more things you must ask your Florida movers, but starting with basics in order not to get overwhelmed is the best way to go. Keep in mind that starting a business in Boca Raton can be stressful in and of itself. So you'll want to make the moving process as easy as possible. This is why you should always rely on professional help. It'll leave you with plenty of time to dedicate to planning your business!