Every spring is the new beginning, both figuratively and literally. Nature's waking up and the end of its sleep marks the starting point of every year. Sure, our calendars may disagree, but spring is the beginning of the cycle of nature, to which we still belong despite our often anti-environmental behavior. That said, it's good to take that opportunity and make a fresh start in our private lives as well. Just like we usually stop smoking on Mondays and make ambitious New Year's resolutions, spring should be the time for home renovation. In order to get that demanding job right, make sure to rent some Boca Raton storage facilities first. After you fill them with everything that may get in your way while renovating, you're good to go. Here are a few spring renovation tips for Boca Raton inhabitants, that would hopefully make your life easier.
Should you do spring renovation all by yourself?
There are many things that you should take into consideration when making this decision. Obviously, the first one is the budget. The tighter your budget is, the more you'll be tempted to engage in renovation alone, especially if you're not planning anything crazy. Also, this decision depends on the scale of the renovation. If you're looking to do some basic, small-scale one, then you should definitely try to do it by yourself, even if you can afford not to. Likewise, a large-scale renovation is always a risky task if professionals aren't involved. Either way, you'll likely need some of the moving services Boca Raton first. Make sure to take all the extra furniture out of the house before renovation starts, together with everything that you consider particularly valuable or fragile.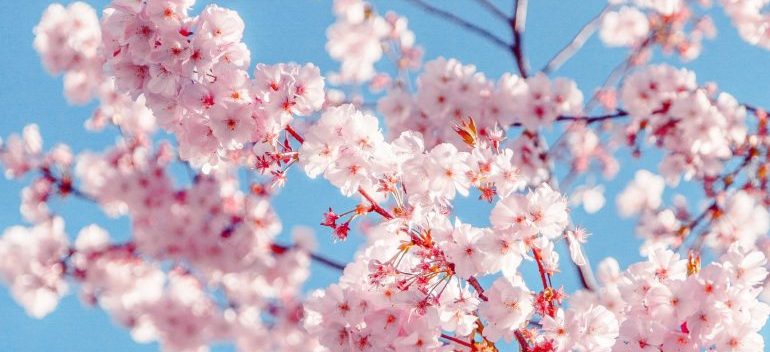 A few useful spring renovation tips for Boca Raton inhabitants
In these difficult COVID-19 times, with all of us being isolated, we all need to pour some sense into our lives. Not being able to go anywhere and still having to do something, renovation seems like the perfect way to kill some time and do something useful.
But even in the regular times, so to say, spring is almost synonymous with renovation. In order to make the most out of that renovating season, you should always have in mind the following:
Since we always have numerous ideas about what to do renovation-wise, we should do what's smart. Even if doesn't bring any visible benefit to our home. That said, it's absurd to renovate a bedroom if we have a leaking roof or worn-out installations. So, you should do what you're supposed to do and not what you want to do.
Outdoor spring renovation tips for Boca Raton inhabitants are very useful because they all love to make certain outdoor improvements. However, the main tip in that regard is to start all your outdoor projects in early spring. The faster you finish them, you'll spend the bigger part of the summer enjoying the fruits of your labor.
To get your spring renovation running smoothly, you need to plan everything upfront. Meaning that you need to book your contractor and materials well in advance.
In the end, it would be wise to consider the return on investment, both money-wise and enjoyment-wise. When talking about home renovation, you should always think about how a renovation may increase the value of your home. That should be the key factor in your thinking, even if you're not planning to sell your home in the near future.
Spring renovation tips for Boca Raton residents if you're planning to hire professionals
Obviously, the more demanding is the renovation you're planning, the better off you'd be with professionals assisting you. The minor updates and improvements are the things that you can do by yourself, in most cases. Things like updating paint, light fixtures, cosmetic bathroom updates, etc. On the other hand, if your family is growing, you may consider more serious renovating projects. Projects like the extension of your current home. In that case, seeking professional assistance is absolutely mandatory. You may even need movers Florida to help get your belongings out of the home.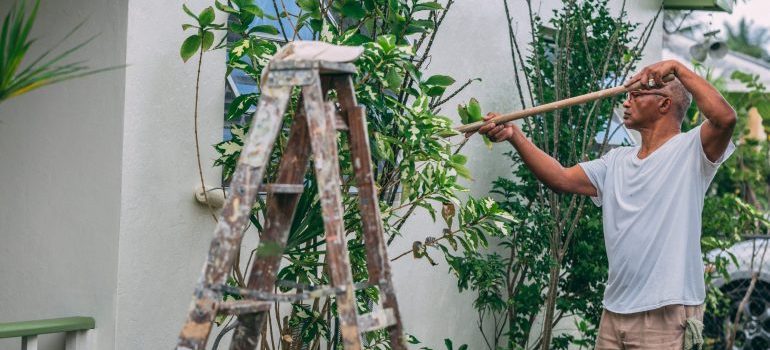 Should you add a touch of luxury to your home while renovating?
The answer is, of course, yes. The question of how to add a touch of luxury to your home while renovating has many possible answers. That said, you don't necessarily need to buy luxurious stuff to make your home look and feel luxurious. But, if your budget permits such investments, there's no single reason why shouldn't you buy them. However, if your budget isn't all that flexible, you can always try to restore some of your old stuff. You wouldn't believe the miracles those restorations can do. Also, some intelligent and even bold ideas when it comes to home arrangement and placement of certain things in your home can make it seem much more luxurious, without any investments.
Make sure to set up a realistic budget for a spring renovation
Just like in any other walk of life, money talks in the home renovation business also. The more money you have to spend and invest, the more daring and ambitious you can allow yourself to be in your planning. Therefore, the first thing you should do is set up your budget carefully and rationally. That way, you'll know precisely if you have enough money to bring all your ideas to fruition or not.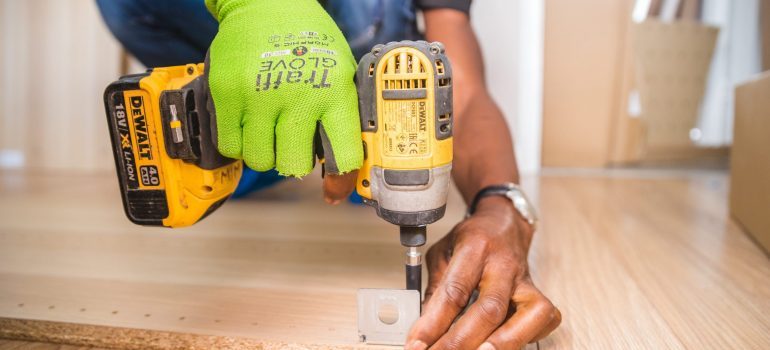 DIY spring renovation tips for Boca Raton residents
Giving your home a new look without the extensive cost and time is the very definition of DIY home improvement projects. If you are willing to make an effort and put in a little bit of work, there are plenty of them that you can undertake. They will surely help to transform your space according to your vision, without hiring contractors. It's important to remember that all of these projects are easy to complete and that none of them should take you more than a weekend or two.
Some of the DIY spring renovation tips for Boca Raton inhabitants may include swapping outdated fixtures, maximizing the utility of unused corners with shelving, creating a space just for your pet, putting up adhesive veneers, or even turning a non-essential closet into an office. Possibilities are endless!