Real estate is influenced by many factors that change the prices of properties. One of them is the economic situation, domestic and sometimes even the global one. And other times, those changes are brought by political changes that rule the country. But since last year,  unpredictably, those prices are being dictated by the unexpected arrival of the COVID pandemic. Many predicted that it will collapse the market due to the reasonable fear that people got from traveling. Yet, it had just the opposite effect. City Movers would like to share with you Miami real estate trends for 2021. Hopefully, if you are thinking of relocating to the sunny state will help you decide how best to approach the real estate world.
There is an influx of people that is influencing Miami real estate trends
As most of the states are battling with bad weather and people are locked at home, Florida is enjoying excellent weather. With its sunny beaches and crystal clear ocean, Miami is becoming a dream place for a lot of people. Especially as it will give them a reprieve from cold weather. So no wonder then that there is an influx of people relocating to Florida. And with most of them moving because of their jobs, moving companies Miami prices have exponentially risen. Similarly, Miami real estate trends have changed from 2020. With more buyers, the real estate market has literally exploded. And not just in Miami but all across the state of Florida. But unlike other residential neighborhoods, the lack of family homes means that apartments and condos are more sought.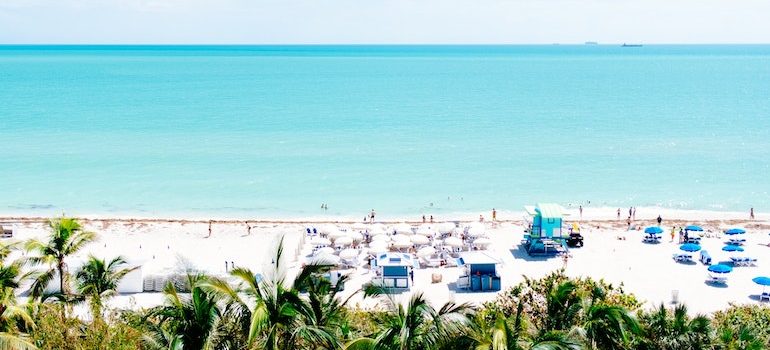 Change in the business world is dictating shifts in the real estate market
Because of the worldwide pandemic, people had to stay at home. Therefore to maintain the economy, businesses had to come up with new strategies so they would not lose money. Since so many people were under strict locked down rules. So one of the solutions was naturally the transition from office to working from home. Thus unintentionally giving their employees the freedom to work from anywhere on the planet. And Miami, as a booming business center, naturally became the destination of many employees. Therefore, if you are looking to hire moving services Boca Raton you might have to wait a bit. Because they are fully booked by people looking to relocate to Florida. However, do lose hope because you will for sure get more affordable rates if you hire moving company weeks in advance.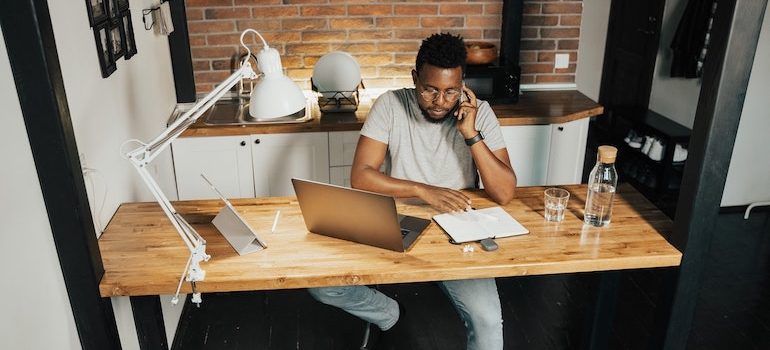 It is now easier than ever to buy a home in Miami
In 2021 there has been an exponential boom in people buying homes in Miami. Compared to the last year, there is a 20 percent increase in sold properties. And not only houses but condos as well. One of the reasons is the influx of people. However, this is more because it is easier to do it since the interest rates are low. Thus more people are making long-distance moves because the prices of properties are so affordable. In fact, you can now afford two homes where in the past only one was possible. And with the non-existent income tax, Miami has just become the haven for employees from all over the USA.
There is a switch in the Miami real estate market
Last year there was an increase in sold single-family homes. But this year, that has completely switched around. There is an all-around increase in sold condos and apartments. And that is something Miami has in abundance. With interest rates so low, more and more people are selling their homes. Therefore there are always enough properties to satisfy the increasing demands. And some neighborhoods are trending more than others. Like for example the Miami-Dade county. The most populated one in the state. Here there has been an increase in sold properties by 23 percent. Others worth mentioning are Broward County and Palm Beach. Also, there is s rise in sought-after home properties with values of over 5 million. Compared to almost none sold last year, this is a big change for the better.
Make sure to hire a professional moving company
Whether you are moving because of the climate or the job, make sure to hire a professional moving company. With the help of a highly skilled team, you will have more free time to prepare for the move. Also, there is a lot of planning that has to be done before relocation day. And usually, people forget that if they miss a step, it might cost them money. Not to mention delays that might twist their carefully made plans. However, if you are moving your home office, that means you will have a lot of sensitive electronic equipment to pack. And a moving company can do that in no time and make sure that everything is safe for the transport. Otherwise, you are risking making a mistake while packing everything and damaging something.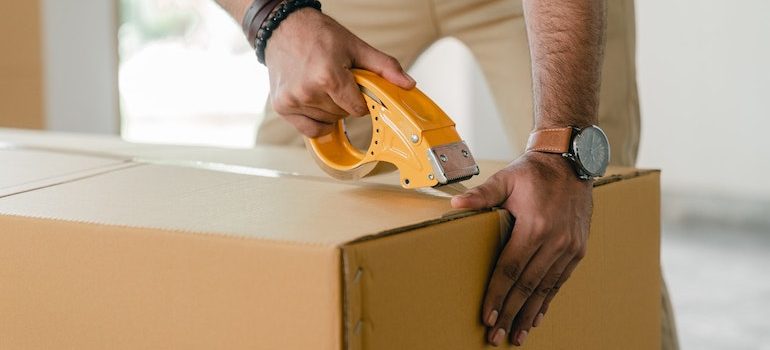 Miami real estate trends are changing for the better
With the economy fluctuating and the switch that came with the world pandemic, one good thing that came out of it is that Miami real estate trends are better than ever. Now it is easier to buy a property and raise a family in the sunny state. Not to mention that with the switch from office to working from home, the city of Miami business is booming. Also, the nonexistent income taxes and low-interest rates, mean prices are more affordable. Therefore do not waste time and seize this golden opportunity. For it is a perfect moment to enjoy the beautiful beaches and the all-year-round warm weather. Why wait to make your dreams come true.