Are you living in a cramped apartment and need some extra room? Are you thinking about downsizing your home but do not want to spend too much on a storage unit? Then City Movers have the solution for you! Why not start sharing your storage unit with a friend? Many people fear this can lead to troubles in your relationship – which is true. However, in this article, we cover some pros and cons of the idea. Learn from them in order to both save some money and keep your friend.
The benefits of sharing your storage unit with a friend
The first and the obvious benefit of sharing a unit is that you will be saving your money. Sometimes, you might not be in a situation to splurge on a unit. For example, you might be moving from Florida to California and you are in need to store your items safely for a quick time. This is the perfect opportunity to ask your friend for some storage space.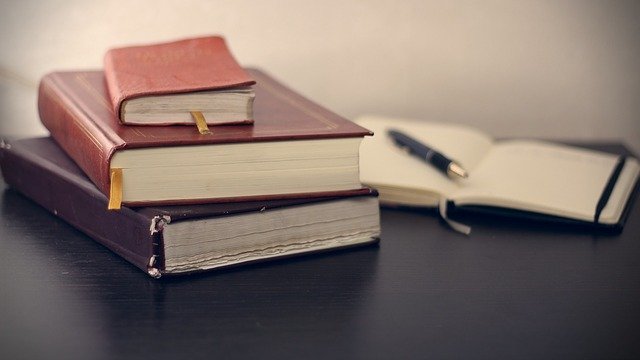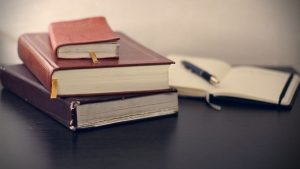 This leads us to the most common example of sharing your storage unit with a friend – student life. When you are moving for school, you do not know who you will be rooming with. However, you can know that you will probably never have enough space anyway. And this is why so many students pick to share a storage unit with their roommates or friends. The only thing to take note of here – ensure you trust the person. Together, you can save a lot of money, but only if you are both responsible and trustworthy.
What are the cons of sharing a unit?
Now, let us discuss the obvious – the cons of the whole endeavor. Many people are not too into the idea in fear of losing their friends. Keep these things in mind and this will never come to pass. First, there are legalities of sharing a unit. Usually, only one person can buy or rent storage. This means that one of you will be legally responsible for it, while the other will use it scat-free. So, if one of you decides to bail, the other will have to keep paying if they signed the contract.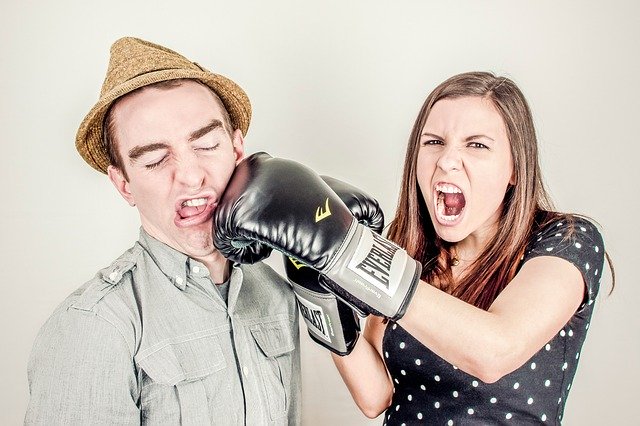 There is the other side of the medal, too. If you have a falling out, they can lock your things inside the unit. They might also forget to pay the unit and ignore the letters – and get your things confiscated in this way. Another thing to talk about with them is rummaging through each others' things. Make sure this is not happening, and you should have no issues with sharing your storage unit with a friend.