When schools grow and improve, they sometimes must change things up or move. This is good news for the students, who will get to enjoy a new and better learning environment. But it's also stressful for the administrators, who will have to handle the move. Luckily, City Movers are here to offer help! Our specialized teams of school movers are standing by and waiting for your call.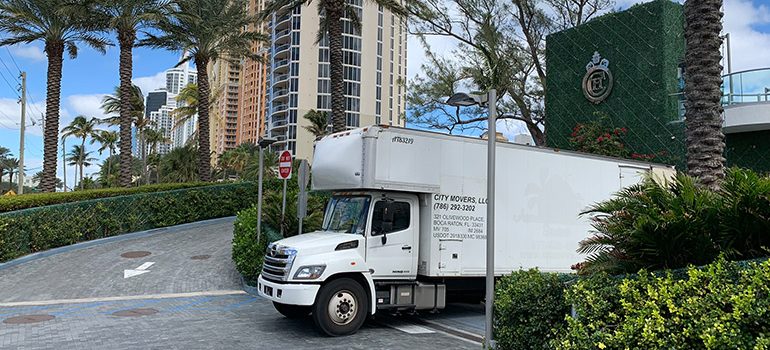 Whether you are renovating, expanding or moving your school entirely, we can help you do so quickly, efficiently and painlessly. As evidenced by our reputation, we care deeply about all of our clients. And when our work happens to impact children, we will do our absolute best to exceed all your expectations as well. So don't hesitate to give us a call and put us on the job right now!
Contact us today and hire the best school movers at the best rates!
The best way to complete a move quickly and cost-effectively is to start early. So contact us today to ensure you get the best possible prices! The sooner we start, the sooner we finish and the sooner you can go back to providing the next generation with the education they deserve.