Moving to Boca Raton is a good idea for many. Apart from having a good climate and beautiful beaches, the economic situation there is very good. Boca Raton has a high annual trend in opening new businesses. In addition, the school system in Boca Raton is very good. There are 28 schools in the area. This gives you the opportunity to choose the one that will best suit your children. Because of all of the above, renting a flat in Boca Raton seems like a good idea. If you haven't rented an apartment before, ask yourself – who are the best movers near me? Well, they will be able to give you the best rental tips. Or to guide you through the renting process, which is a welcome help for any beginner.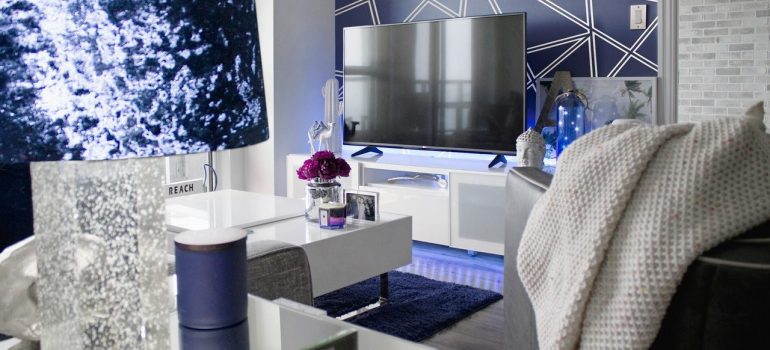 Renting for the first time – what do you need to do?
Well, renting a flat is not as easy as it may look. And this is especially true when you are renting for the first time. Reasons for moving may be various. Say, you liked the picturesque Boca Raton. Or you got a job offer there. So, you decided to move and rent a flat in Boca Raton. It seemed like an easy task. And then you are facing flat hunting, applications, fees, budgeting, packing, moving. Suddenly a simple task is turning into a demanding process.
Flat hunting process in Boca Raton
As you have decided to rent a flat in Boca Raton, check real estate websites from the area. This will give you an insight into the prices of flats, their availability for rent, and their locations. Choose a few of them, call the real estate agent, and go to see them for yourself. It can look much different than it looked in the pictures. When checking, discuss some issues with the manager, or flat owner:
whether fiat has its own reserved parking space and whether it is included in the price
If you have to rent a parking lot, how far it is from the building
Where do your guest can park
what is included in the price of the flat renting
Is rent covering any of the utilities, and which once
are there any restrictions on keeping pets
are there any restrictions regarding the guests and how long they can stay with you
Things you need to know when renting a flat in Boca Raton
When renting, there are some things you must take into consideration. And some preparations you have to complete. These are the general rules that also apply to your flat in Boca Raton. And you have to complete them all before hiring the City Movers to bring your things to Boca Raton.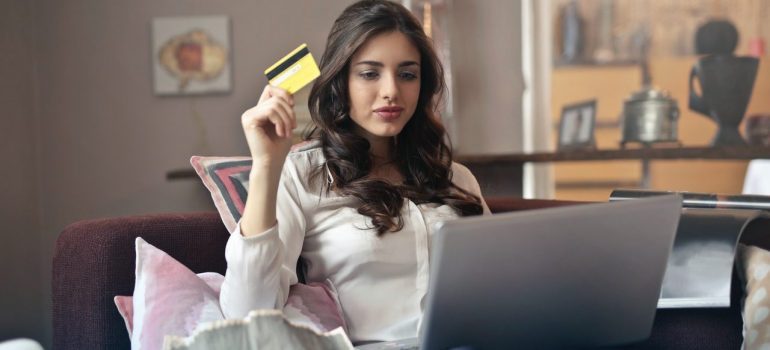 Determine your monthly budget
When renting, it is very important to know how much you can spend. The US statistics show that the flat rent is about 30% of the monthly income. So, this will help you to determine the amount you can spare for renting. This will further determine the size of the flat you can afford. And the part of Boca Raton where you can afford to rent it. Also, for the first rent, you will have to set aside a bit larger amount.
Move-in fees you have to pay
You did some search, hired a real estate company, and went to see a few places. And, you have found a flat that you love. Now, you are ready to start the rental application process. Well, when you're a first-time renter, you'll probably be surprised by the fees you have to pay. These are usually the application and administration fees. Such fees typically cover the background and credit checks of the new tenants. From those renting before, the manager will usually ask to provide reference letters, rental payment history, and proof of employment.
Paying your first rent for the Boca Raton flat
After you are accepted by the manager, you will have to pay the first rent and security deposit. The security deposit is usually equivalent to a month's rent. You have to sort that all out before calling your moving company. Otherwise, relocating to Boca Raton can come into question.
Renters insurance you must buy when moving to Boca Raton flat
When renting, you must buy renters insurance. The same goes for Boca Raton. The fact is that most flat buildings owners will require you to do so. This type of insurance will help you in case of theft, damage, or injury. And it protects both you and your belongings. The average policy includes $100,000 liability coverage and $30,000 property coverage, for just $12 a month. There is the belief that you are anyway covered with a building insurance policy. That is not true. This kind of policy is only for the building flat owners.
Signing a contract for flat ranting in Boca Raton
Read a contract very carefully. Only when you are sure it is right, endorse your signature. Also, check the building owner or manager backgrounds. The last thing you need is to come to Boca Raton, just to fall in hands of scammers. If you are not sure about the contract, consult with a lawyer.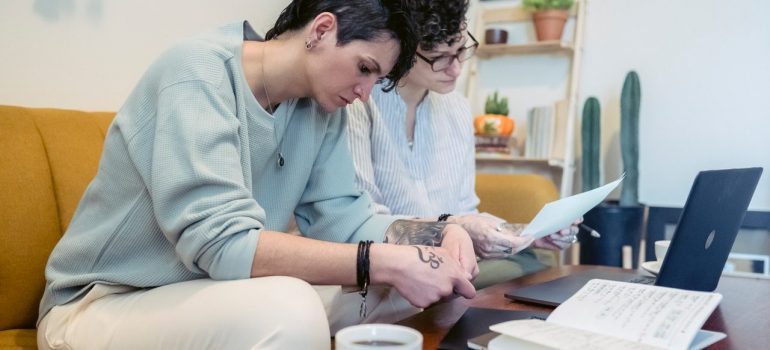 Renting or buying a flat in Boca Raton
After some time, you may start considering buying a flat, or some other property in Boca Raton. Buying vs renting in Boca Raton both have their pros and cons.
Pros of owning a flat:
The housing market is rather stable in Boca Raton
Property taxes are deductible
You are covered with building insurance
Cons of renting a flat:
Maintenance expenses are the responsibility of the owner
If you are spending only holidays in Boca Raton, and you need to pay someone to check it from time to time
No tax deduction
Rent can be increased
You cannot renovate or change anything unless having approval from the owner
Having your own property in Boca Raton is nice. Still, since you have just rented your first flat, you will have ample time to consider and reconsider the idea. And with time, bring a decision that will best suit you.
When going to rent a flat in Boca Raton, give yourself time for a proper search
If you are flexible on when you have to move, give yourself a time for throughout search. That way, you will be able to see more flats. So, will have the possibility to compare them. Also, it will give you the possibility to better explore neighborhoods in Boca Raton. As a first-time renter, you may find a use of the first-time renter guide checklist. It will guide you through the process and help you with renting a flat in Boca Raton. It will also give you hints about the best times to look for flats. And many other things that will be useful to you.