When packing, everybody knows the kitchen is the most dreaded space in the house. But the garage is the close second place. It is a space where you put all those large things that you don't use that often, like garden supplies and extra paint. Apart from that, it is the last on the to-do list when packing. By the time you get to packing the garage, you probably already had enough of doing everything neatly. You will want to simply throw everything in boxes and be done with it. If you want to avoid the pain of packing your house altogether, hire City Movers to help you. But if you want to do it by yourself, these tips will help you with packing your garage when moving to Boca Raton.
Declutter and organize first before packing your garage when moving to Boca Raton
We know you have probably seen this tip in every moving guide, but it is always there for a good reason. Before the move is the perfect time to get rid of items that no longer serve a purpose in your life. Even though it might seem easier to just pack everything up and go, don't do it. Investing a bit of time to sort through your items will make your move with one of the movers Boca Raton Florida so much easier. If you want to go the extra mile and even earn some cash, you can organize a garage sale.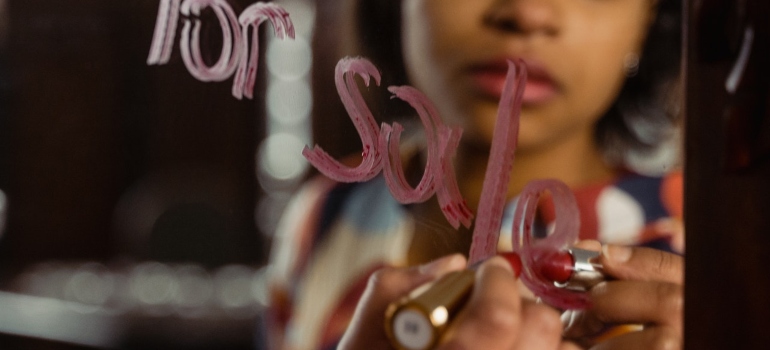 Always put safety first
There are a lot of things in your garage that can be dangerous if not packed correctly. When you are packing your garage when moving to Boca Raton with the help of some Miami moving services, you need to prioritize safety. That means:
Drain out oil and gas from tools that use it
Separate tools from their batteries and power chords
Wrap up sharp tools in packing paper and bubble wrap
Use containers or plastic baggies for small parts like screws and nails
Some items cannot be transported in the moving van
You may not know this, but some residential movers FL won't transport certain items in their moving vans. And interestingly enough, a lot of the items from that list are stored in your garage. If you don't want to get rid of those items, you will have to move them in your vehicle. Some of those items are:
Cleaning solutions
Different types of paint
Pesticides and herbicides
Propane tanks
Etc.
Clean items before packing
Items that reside in your garage are often dirty. Keep an old wet cloth or towel handy and clean them before packing. You don't need to do a detailed scrubbing, but investing a little time will help you avoid bringing filthy things into your new home.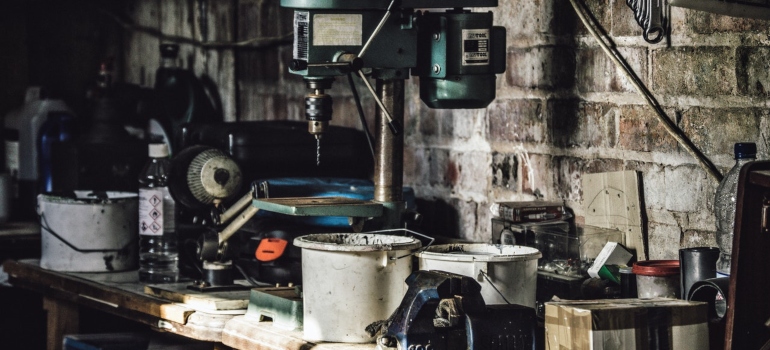 Packing your garage when moving to Boca Raton – conclusion
Packing your garage when moving to Boca Raton is not a lot of fun, but once you get the hang of it, it shouldn't be too difficult. Even if you don't have experience packing, once you packed your entire home and got to the garage, you will already be a master in packing. If you don't feel so confident, you can always hire professional packers. In any case, we wish you success and good luck!