Once you have decided to relocate, you have to be aware that there are numerous chores you have to tackle. The moving process is thought to be stressful and tiresome, but it doesn't have to be that way. With City Movers by your side, you can enjoy a relaxed, efficient, and affordable moving experience. We will provide you with a set of professional moving services in Orlando, so you can have a successful relocation with no trouble at all.  Our main goal is to make the whole relocation process much simpler for you. With us by your side, you won't have to worry about a thing. We will assist you in every possible way and take care of everything for you. Give us a call today, and we will provide you with the information you might need.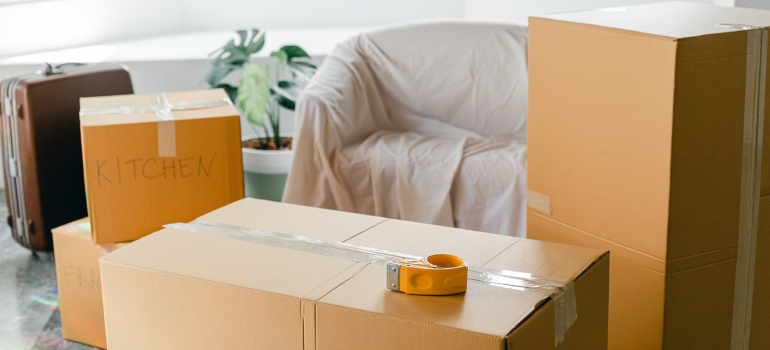 Moving services in Orlando make your relocation easier
There are so many reasons why you should opt for professional Orlando moving services. First of all, relocation is a complicated process that requires a lot of planning. Not only that the planning of relocation can be stressful, but also the execution of the whole relocation process is even more nerve-racking. There are so many things you have to think of. That is why should consider hiring moving services in Orlando. Our team of Orlando movers will assist you in every possible way, no matter what type of moving service you need. With our help, you will have more time to take care of more important things regarding relocation, like preparing your new home or thinking about a new life that is ahead of you.
We offer you a wide range of moving services
We understand that every relocation is unique and requires a different approach. That is why you want a professional mover that is up to the challenge. Therefore, City Movers offers you a wide range of moving services aimed at satisfying your moving requirements. With our moving services in Orlando, no relocation is too complicated. Some of the  moving services we offer you include:
As you can see, we provide multiple services to cover all your moving needs. As a fully incensed and insured moving company, you can rest assured that you will get the top-notch moving service in Orlando.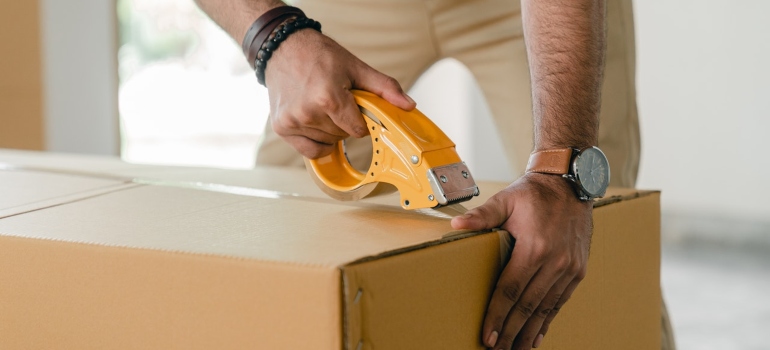 We can move your home and your office
City Movers, as an established moving company, offers you a range of moving services. We have a solution for any type of moving problem. Our trained and experienced personnel can relocate home or move your office while providing you with the highest quality moving service. If you want to relocate your business and looking for reliable commercial movers Orlando, you are at the right place. Our team of professionals had a lot of experience in moving offices, so you can rest assured that we will move your business swiftly. Your furniture, equipment, and electronic devices will be in the safe hands of our trained and skilled experts. No matter if you are moving an office space, beauty salon, or commercial warehouse, you can count on high-quality moving service. We are here to manage your move from start to finish.
You can count on us to pack and unpack your belongings for you
The most daunting and time-consuming part of every relocation is packing. However, City Movers can help you with that too. With our additional Orlando packing service, you will be ready for relocation in no time. Leave this tiresome part of a relocation to our professional packers. We are using high-quality packing supplies and we know the best techniques to pack and make sure your belongings are safe and ready for transport. If you leave the packing and unpacking to the professionals, nothing will get damaged during relocation. with Orlando moving services, you will have time to enjoy relocation instead of feeling anxious and stressed. Think about the services you need for the upcoming move and contact us to book your moving day.
Get a moving estimate for free
As we have already mentioned, just by contacting our moving company you can get all the necessary information regarding your move. Furthermore, you can get a free moving estimate of all the costs that are going to be charged upon you due to the relocation. All you have to do is to fill up a form on our website and give us some basic information regarding your upcoming move. Afterward, you will get a moving estimate, so you can plan your moving budget accordingly.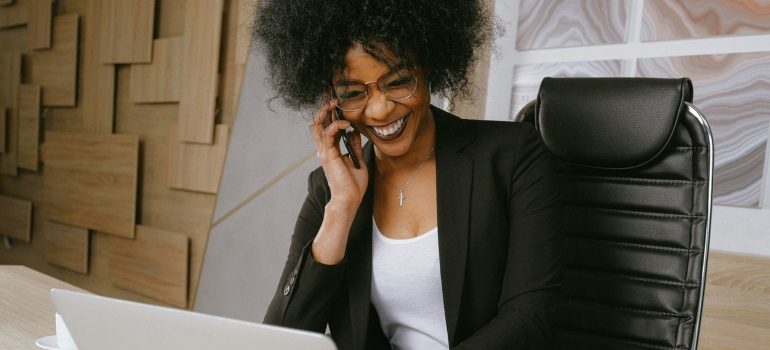 Orlando has a lot to offer
If you are young, ready to move, and looking for an adventurous, bustling, and unique place, Orlando is the right place for you. Orlando has so much to offer for everybody. If you have kids, they will enjoy theme parks. You can also have a great shopping experience in Orlando and feel a little bit spoiled by so many options available. If you are food lovers you will definitely enjoy delicious food and the variety of cuisines that are offered. With so much that Orlando has to offer to everybody, living here will be just wonderful.
Are you ready to start your relocation with high-quality moving services in Orlando?
If you are ready to start with your relocation process, and you are interested in our moving services in Orlando, please feel free to contact us today. City Movers is will gladly help you and be your moving partner. We are here to give you the solution for any kind of moving situation and give you support and guidance through the entire moving process. Our priority is to make sure you are happy and that is what makes us stand out and be one of the best moving companies in Orlando. So, wait no more, give us a call and let your relocation adventure begins now.