It is not always easy to move a music studio. Especially if you have a lot of expensive and fragile equipment. That is why most of the time people don't know how to do it properly. In fact, they think they can do it, and then they make a lot of mistakes. In this article, you will learn how moving your music studio can be done with ease and like professionals. Once you read this, you can call your movers FL and schedule everything. Now, without wasting any time, let us tell you what to do.
Moving your music studio begins with a plan
Don't think that moving your expensive music equipment can be that easy. It is not like you can just pack and move them. We are talking about hundreds or thousands of dollars' worth of equipment. That is why you need to be extra careful when approaching this problem. Not only can a small mistake cost you a lot, but you will spend a lot more money fixing or buying new tech even before the move is done. So, the very first thing you need to do is to make a plan. In this plan you will put things like:
What kind of equipment you are planning to move
Do you have enough packing supplies and what kind of supplies you need to get
Are there any hard cases you can use
How will you handle audio equipment and cables
You have to properly pack your microphones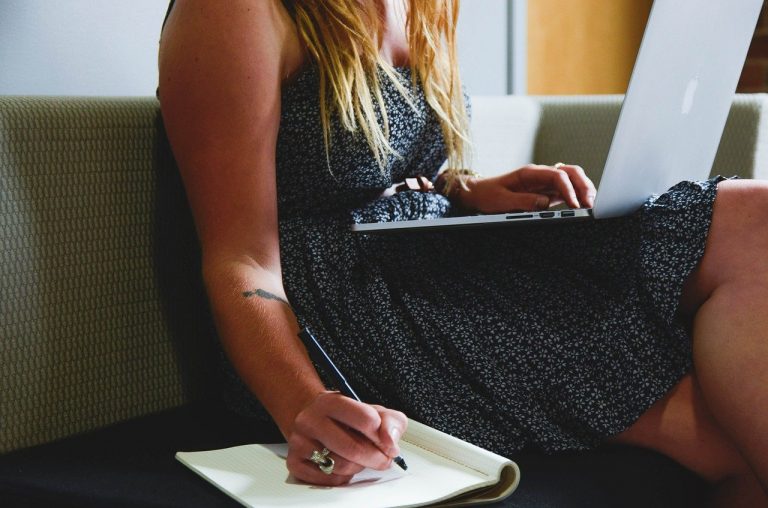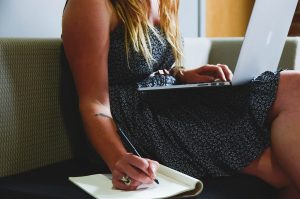 These are the questions you need to ask yourself and answer before you head out and start planning your move. If you do this properly you won't end up damaging your equipment. This is especially important if you are transporting huge and heavy instruments like pianos. You can't do it without the help of professional piano movers Miami. Only then you can rest easy knowing that your instruments are moved properly.
Think about flight cases
If you don't have any original boxes, then by now you should know that there are flight cases made of hard materials. They are used to transport very expensive materials and belongings. And in this case, your music studio. You can't place thousand of dollars worth of equipment in regular cardboard boxes. This is something you need to finish before you even begin planning your move. Many companies make custom flight cases that you can use to transport your equipment. Make sure to contact at least one of them if you need their products.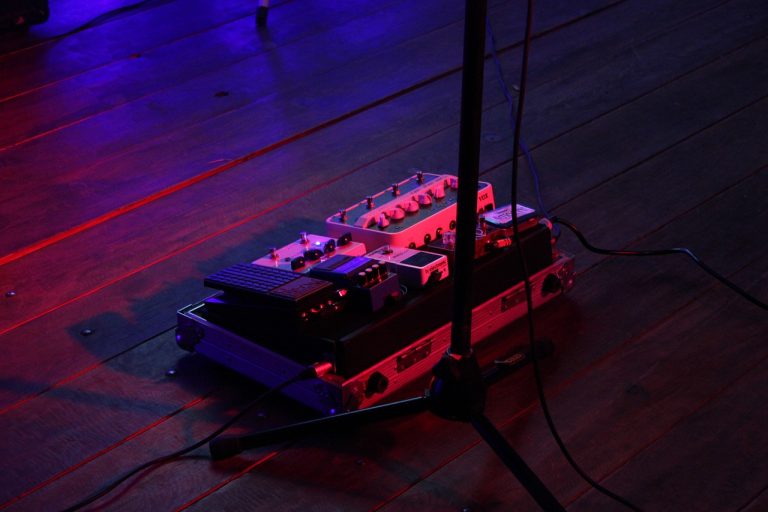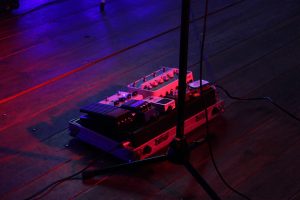 But, you don't only have to move your equipment. You probably have a lot of instruments in your studio as well. And some gig bags made of padded material just might not work in this case. Especially if you have to move your studio far away. That is why you need to think about these flight cases as well as what company to hire to move them. The best option here for you is to consider getting help from movers Parkland FL. Then, you can focus on other stuff, because professionals are handling your move with ease.
Carefully pack your cables when moving your music studio
Cables are one of the most fragile things you have to transport, and on the other hand, easiest to pack. The thing is, you have to remember not to tighten the cables too much. If you do this, you can easily snap them, and fixing these issues can be either impossible or very hard. What you need to do in this case is to wrap them as you would wrap a rope. Leave the ends hanging a bit. Then, use velcro strips to keep them together in one place. This will ensure their safety so they won't unwrap and tangle further.
There are not that many ways you can safely move your music studio without professional help. Because moving companies have a lot of experience in this field of work, you will have no issues when hiring them. Such is the case with movers in Kendall FL. Experienced and skilled movers know exactly what to do so you won't have to worry about a thing. And that is very important to know when you are packing your studio for the move.
Loosen the strings on guitars
If you have plenty of guitars to move, then this is exactly what you need to do. Especially if you are moving them long distance. The strings keep a certain amount of pressure on the neck of the guitar, so the best thing you can do before transporting them is to loosen them up. This will give your guitar necks some rest so they can get back in straight position a bit, while your strings won't have to remain in tune and straightened. This is especially important for bass guitars. Because that is a safer way to transport them.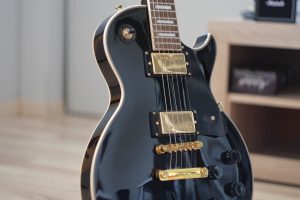 Moving your instruments is not something you can do with ease. And if you don't how to properly take care of your guitar then you will have a bad time. If you know how to do this, you will prolong their lifespan by a lot. And not only that, but you will also maintain their quality for a very long time. And this is something very important to remember when you are moving expensive equipment.
This is exactly how moving your music studio locally in Florida should be done. Do not stress yourself over anything here, be patient, and plan everything. Remember, if you take it slow, you will move everything without any damages or issues. We are happy to know that this guide provided you with the best tips and tricks you will use. Make sure to read our other articles on our blog.