The pandemic has changed the world. People are forced to spend days in their homes in order to stop the pandemic. However, life must continue under new conditions. People still need to work, live, even move. For this reason, you have to adapt to the new situation. If you have to move with City Movers, you need to organize your relocation properly. Many governments imposed new rules to fight the pandemic. Therefore, here are all the tips for moving to Miami during coronavirus pandemic.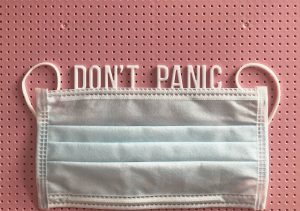 Moving to Miami during coronavirus pandemic with movers
You have to check if moving companies Miami are still operating. In most states, moving is seen as an "essential service" which means it should be available. However, check it. Call your movers. See if your move is still on the schedule. When you talk to your movers, make sure to ask the following questions.  
Ask them about the safety measures

 

See if they are respecting the measures imposed by the government

 

Ask if you should do something specific before they arrive

 

See if there is a way to minimize the contact 

 
Even though you have to move, you still need to respect all the measures. Your movers should do the same.  
Use new packing supplies
Although most people try to save money on packing supplies, this time, it might not be possible. Scientists have said that the virus can survive several hours on cardboard surfaces. Moving boxes are made out of cardboard. For this reason, you should not use old moving boxes. This is especially important if you will get them from unknown people. Maybe they have the coronavirus and they do not even know it. As you might know, COVID 19 has specific symptoms. However, some people can have asymptomatic infections. This is more dangerous as these people are not aware that they can infect others. Therefore, skip borrowing the boxes. Instead, buy them. Make sure to disinfect the boxes and place them in one room. Leave the boxes for one day. After one day, you can use the boxes. Do the same things with the rest of the packing supplies.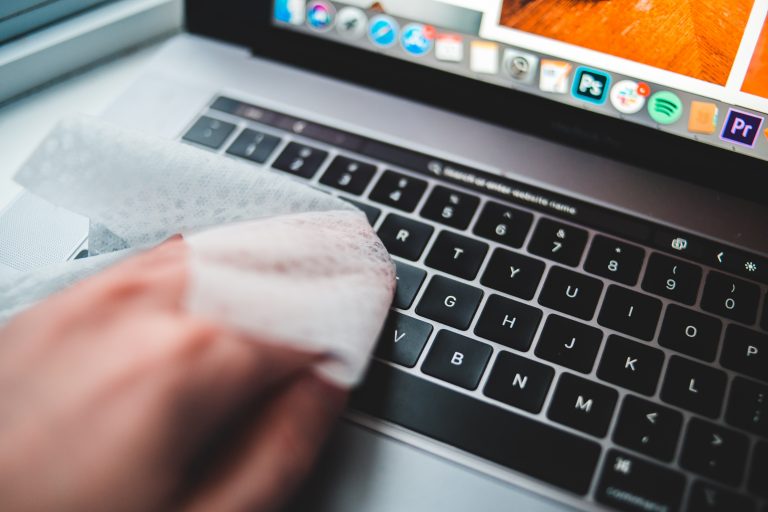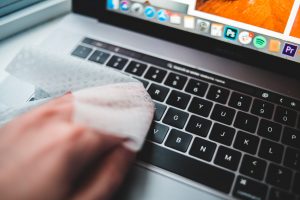 Minimizing the contact when you are moving
As mentioned, it is important to respect the social distance. For this reason, try to minimize the contact. First, prepare yourself. Wear a mask and gloves. You can try to find a moving method that minimizes the contact, such as renting moving pods. Then, be more careful on your moving day. Make sure that your movers are wearing protective gear. Provide enough sanitizers. In addition to this, let your movers use the bathroom to wash their hands frequently. Lastly, if you are sick or showing some symptoms, postpone the move. Stay at home. Get healthy. Most movers will refuse to offer their services if you have the coronavirus any way. They will reschedule your move considering the circumstances.