On first thought, reading a local moving guide might seem arbitrary. Moving locally is simple, right? Well, yes and no. While relocating short distances might seem simple, it does not mean it is easy. It requires discipline, planning, and organization. Failing in one of those three areas you will be faced with a catastrophe on your hands.
That's why it's so important to hire professionals like movers in Kendall FL. Not only will they help you relocate seamlessly, but they will also allow you to have more time on your hands for doing more important things. Like spending quality time with your friends and family members. With that being said, even when hiring movers you need to plan ahead and take all the necessary precautions so that you can move effortlessly. So let's see exactly what it is that you need to do.
Local moving guide tip #1: Plan ahead
Before you even decide to pack for a move, there are some things you need to take into consideration. First and foremost, you need to create a moving timeline. This should give you a birds-eye-view of your whole relocation. Which is super helpful. Not only does it mitigate stress, but you will also have everything for your move at the grasp of your fingertips. We recommend that you write your moving plan on some sort of cloud-based writing application. That way you can access your moving plan from your phone, laptop, desktop, or even on devices of your friends and family members!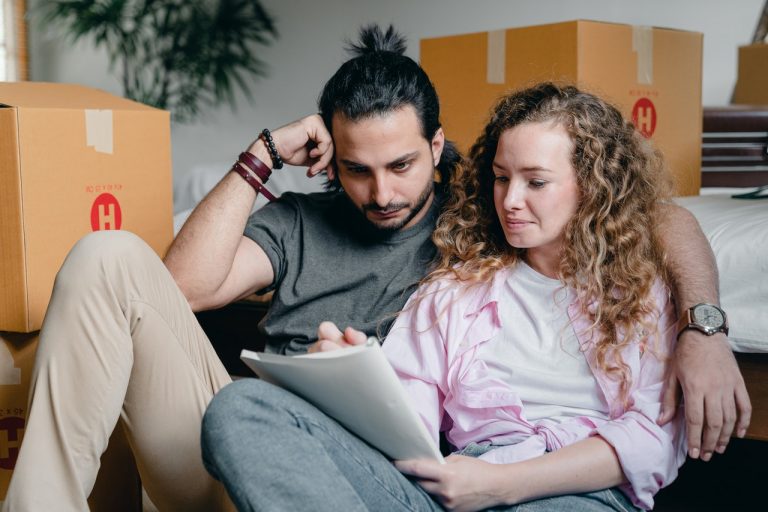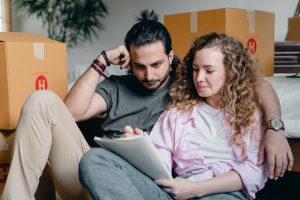 However, at the end of the day, the question of where you are going to formulate your moving plan is mostly personal preference. If you like notebooks more than digital software, then don't shy away from them. Use whatever you are comfortable with. As long as you have a system that works for you, planning a move should be a breeze!
Tip #2: Prepare the packing materials
If you decide to move by yourself, or with the help of friends you are definitely going to need packing supplies. And you know what that means… Lots and lots of moving boxes. However, there are a lot of ways to get free moving boxes. For example, you can go to your local supermarkets, grocery stores, liquor stores and ask around. You'll be surprised at how many stores are willing to give out moving boxes if you ask them politely. If you're looking to save a bit of cash during your moving process, getting free packing supplies is the way to go! You'll be throwing them out anyway, once you unpack.
However, on the other hand, you have your work cut out for you if you decide to hire moving companies Miami. They will not only pack your belongings but also provide all the proper packing materials as well. Many people decide to let their moving crew pack their belongings. There are quite a few reasons for this. Firstly, they are very busy with work and they don't have enough free time to pack at the end of their day. Secondly, focusing on your family's needs during relocation is the most important thing, so you should have to worry about those things first, and not piles of moving boxes. Finally, having experts pack your boxes means that everything is secured and 100% safe to transport. If you have a lot of valuable items or antiques, leave the packing to your movers. They know exactly what they're doing!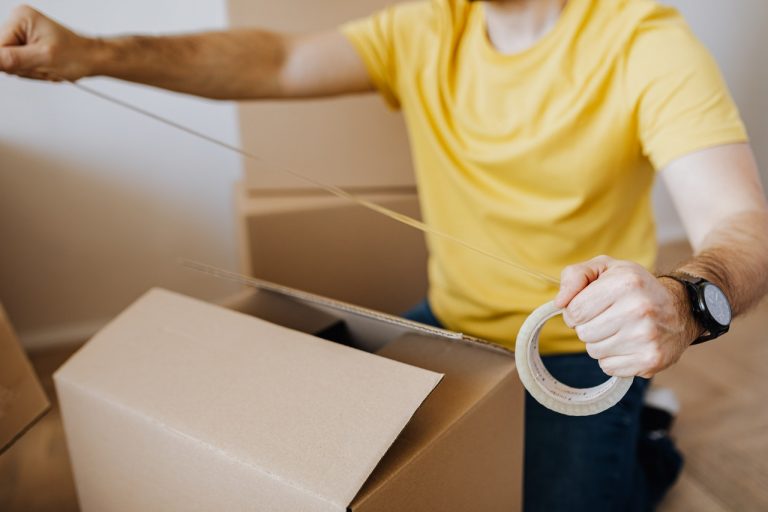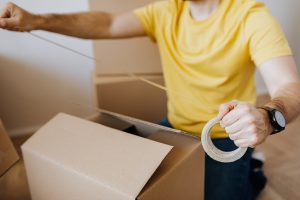 Tip #3: Hire the movers on time
If you decide to get assistance from a professional moving company, then you should seek it months before your moving date. If you have a deadline that you have to move out by, then securing your moving crew is quite important. You can always find a team willing to move you if you search for one a few days before you relocate. However, they might not be reliable, or they can cost you a lot of money. Having trustworthy movers is one of the most important aspects of the entire relocation. Moreover, most moving companies will have discounts if you hire them a few months in advance, and they will be more flexible when picking a moving date.
Tip #4: Get rid of unwanted items before you start packing
Everyone realizes just how much stuff they own once they begin packing for a move. You probably have items you haven't used in years and some that you keep in the house for no apparent reason. If you truly want a fresh start when you arrive in your new house, get rid of things you no longer want or need. A good idea is to declutter step by step, so you don't get stressed out and overwhelmed. Every local moving guide will advise you to organize a yard sale or donate to a charity of your choice. Here are a few places that accept donations:
Homeless shelters (clothes, toiletries, canned food)
Libraries (books, toys)
Schools (books, toys)
Goodwill (anything and everything)
You may also want to ask your neighbors and friends to take a look at the items first. Maybe they really need a toaster that you no longer want – let them have the opportunity to buy it from you!
No local moving guide will forget to mention cleaning
Even though you are moving just a few streets or blocks away, you are still going to live in a new property. That means the old one should stay clean for the new owners or tenants.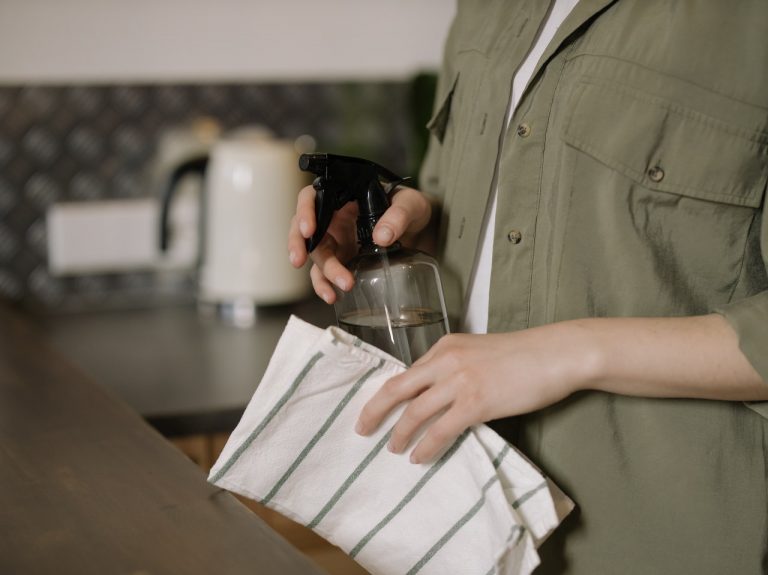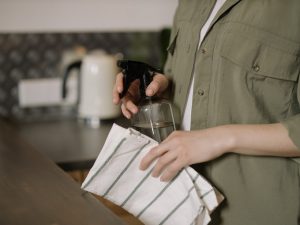 Scrub the floors and surfaces after the movers leave and the rooms are empty. It's way easier to clean an empty house than to trip over piles of bins and boxes!