There are a lot of things that you need to think about during a relocation. Especially if we are working with a state to state move, like when moving from Florida to California, you will have to deal with a variety of chores. This is why you will need to create a perfect California relocation checklist. If you have never moved before, this might be quite a challenge – but this is why we are here to help you! Find out more in this article!
Ensure you are working with good movers
One of the first things you will want to make sure of is that you have the best out of all moving companies in Florida there to help you. Moving can be difficult – but it is easier with a good company by your side! Then will help you with anything from planning and logistics, to getting you to the packing supplies you need, and finally transporting your material.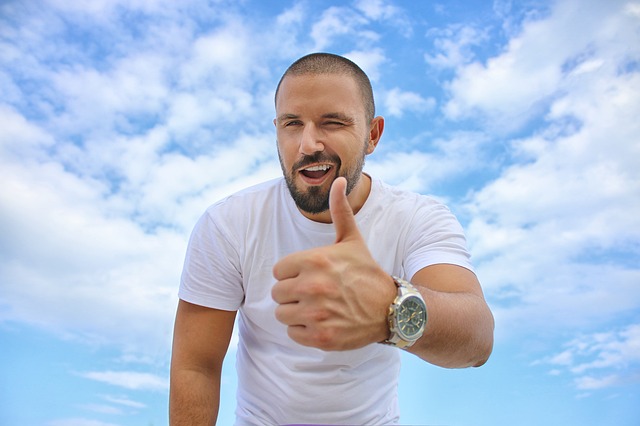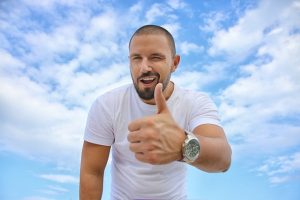 Especially if you have no experience moving, a professional company can be a lifesaver. Not only will it help deal with stress, but it can also save you a lot of money by not damaging your items during their trip. This is why reaching out to us should be your priority!
Start with packing early
Just like with the moving company, you should start packing as early as you can for your move. This is because this task takes a lot of time – sometimes, even two months to finish! Go through your things and divide them up – what will you take, what will you donate, sell, or throw away? Then, get the packing supplies and start packing slowly.
If you give yourself ample time, then you will make packing easier on you. Also, it is a smart idea to designate a separate place in your home as a "packing station" where you can do all these activities. You can leave the supplies here, as well as the items you need to pack that day.
Create a thorough California relocation checklist
Even if the move might seem like a tough thing to pull off, you can do it with some good organization. The moment you find out you are moving to California, start creating your checklist! Grab a pen and paper and sit down. You can also do this on the computer! Write down everything that pops into your mind.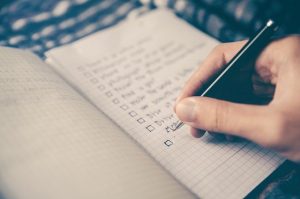 This way, you can prioritize things with ease. Push the toughest chores first so that you can tackle them when you are full of energy. Once you do it, the rest of the move will be easy and fun!