Moving large furniture can sound like a huge hassle, but it is not necessarily so. If you decide to use some of the best moving companies in Florida it will be a piece of cake. Otherwise, it will involve a bit of planning and logistics, but nothing you cannot do. The same rules for moving large furniture easily will apply whether you are just rearranging or moving to another place. There are several phases of this planning and moving process, so stick with us and you will not regret it.
Assessing the situation for moving large furniture easily
First of all, make a list or inventory of all the large pieces of furniture that you need to move. Carefully plan the route according to which the furniture will be moved. Assess all the door frames and angles that might get tricky. If needed, remove the moldings on the doorway, or find the way to protect it from impact. The assessment process should also include considering how many people are required for this action. You might decide not to use Coral Springs movers, but it does not mean you need to do everything by yourself. In order for the moving of the large furniture to go smoothly, you need assistance. Call friends or family members to help out.
Proper protection
When moving furniture, you need to take care of protecting three things: yourself, the furniture and the surface you are moving it across. Moving large furniture easily will not happen on its own. When lifting or moving something heavy, you need to bend the knees, do not bend your back. Otherwise, you will end up with potential strained back muscle. Protection of the large furniture requires a lot of towels, blankets and bubble wrap, if breakable and prone to damage. If you are moving a large sofa, just protect those bits that can get damaged during moving. If you are not lifting, but moving furniture across the floor, make sure you protect your carpet or hardwood floor. The best way to do this is by using the furniture sliders. You should use PPE (Personal Protective Equipment). It consists of protective gloves, a helmet, hard boots, and a vest.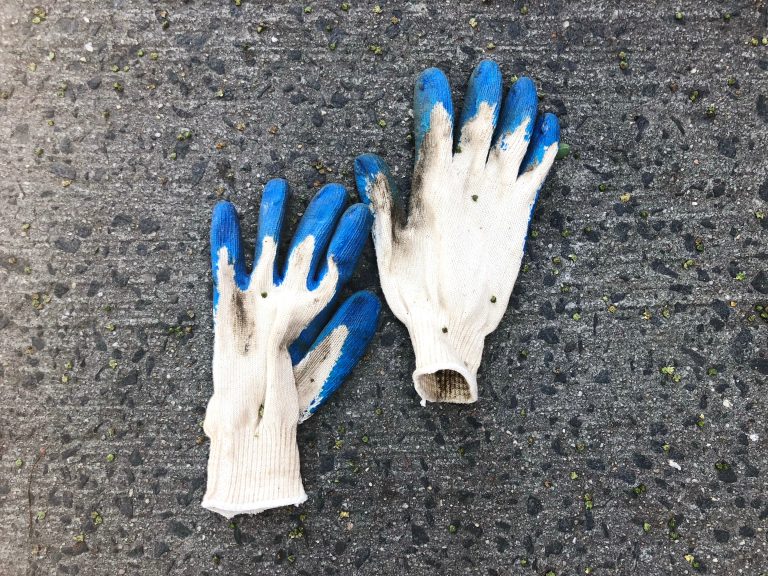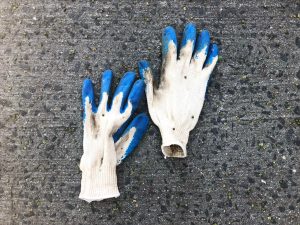 Moving large furniture easily with adequate gear and techniques
In the previous paragraph, we mentioned furniture sliders, as a way to protect your floor. But they also serve to help you move sofas and large chairs across with ease. The things you can use if you need to lift a hutch, wardrobe or any sort of cabinet are lifting straps and harnesses. This will ease the pressure on your back, and keep you balanced. These are often used when moving something with another person and are shown as a very helpful piece of equipment for easily moving large furniture. You can buy or rent them, depending on your needs. For odd-shaped furniture, we recommend buying or renting a dolly. This will save you a lot of time and energy.
In terms of techniques, we already mentioned the one where you can avoid hurting yourself. But besides that, you should check out the easiest ways to carry or push through a piece of furniture. If, for example, you need to move a large chair, the so-called L method is the best. Turn the chair sideways and push the long L part of it through the doorway. A large sofa that cannot go through the door, can easily be turned on its side. This way you will move it using its width and not length. Packing wooden furniture is a subject for itself, so be sure to check it out and do it properly.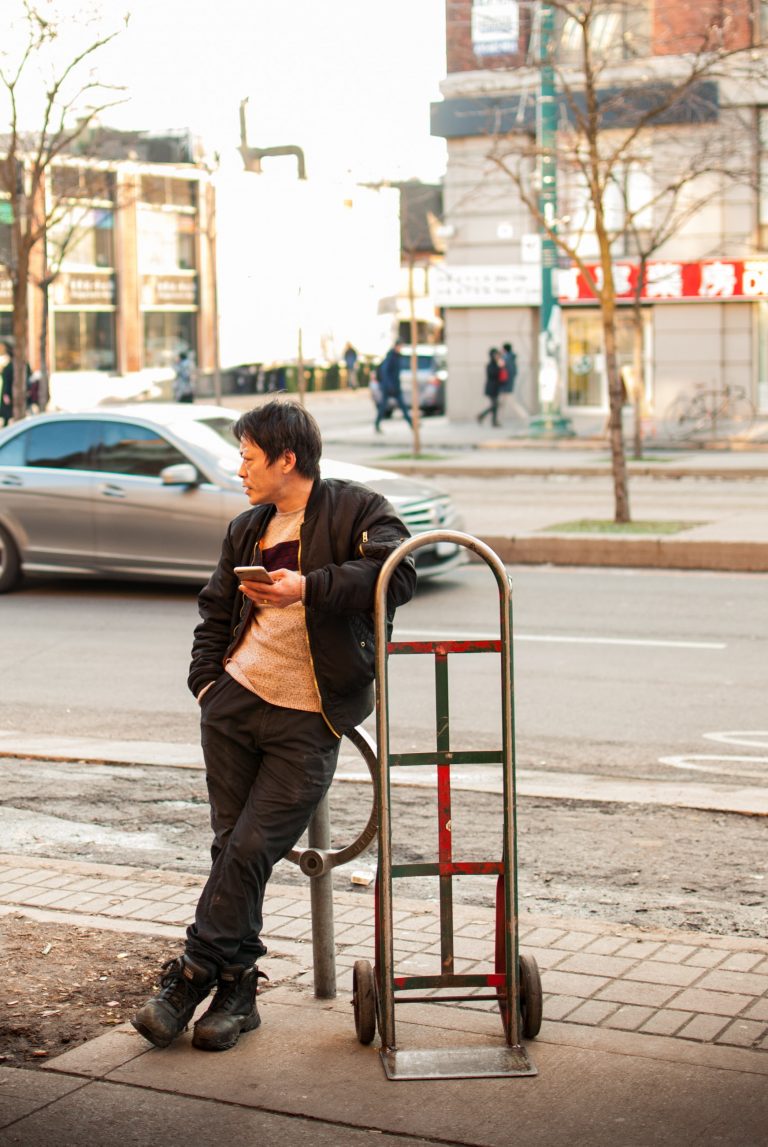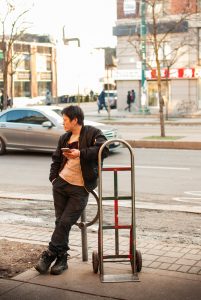 Preparing the furniture before packing
You should try and make life easier for yourself as much as you can. This means not carrying the whole furniture pieces if you do not need to. Get rid of every bit that can be removed and disassembled. Remove legs, drawers, cushions, knobs,  in order to make the furniture as light as possible. Break the furniture down to as many pieces as you can. For example, disassembling and packing a bunk bed should be a piece of cake. Do not forget to put all the screws and small parts into a plastic bag which you should tape to the part of the furniture you took it from. This way you will not lose any important bits when it comes to unpacking and assembling the furniture at your new place.
Moving furniture up and down the stairs
Do not think for a minute you should attempt this on your own. Getting things up and down the stairs should always be a two or more men job. All depending on the size and weight of the load. The most recommended technique for these situations is called high and low. This means that a person standing lower on the stairs should grip the item at its bottom and the other person higher on stairs, by its top part. If you are dealing with a small but heavy object, the same rules should apply. It is not worth risking an injury when you can have someone to assist you and get the job done quicker and safer.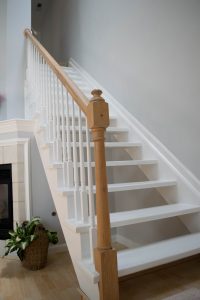 Loading and unloading heavy furniture
The reason you need a careful plan and strategy is that you cannot load the moving truck in the order you want. There are certain rules you need to follow. The largest pieces of furniture will go far in the back of the moving truck or a van. The rest will go on each side of the truck so it can protect what is in the middle. Therefore, do not make any additional steps than you need to. Organize in a way to get the furniture out first, without any additional shuffling through the house. The same goes when you reach your new destination. Make a floor plan, so you know where each piece of furniture will be. Then start unloading using the same techniques and strategy you used when you were packing for the move.