Having a bunk bed is every kid's dream. It is also a great means of saving space in bedroom areas. One would think that there are no downsides to owning this precious item. Alas, that same one would be wrong. Like all great things, this one also has a certain disadvantage to it. And that is the disassembling and packing process. However, your relocation needn't be a headache just because of this one piece of furniture. With the guidance that follows, you will find it easy to disassemble and pack a bunk bed, and even wonder what all the fuss was about.
The way to disassemble and pack a bunk bed
It is worth mentioning that having the best moving companies in Florida to help you out with the move can spare you the hassle of going through the whole process. However, if you are keen on handling this on your own, by all means, go for it. We suggest that you start with disassembling before packing and doing so with the steps that follow:
Step 1: Separate the bunk beds
This step is crucial if you want to spare yourself the injuries that relocation can bring. It is the process of making a bulky furniture piece into a less bulky furniture piece that is also easier to handle. Now, most bunk beds consist of the framework and the bunks. The latter is nearly impossible to move when they are together, which makes their separation a must. What is great is that they are not that hard to separate, and once that is done, moving them is fairly easy. The process itself won't take long, and you can rely on your interstate moving companies Florida to safely transport every piece of bed you disassemble.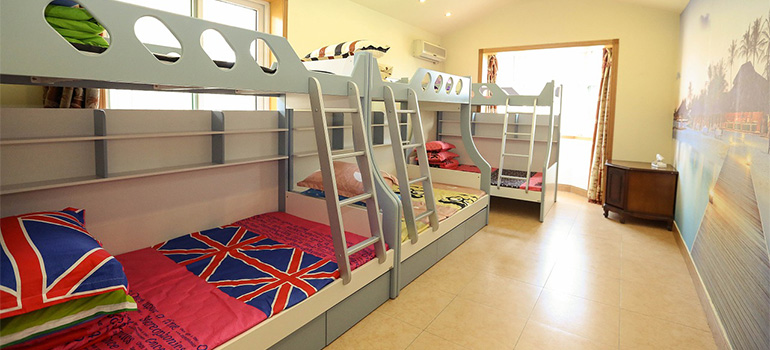 Step 2: Unscrew the bolts that are holding the pieces together
As this part might get a bit tricky, as most bunk beds are massive, you will probably need some help. You need to unscrew the bolts with care and attention. It is important that you do not allow the upper part of the bed to fall down on the lower one. For this reason, having a couple of strong friends holding the top bed while you work is a great idea. Once you execute this step, make sure to remember where each bolt goes. You can put each in a sealable plastic bag, and tape it next to the whole it belongs to. This will make the assembly part much less troublesome.
Step 3: Disassemble all that is left
If all the previous steps have gone by successfully, there will be only one thing left to do – remove the mattresses from the frames. If you want to disassemble and pack a bunk bed the right way, this is the step you cannot circumvent. In most cases, the weight of the mattresses is the same as that of the frame. For this reason, it is wise to move them separately. But, have no worries, as this is quite easy to do once the previous two steps are complete.
The best way to disassemble and pack a bunk bed
In theory, moving a bunk bed does not differ from moving any other object. You need to pack and prepare it for transportation just as you would a lamp or your delicate china. The only thing that differs is that bunk beds are usually classified as the heaviest items one has to move. But, if you have taken care of the previous part, this won't be much of an issue.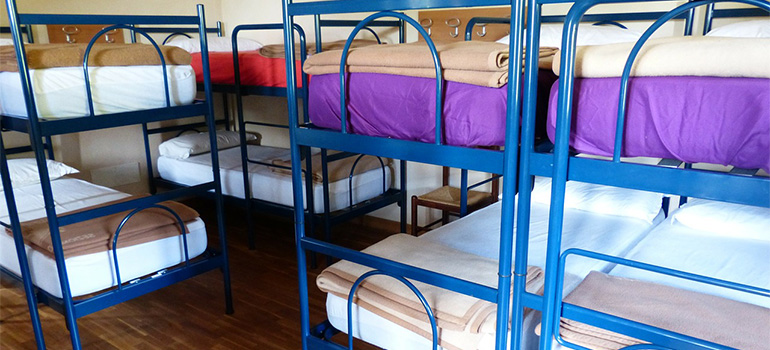 Step 1: Plan for the assembly
In order to ensure the assembly part is not raising your blood pressure, it would be wise to plan the whole process. The way to do this is to reverse the order of disassembly. That is, to retrace the steps of the previous guide. So, if removing the mattresses was the last thing you did during the disassembling process, it will take precedence now. It is crucial that you keep track of everything you did, and simply follow the list from behind when the time comes.
Step 2: After you disassemble and pack a bunk bed, it's time to transport it
This is the step where some helping hands will be most appreciated. A bunk bed (even an unpacked one) is astoundingly heavy to move single-handedly. For this reason, it is highly recommendable to hire a moving company or ask your friends for help. If you go for the latter option, make sure to organize them on time. If you go for the former, there will be little for you to do, as the movers are well-versed in handling such tasks.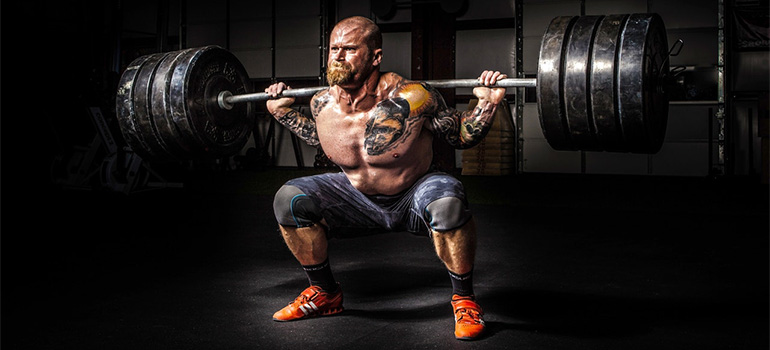 Step 3: Retrace the steps once again
In order to disassemble and pack a bunk bed successfully, you need to be on top of the whole process. So, you want to ensure you have noted down the process of assembly correctly. Once you have moved to the new location, carefully choose the place for your bunk bed. Moving it from one area to the other can cause damage to the floors, as we believe that you do not intend on disassembling it again. So, once you have put this furniture piece back together, your work is done, and the time for settling and relaxation can begin. As you can see, it was not all that hard. Just as long as you have the whole process well planned out, there will be little to worry about. Do not restrain from asking for help, and spare yourself the injuries, as well as your belongings the damage that can occur.