Relocation to Boca Raton can be a thrilling experience, but at the same time, you can feel the pressure of an overwhelming amount of work. So relocation may get on your nerves and cause you a lot of stress. To overcome situations like this, you have to do a lot of planning and organizing. Hence it will be great to split the relocating process on the smaller task to complete them easier. Even then, there are tasks like furniture packing that are very complex. Since your furniture is, in most cases, a huge and robust, the packing process will be challenging.  Not to mention that your furniture will take a lot of space in your transport vehicle. Therefore you have to pack wooden furniture in the best way possible. This way, you will protect your belongings and save some space for other items.
To pack wooden furniture you need to have a good plan!
Every moving objective needs to be planned carefully. That's because there are many things that you need to have on your mind. It's impossible to keep track of everything on your own. The best system is to make a checklist that contains all objectives. Organize your packing checklist by priority. This cheap tool will serve you as a reminder. You will not just be well-organized you will also speed up your packing process. As a matter of fact, you will be amazed at how quickly you can pack big items such as furniture.  You need to be efficient and effective while packing. You can accomplish this if you work persistently on your packing tasks. Once your packing is done you will feel relief, but don't relax all that sudden because there is more job to be done.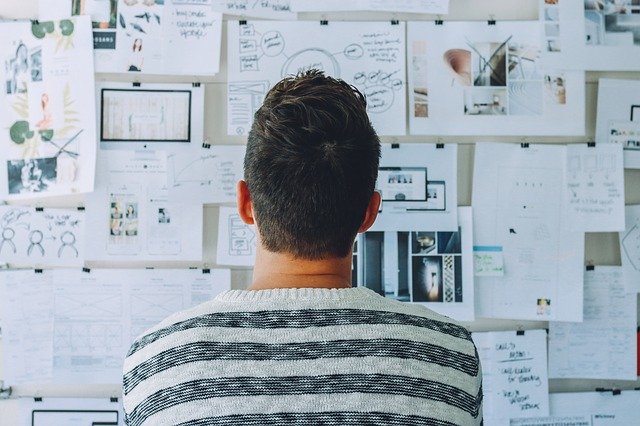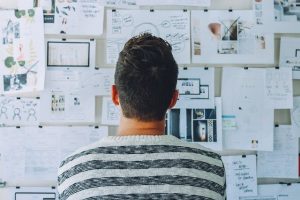 Gather right packing supplies
You obviously can't start the packing process without packing supplies. Therefore you have to get them right away. However, you first need to know what you need. You also need to measure your furniture before you are about to get packing supplies. Well, you don't want to purchase some items that you can't use. Some packing supplies can even be reused for storing your items at storage units Boca Raton. Your packing supplies have multiple purposes. Do not just throw them away after the relocation. You also have to know that some packing supplies are free. You can get free moving boxes at a local shopping mall or grocery store. They throw cardboard boxes away, you can ask them to give them to you.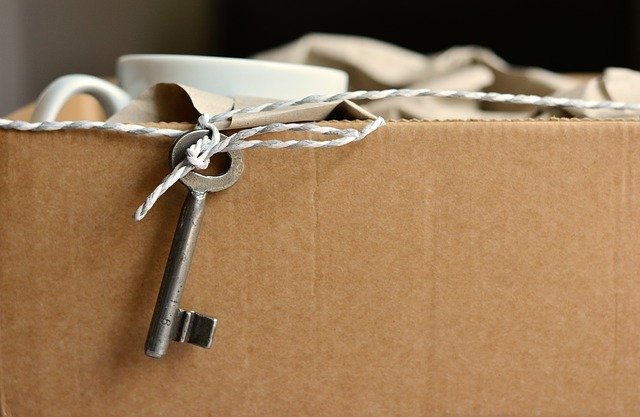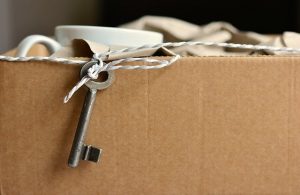 Dismantle your furniture
Some pieces of your furniture are too robust and they can't pass through your doorways or hallways. To handle this you will need to disassemble the furniture into smaller pieces. To do this task you will need to have the right equipment and skill to use it. Every piece that you dismantle should be carefully packed. Have in mind that you will have a lot of small metal parts like screws that can easily be lost. Pack them into small containers to save them because you will need them later. If you doubt that you can dismantle your furniture search for moving services Boca Raton that will do this for you. It is better to let this task to professionals because you can easily damage your belongings.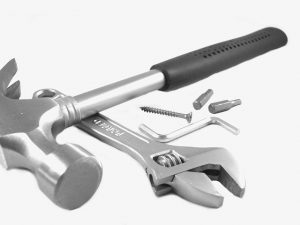 Pack and protect your furniture efficiently
Packing is the biggest of all moving objectives. The people usually think that packing is just putting your belongings into the packing boxes. This is just a small part of packing. This process is very complicated and demands an investment of your energy and effort. For example, if you have some fragile parts of your furniture you will need to use plastic wrap, packing tape or other things to secure those parts. This will provide your items with extra security during relocation. If your furniture has sharp edges that can injure someone or damage other items during transport be sure to wrap them with blankets or towels. If you are having trouble with packing you can always find a company that offers packing services FL. Professional packers will help you to overcome this challenging process.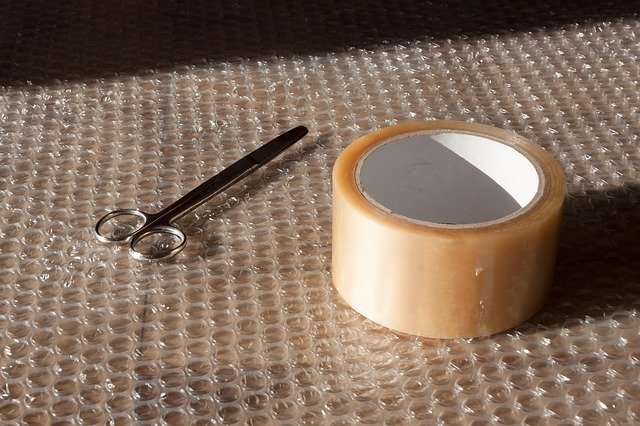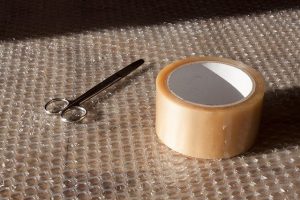 Hire professionals to help you
There is a big difference between DYS packing and hiring professionals. It is normal that you want to cut the cost of your relocation by doing some objectives on your own. However, your lack of experience may endanger your belongings. Not to mention if you are moving on your own and something unexpected happens to your items there no one to cover the damage. This is not the case with professionals. Professional moving companies offer insurance that will cover all damages caused during relocation. If you want to pack wooden furniture hire professionals. They have the right equipment to complete all moving tasks in the best way possible. Your belongings are in safe hands. With their help, you won't have to stress about moving objectives.
Packing and moving heavy furniture is one of the hardest parts of the whole moving process. This is the part of relocation that scares many people. But you should not worry about this because our guide covers the most important parts of packing. This does not mean that you should relax and procrastinate packing. You have to be persistent if you want to pack wooden furniture. Stay focused till your relocation is over. Afterward, you will be able to enjoy your new dream home at Boca Raton!