There are many reasons why people own guns. Usually, this is because you are a hunter, a firearm enthusiast, or you value guns, ammo, and similar equipment. Because of this, you will not want to damage them or lose them in a move. Luckily, learning how to safely move your firearms is no different than moving any other item. All it takes is some proper planning, forethought, and the best movers Miami has to offer. In this article, we take a look at what you need to do in order to protect your firearms and yourself during your move.
Prepare your guns for the move
In order to relocate your guns safely, you will need to prepare them for the move. This means that you first remove all ammunition. Then, put the safety on as well. You need to absolutely ensure this happens so you do not hurt anyone. What's more, make sure you behave with a gun like it is loaded even if it is not. This means you do not point it at someone or play around with it.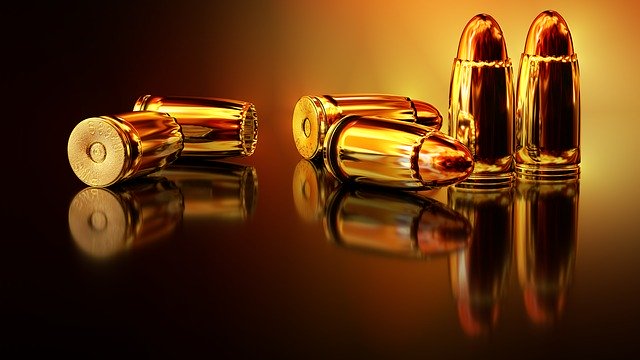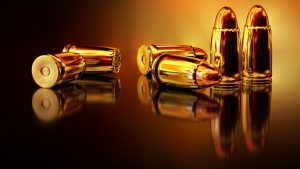 Then, your Pompano Beach movers will want to know the make, model, and serial number for each gun that you might have in your collection. They will want to put them in the inventory and keep this information away from the box in which they are moving the guns. You will also want to hold on to the firearm documentation with you throughout the process. Furthermore, the ammunition needs to go in your car – professional movers will usually refuse to carry it.
How to pack to safely move your firearms
The question then becomes how to transport the firearms. If you are unsure about this, ensure you call professional packing services because they will know exactly how to pack the firearms. Usually, you will want to do it in a hard-shelled, padded gun case. If you do not have one, then make sure you wrap each of your guns in a bubble pack or similar padding materials. This will save them from scratches or any bumps in the road.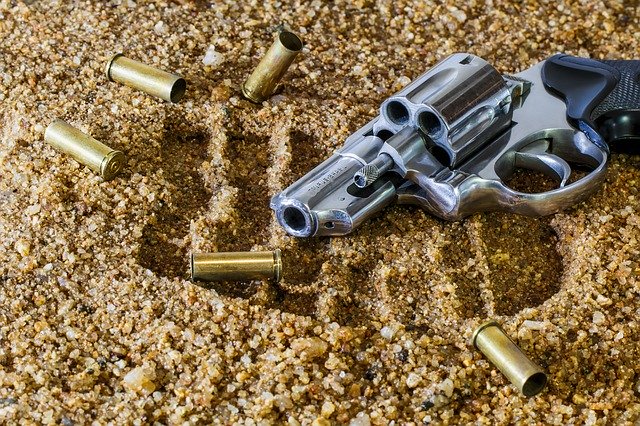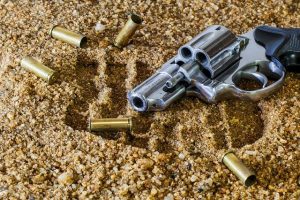 If you are using a regular cardboard box, then you will want to write just "household items" on it. Ensure you never show that there are firearms inside, but do not seal the box. This is because the moving company needs to verify the content of the box, and then seal it with you there. Afterward, they need to immediately put it on the moving van. From there, it is their duty to safely move your firearms and protect them from damages until the box arrives at your new home.