Are you looking for a moving company in Boca Raton that will provide you with the services that meet your needs? You will need to find not only experienced and skillful movers but also the most affordable and accessible ones. By the way, it is challenging to find a balance between quality and price. You have to research and compare local moving companies. Since there are numerous moving companies, choosing the right one is a gamble. People are also very skeptical since there are many scammers. However, if you look at specific details about moving companies, you may find the winner. Do not think that the biggest company in Florida can provide you with the best services, or that you can find a better deal with big-name then the small company. There is no rule, you have to do smart searching and here's how!
 First, you have to know what are you looking for
This is the first step that you have to consider while choosing the right moving service. You have to know what you are looking for. For example, if you have bulky furniture or other big things, you will need a medium to the big sized transport vehicle. Or if you have belongings like cloths and other smaller accessories, you will need to hire a smaller vehicle for transport. If you have to store, some of your things look for storage units Boca Raton. Therefore, moving company of your choice have to cover options that suit your needs. Mostly. Professional moving companies share information about their services on their web sites or social media. This will save you a  lot of time because you will know details about their transportation area or vehicle capacity in one click.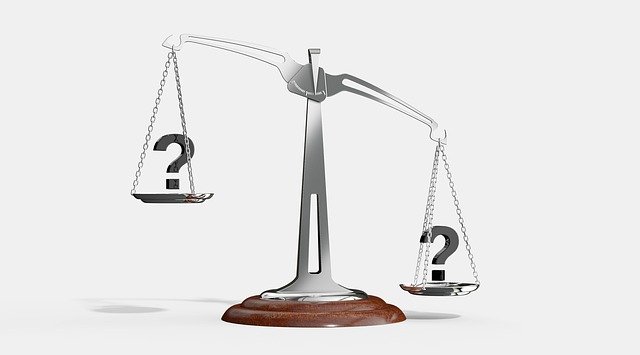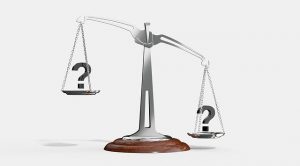 Start to research and compare local moving companies on time
Hopefully, you are here on time because timing is crucial if you want to research and compare local moving companies. Looking for the right service may consume a lot of time, but it will pay off. If you continuously procrastinate this process, don't be surprised if you overpay your relocation. However, if you act responsibly and do your homework on time, there is no doubt that you will be rewarded. Not to mention if you start on time, you will find more options to choose from. Then there's a simple part you have to find and hire the best offers of moving services Boca Raton. Your goal is to accomplish relocation objectives in the best way possible, and there is no better tip then this!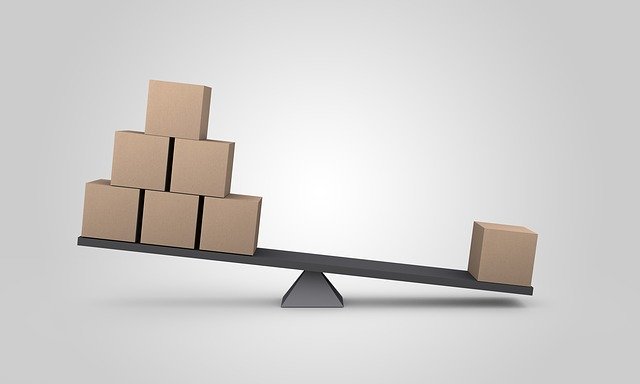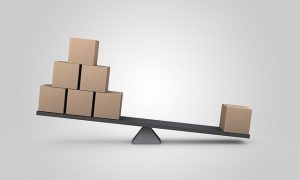 Research and compare local moving companies to find the best one
This guideline may look easy but it's not. People usually make mistakes while choosing the best moving services in Boca Raton because they didn't compare moving companies. How important is this? If you want to save a lot of money, this is very important. For this task, you will need to gather all options and write them down on a list. In this way, you have an overview of options that are at your disposal. Compare moving prices, but ask them about the additional services that the company offers, discounts, etc. Give them a call and inquire about the services they offer. This way, you can see if there is anything below the surface.
Look at companies' reviews
One great way of finding a good moving company that people overlook is looking at moving reviews. If a company has many good moving reviews and a small number of bad ones, this is a good sign. This means that their customers are satisfied with the services they paid for. However, if a moving company has many bad reviews, this raises a red flag. This is the best way to spot a moving scam or bad movers. Some bad reviews are entirely regular, but if a company has tons of bad reviews, this is a bad sign. Be careful because your goal is to find a company that offers local moving services FL that have good moving reviews, which means that their customers had a pleasant experience with them. The conclusion is that you need to Research and Compare Local Moving Companies in order to find the best option.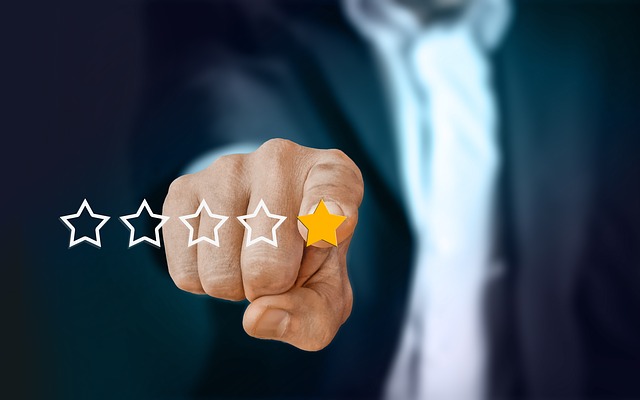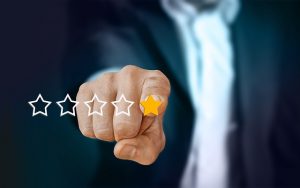 Ask for referrals
To find the best option, you have to use all possible sources. The most reliable information about moving companies that you can get is from people that used their moving services. Ask your friends that recently used services like this for their experiences. If your friends had positive experiences, they would recommend a good company. However, you still need to research and compare local moving companies that you find on your own with those that are recommended by your friends.
Look for the company that has good insurance policy
Relocation is a complicated process that is very risky, even for professionals. This process is unpredictable, something wrong could happen accidentally, and your belongings may be in danger. To prevent unpleasant situations, you need to search for companies that can provide you with moving insurance services. If something terrible happens to your things, they will cover all the damage that occurs during relocation. This way, you will secure your belongings.
Research and Compare Local Moving Companies if you want to save your valuable resources. This is important for your relocation because that decision is life-changing. Therefore you will need all the resources that are at your disposal. Be persistent in your intention to find the moving company that will meet your needs!