Any long-distance move is a delicate matter. Every one is different and there is not one universal recipe for them. One thing is for sure. You have to prepare properly so that you could have a nice move. This is especially in focus if we talk about fragile items. If you want to preserve them, you have to use proper techniques in order to be successful! There are many tricks on how to prepare your breakable items for a long-distance move and you should use them well. Of course, you can always contact long-distance movers Miami and let them take care of every aspect of the move. But, if you are willing to do it on your own, here are things to have on your mind when packing.
Prepare your breakable items like a professional
Get the right moving supplies
Pack your  breakable items properly
Label moving boxes
Get right moving supplies
You need to be careful because only one slip can break your items into million pieces. In order to prevent this, you should get durable moving supplies. There are many of them that you should obtain like plastic wrap, plastic papers, durable moving boxes, markers, tapes, etc. Many people want to avoid this step and use whatever they can find. It is never a good idea and you should never try anything like this. It can make the whole experience a nightmare!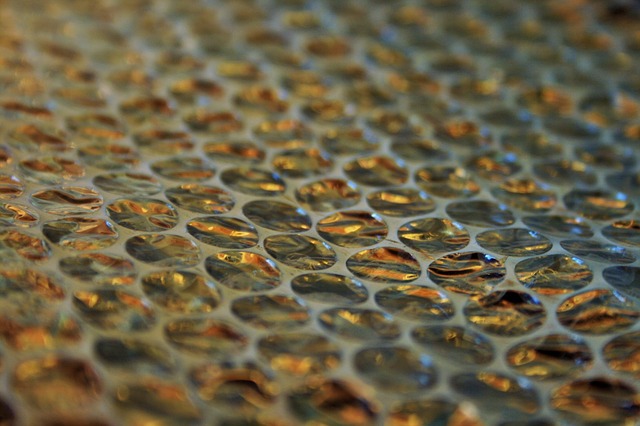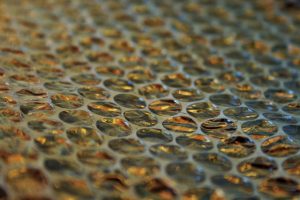 Pack your breakable items properly
Having the right moving materials is not worth much if you do not know how to actually pack. It does not matter whether you are moving from one street to another or moving from Florida to California, one thing is sure. You have to protect your items!
Before placing your items in the box, you should wrap each thing with plastic wrap. It will protect your things in case that you have a bumpy ride. After that, you want to tape everything together so that plastic wrap does not come off. Before putting it in the box, you should place soft materials like old newspapers or towels on the bottom to protect the items from below. To finish, put towels on top and tape the box!
Label moving boxes
It is vital that you label moving boxes before moving them. You should do this so that your City Movers know that they are moving fragile things. When you write it on the box, they should be more careful and dedicate more time to each box. If you avoid writing, there is a higher chance that your items will break, even though you have packed them properly!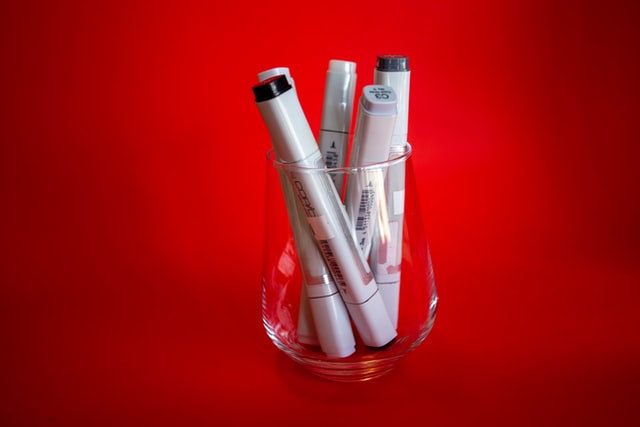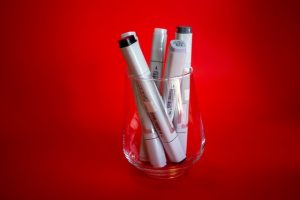 Consider hiring a moving company!
You should always think about hiring a moving company when moving. There are many reasons for hiring professional packers and the most important one is safety! They know how to handle and pack things. They have the necessary experience to do all of this without something bad happening. It is always wise to have someone with knowledge handle your move with care!
Summary
It is much easier to prepare your breakable items when you have all the necessary information. We wanted to show you a couple of tips for easier packing. You should use it well and make sure that you move without something bad happening to your items!