When you are in the process of packing and moving, it seems as there is nothing that can cheer you up. Anyone who has ever moved anywhere knows that packing can be so boring and moving can be so stressful. However, when you finally move, you will feel such as someone moved a huge rock from your chest. And the fun part can begin. Local movers Boca Raton will be there to help you move, and we are here to make your unpacking process fun. Yes, this is possible and here we will show you how.
Make your unpacking process fun…
There are so many different ways to make your unpacking process fun. One of those ways is to have a housewarming party, but with a twist. Have a friend gathering but let them know that there will be some work involved. Fun work. Order pizza, buy some beer and make your unpacking process fun. It is that easy, believe it or not. You will be unpacked in no time because it won't even feel like you are working, it will be like having a party. This is actually our first but also the best way to enjoy otherwise so boring the unpacking process. However, stay tuned because there is more where that came from.
It is really simple
You can make any kind of packing and unpacking fun, all depending on what type of person are you? Do you like having friends over, or do you like doing these types of things alone? Do you like to plan ahead? Or do everything in the last moment, or maybe you simply like to go with the flow? Whatever the answer is, we will try and find a way to make your unpacking process fun. Another really simple way to make your unpacking process fun is to turn on your favorite music. You can even create a playlist, call it an unpacking playlist. If you don't have the time for this, as you probably don't since you are moving, then just put on music, any music, and believe it that while singing and dancing, unpacking will so fun.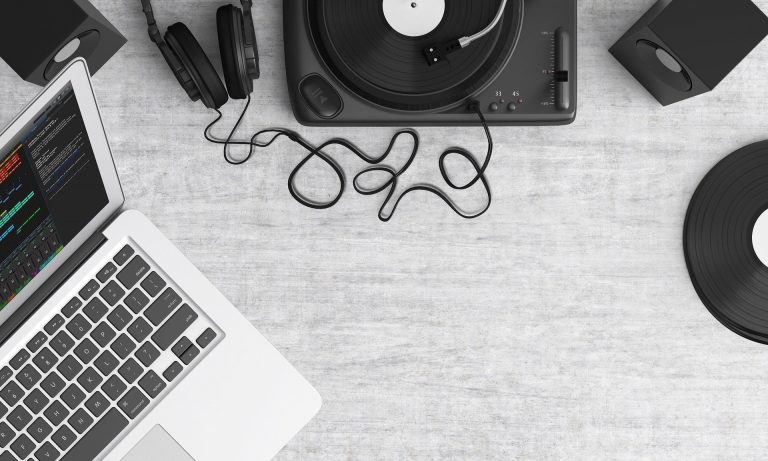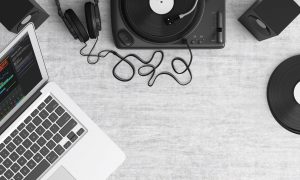 Think at least little ahead
You don´t have to think ahead but it is definitely desirable, especially in the moving process. If you want to have fun while unpacking, and not being nervous, and disorganized, then thinking ahead is the key. We say this because you need to think about unpacking whilst you are packing. You should know in advance what will you do with leftover moving boxes, because it will occupy a lot of space. However, there are even more important things. Things like, as you are packing, it is a great idea to prepare an overnight bag. This is only for your first night in the new home. Just imagine the situation that you have to look for toothpaste or a towel inside of a huge box. That is why having an overnight bag is the answer. This overnight bag implies the following:
Towel
Toothpaste and toothbrush
Change of underwear
Change of clothes
Pajamas
If you think of anything else that you may need on the first night in your new home, feel free to add it.
Make your unpacking process fun by making it a game
Games are fun, it is a fact. So, why not making a game out of having to unpack. If you have friends over to help you, or if your family is helping you out, there are even more ways to make your unpacking process fun. Creating a game is easy in the process of unpacking. Here's an example. Each of you can have a box to unpack, approximately the same size. Also, you cannot simply throw everything out from the box on the bed. You have to put everything together, it needs to be packed very nicely. The first one to finish gets a prize.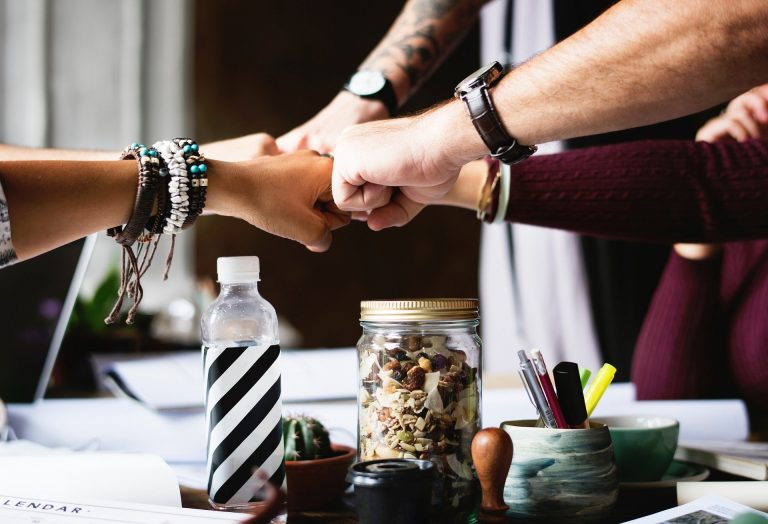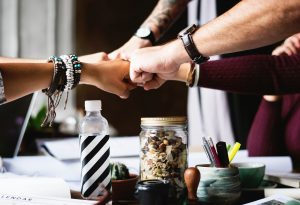 Another very fun thing is to think about the prize, what will the winner get. This may sound a little out there, or maybe as a waste of time, but it is completely the opposite. You will be unpacked in no time, you will have fun, and everything will be packed neatly.
Food makes everything fun
Food can make everything better. So, another motivational way to unpack everything in a timely manner is to plan an awesome meal for you and your helpers. This will give you a lot of much-needed motivation to unpack. When you know that a delicious dinner is waiting for you everything seems so much easier. That is why we have to go back to the beginning and plan everything a bit ahead. However, again if you are not up to it, you can always have a portion of delicious food delivered to your doorstep. Your helpers and you have certainly earned it.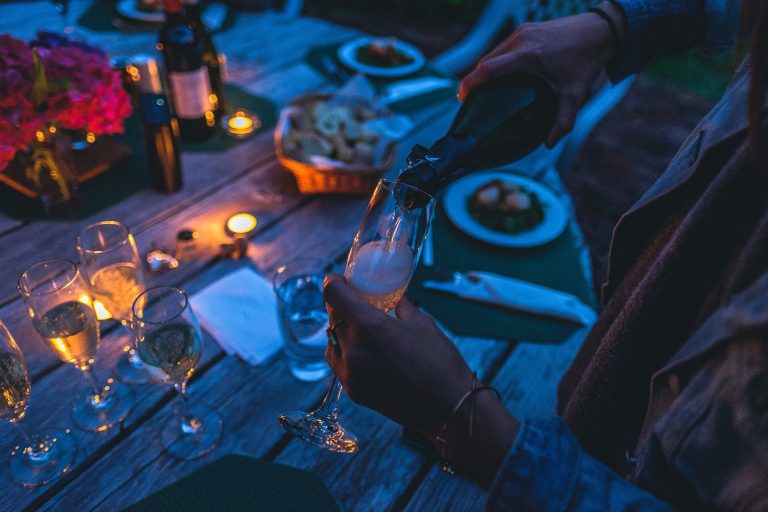 Movers can make any step of the process easier
Hiring movers Deerfield Beach can help a lot not only in the packing and moving, but also later in unpacking. By having professionals to help you out you'll make your unpacking process fun because it will be so much easier. When something is not done right from the beginning then unpacking can be very stressful as well. There is no need for that. That is why planning is the key, for the whole process of moving. If you have moved so far, then you are probably very well aware of how annoying and stressful it can be. That is why having some fun in this process is important. Unpacking is somewhat the easier part of the moving, therefore it is easy to have fun whilst doing it. So, choose at least one of these ways to have fun while unpacking and you will enjoy it!