There are not as many items we can own that will have such an important place in our homes as a piano. Whether they are a family heirloom or a piece you bought after years of saving up (they sure are expensive), pianos deserve our utmost attention. And this attention should be given in our everyday lives, but especially when going through an event that's as disruptive as relocation. Even though it seems almost impossible to move your piano with ease, we can gladly claim otherwise. Our piano movers FL have had so much experience with piano relocation that we consider ourselves experts on the subject. Follow our tips the next time you are faced with this prospect and we have no doubt you'll come out of the process as a winner.
The easiest way to move your piano is by hiring piano movers
What's the easiest way to do anything, be it cleaning, cooking or something else entirely? It's by letting others do the job for you. So why should it be any different when moving a piano? But you have to be careful here! Just because you hired local movers FL doesn't mean they will be able to move your precious item. Pianos are heavy and massive, which means they require special equipment. And that means they need special movers – piano movers!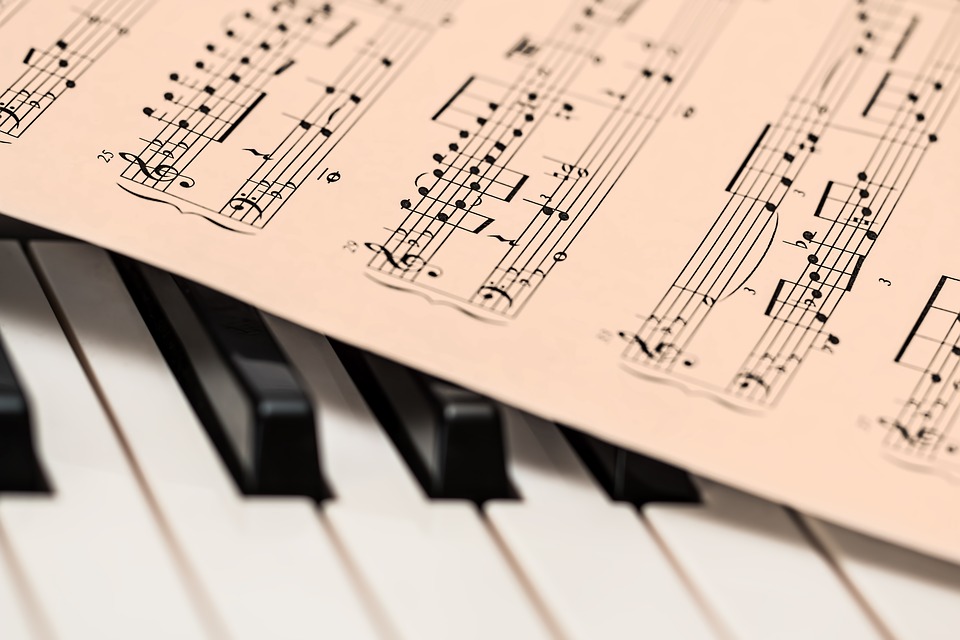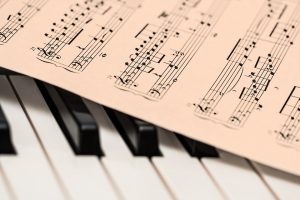 We won't lie to you – hiring piano movers can add up additional money to your already big bill. But what everyone will tell you is that their services are worth every penny. On the other hand, we completely understand that not everyone will be in the situation to afford this type of help. Just because you are doing it in the good old DIY style doesn't mean that piano moving will be a complete failure. Not when you have our tips at hand.
Move your piano with ease in the DIY style
Beware – relocating a piano is not for the faint of heart! It will take a lot of blood, sweat, and tears to transfer your possession to the new location. Especially if you are moving long-distance. But just because something is difficult doesn't mean it's impossible.
Gather the appropriate packing supplies
Since the piano is not exactly an object that you can pack in a box and lift with your hands, you will need to gear up. There's a rather lengthy list of supplies you should shop for weeks before your moving day aka piano relocation day. They include:
Moving blankets for protection
Multiple rolls of tape to secure those blankets
A dolly capable of holding your piano's weight
A piano board
Straps and a screwdriver to hold the piano in place on the board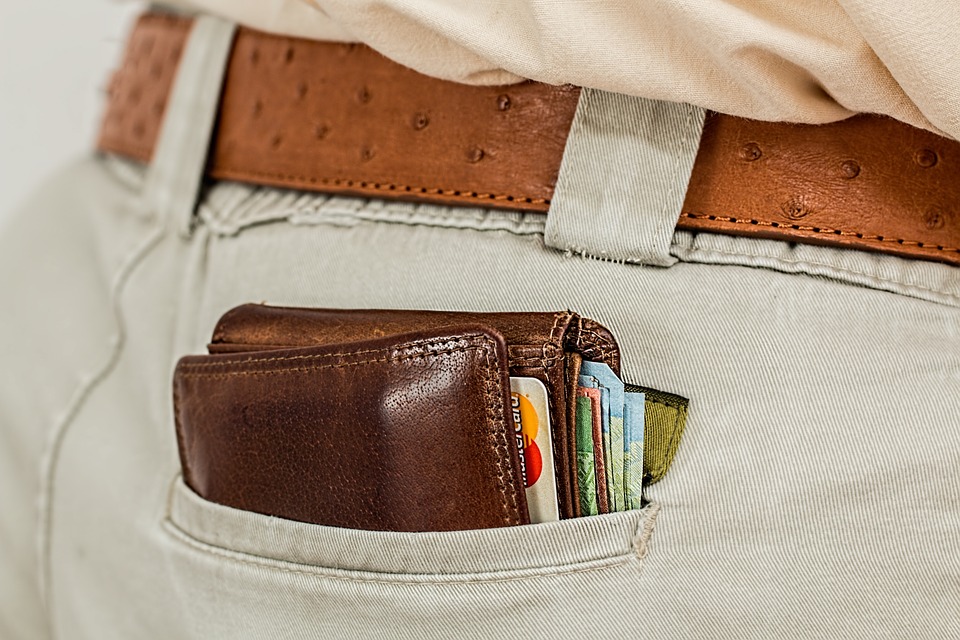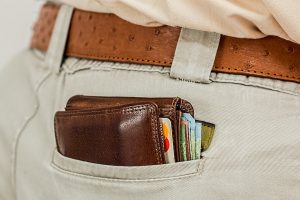 Gather a group of friends
It will be IMPOSSIBLE for you to move your piano with ease when you are the only one doing it. Scratch the with ease part – it will be impossible for you to move a piano any way when you are alone. That's why you need to call in the troops and assemble a group of friends to help you carry the burden. And whether you are moving your piano to a nearby storage unit in Florida or across the state borders, it doesn't matter. If you'll have to move your piano for more than a couple of inches, you will need some help.
Once the loading part is done, how about you treat your friends to a nice lunch for helping you? Showing gratitude is one of the best ways to nurture friendships, especially in difficult situations such as this one.
Take the necessary measurements
Just take a quick look at your piano. Go ahead and do it. Now, look at your doorway. It's easy to see how fitting a piano through a narrow doorway can be a logistical nightmare. That's why before your moving day comes, you have to ensure that your piano will fit through the doorway and hallway. Only once you are certain that a piano will be able to squeeze through them should you proceed with its relocation.
Detach all removable parts
Depending on the type of piano you are moving, you might be able to unscrew some parts and make this relocation a bit easier. When moving a grand piano, you will be able to detach the petals and legs. But when moving a grand piano you'll have to extra wary of the lid! Every part of your piano should be covered with protective materials. Imagine seeing a scratch on your precious possession – or something much worse!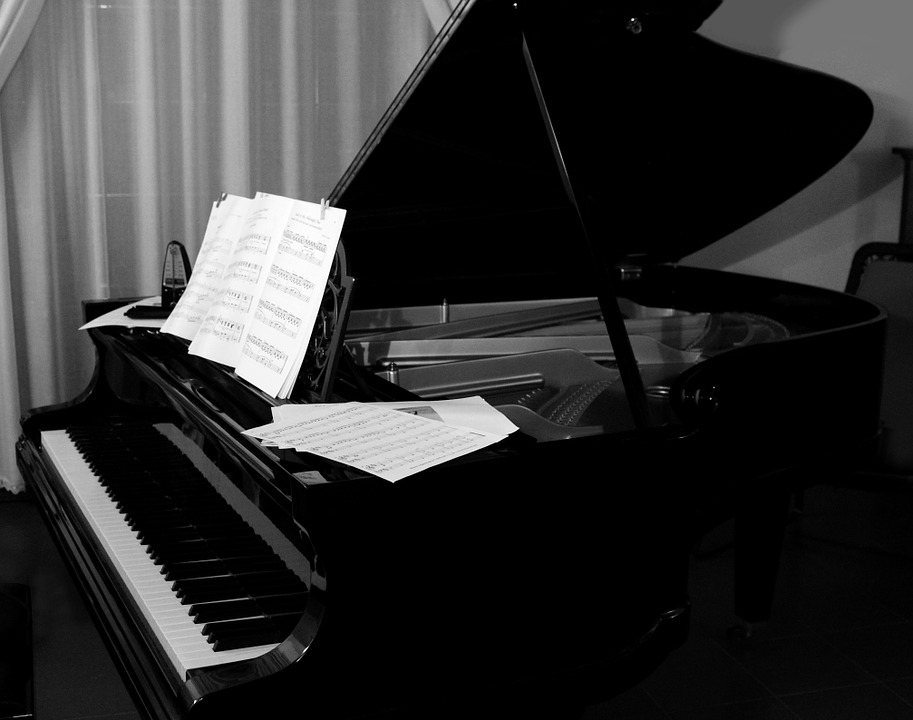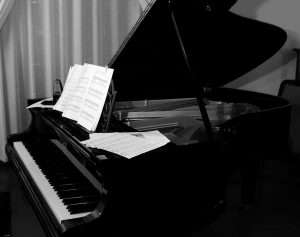 The only way to move your piano with ease is by being safe
You won't exactly be able to say that it was easy to relocate your piano if you injured yourself, would you? Safety should be your primary focus when handling objects that are this big. That's why you need to gear up properly, listen to your body during the process, and do one very important thing – lift with your legs instead of your back. This is the only way to avoid any injuries to your back which can range from a mild nuisance to a trip to the emergency room!
Tell us, do you think you will be able to move your piano with ease? If you believe in yourself and your piano moving skills, we completely support you if you want to do it by yourself. Should you need any professional help, on the other hand, we here at City Movers are always willing to be of assistance. Just remember, being safe is the most important thing in the process. Any financial damage can be reimbursed, but you can't say the same thing when it comes to your health!