To be on top of today's economy means to be on the move. In more than one way. As the business digitalize and market grows with ever-escalating speeds, one must always be prepared to follow that perfect spot, in both time and space. Therefore, so many businesses today are nomads. Well, not with a tent and a horde of loyal warriors like the step horseriders – but with flexible offices that move over the years so they can be in the center of the demands. Closest to their clients and customers, best positioned in the terms of taxes and competition and on a suitable spot for cooperation and investment. This could be your business as well. But to achieve this, you need to get familiarized with the art of relocation. For that reason, we made this simple guide to moving office equipment.
It is made for you, the entrepreneur, the boss, to make you realize just what to do while moving and to better comprehend the challenges and preparation that goes into moving your office and its equipment anywhere in the country, or out.
Pre-move preparation
So what are you supposed to do as a pre-step? What to do before those commercial movers FL (or maybe from some other state, by any chance) arrive at your office address with gloves and trucks? Well, there are a lot of things you can do now that will make the whole process run a lot safer and faster later on. Let's look at it now.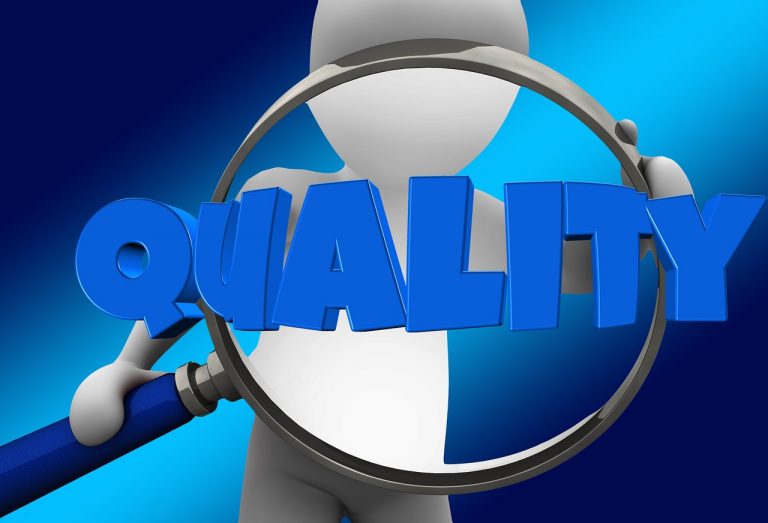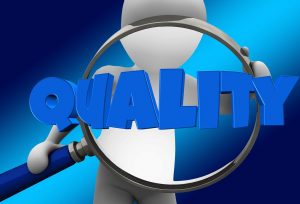 Research and a good moving company
The first one refers to choosing the moving company itself. It is not a small nor easy task, and it is obviously quite important. For this reason, we compiled some of the traits of good moving companies, ones worthy of moving your moving office equipment.
So what are the traits of a good moving company? The one you can rely upon during your relocation process?
First and foremost the company has to possess a license. There is no amount of space left for uncertainty in the moving business, and working with unlicensed companies is just the worst kind of unknown there is. If you choose a shady (yet often enthusiastically "friendly) companies to be moving office equipment, you will find that you have made a great mistake. No guarantees will be provided, no insurance is given, no clear agreement made. You invite all kinds of scams and ill-wished actors… Therefore, because all that we have said here, do the right thing and seek out good, licensed moving companies. 
But, the license is not all that it takes. Go on the sites like Yelp that review businesses, or look up the reviews on the company's website. And don't just look at the number of stars. Read in-depth about exactly how did the mover crews conducted themselves during the move. Were they on time, for example.
Finally, communication is fairly very important, especially in a move that is as important and complicated as this one. Be sure that they always answer the call and handle your question with haste and c
Labeling and packing
A lot of your time and effort should go into labeling and packing. Creating a system of labels all of the office equipment will be marked by is essential. What you want to do is break up your office equipment by categories of your own making. It matters not what they are. It only matters that they are easily distinguishable, understandable to employees and, should need to arise, movers and that you will remember them properly. Of course, if your memory might fail you before packing services FL deal with it, a pen and paper is a welcome addition.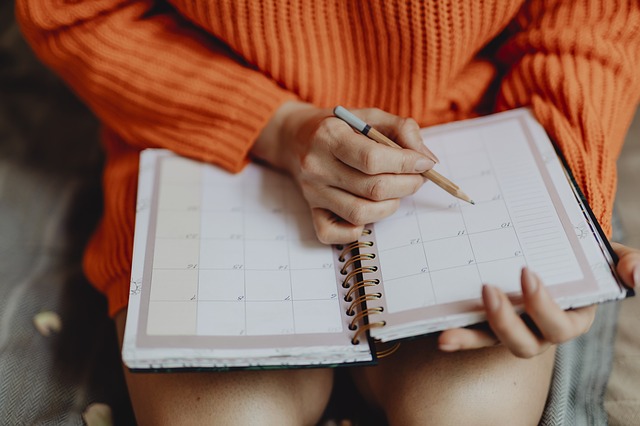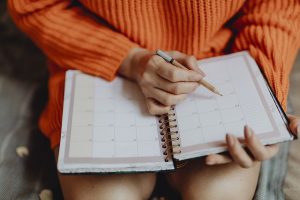 Furthermore, be sure that the packing is done right. You might want to call in the professionals, but it is not a must. It is simply the best way to know that everything will go smoothly. But, should you wish this not to be the case, and you want to save some money, we have some advice for you too. Be sure to pick the boxes of the right size. You don't want it too big or too small. Always check if the material is waterproof. With computers and appliances, the cable should be wrapped in such a way as to not scratch the electronic device.
While moving office equipment
Finally, there is actually not much to say here. If you are well prepared, it will go a little bit like this. Movers will come and pick up your boxes. You will receive the bill of lading. Hold on to it, it is very important.
Once you finish your relocation, be it long-distance moving or otherwise, check the state of the items before signing off on the bill of lading. Finally, do some rearranging according to preexisting categories, and start unpacking! Voila!
After the move
Be it a long-distance or a local moving, office relocation is especially stressful. But, now, it is done! Mission accomplished. You deserve some rest. Maybe you want to throw an (office)warming party? Maybe just turn off the mobile devices and just take a night off? Whatever it is, you should do it. Taking care of yourself is paramount. And, knowing how stressful the whole thing is first hand, we very much recommend you to take a breather. Pat yourself on the back. You did it, now go have some sleep.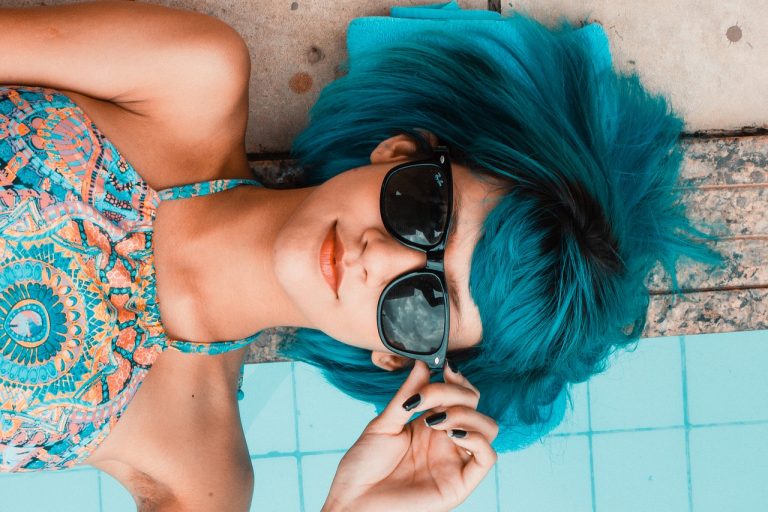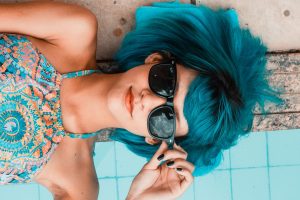 In conclusion
With all said and done, relocating and moving office equipment really isn't that hard or much different than a normal move. However, we feel that it is more stressful as the pressure is greater. People often find that they are less in control of the process than they would have liked. For that reason, we recommend taking special care of the pre-move part, the preparation. If you have everything prepared, you will negate any and all surprises, and those are almost never good ones when it comes to relocations.