You found your dream job in Florida. Or you want to go and enjoy the weather. Or you are simply looking for a new opportunity. Whatever the reason is you are looking for long distance movers Florida, and although that might be easy – saying goodbye to your friends isn't. We always say that we will be in touch, that we will visit each other often. But that is not always possible. Simply, moving is a big change and if you want to maintain a long-distance friendship after your move – you need to do better than that. So, what can you do? How can you make sure that your friendship will survive long-distance relocation?
What are the first steps to maintain a long-distance friendship after you move?
One of the most important things when it comes to long-distance friendships is the fact that people often feel disconnected. The second most common thing is that people try to keep their friendship alive by force. So, the first and the most important step if you want to keep your long-distance friendship after you move alive – you need to talk. But you need to talk before the move. This is an important part.
You need to talk about the fact that one of you is moving to a different state. And that something that once seemed normal – like popping by when something happens – won't be possible. And, we need to be honest – it is hard to feel connected and to be there for someone who is so far away from you. One of the things happens very often – a person who is moving simply starts with that new life and forget all about their old friends. Don't let that happen. Organize a goodbye party and make sure to make it clear how important is the friendship you have!
Make sure you are on the same page
Today we have so many ways to communicate. There are so many different apps that you can use to talk with someone. Some of them are only for video calls, some are only for texts, some are only to exchange pictures. But, the new modern technology era brought some other things  – there are people who still prefer the human touch, there are people who like only too communicate via messages and people who prefer to call you instead to message you.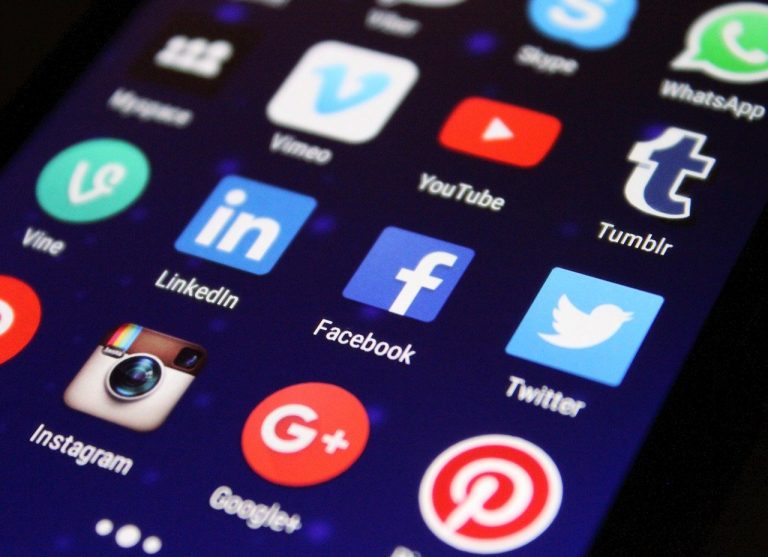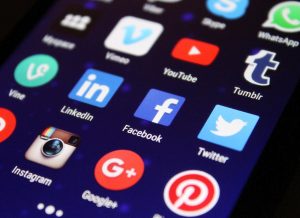 So, before you go make sure to talk with your friend. You should be honest, and you should let them tell you what do they prefer. It was one thing when you lived in the same city. But what happens when you move to another state? If you want to maintain a long-distance friendship after you move and be successful at it – make sure to be on the same page with them. Maybe they will prefer to message and talk with you once a week. Or they would prefer just to talk with you. Hear them out, and find a compromise that will make you both feel comfortable.
Set a time and date
So, you found movers in Fort Lauderdale that will help you relocate and everything is going smoothly. But, once your movers have brought all of your belongings – now you are settling in. You can easily get distracted and forget about some things. Among others – first, you will skip one call. Next, you will start replying to messages after a couple of days. So, to avoid that – you need to talk with your friend and determine a date and time when both of you are comfortable talking.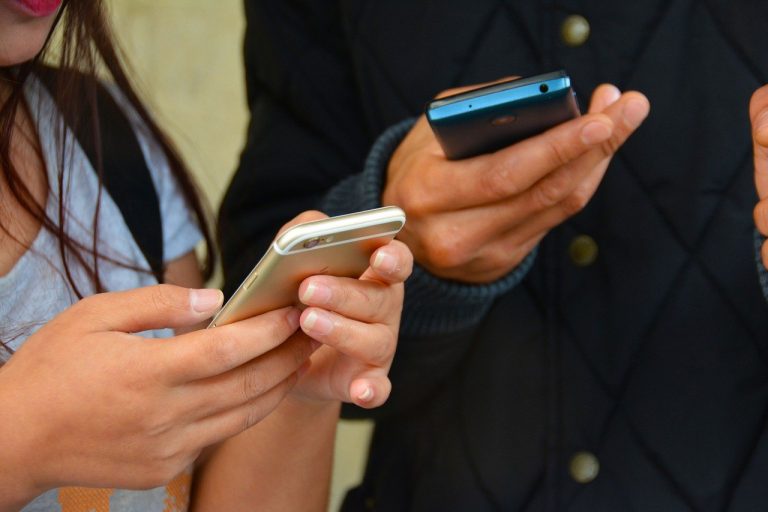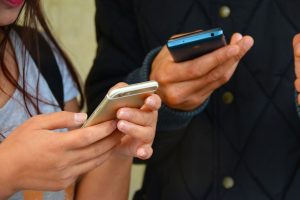 That can be when you are going to work, or when you are cleaning. The choice is up to you. But don't make it into an obligation. If you are not feeling up for it – be honest and tell your friend why. If you want to maintain a long-distance friendship after you move – honesty is very important. But – try to stick to a schedule and look at that as an opportunity to include your friend in your daily activities. As well as the opportunity to be up to date with their lives.
If you want to maintain a long-distance friendship after you move you need to be empathetic
No matter if you are the friend that is moving, or you are the one that says – you need to be empathetic. Simply said you need to a little bit more understanding about all the changes that are happening. The person who is moving will probably have a problem with time, while the person who stayed might feel abandoned. What you can do – you can reassure each other that your friendship is important. And that you will do everything you can do to keep a long-distance friendship after you move. You can include each other in things such as decorating your new home and similar. That way – you will be connected and up to date!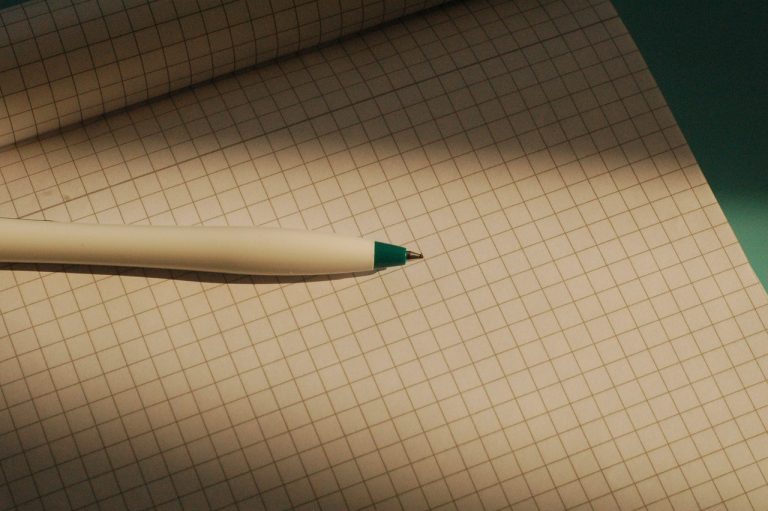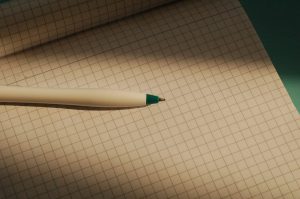 Remember important dates
This is something that can be stressful, but you can overcome it. Make sure to remember anniversaries or some other important dates for you. We have so many apps today, so you can write them down. You will forget some things easier because you are learning about your new city and you are exploring a lot of new things. So – make sure to write it down somewhere. That will help you to keep your long-distance friendship alive.
Use every moment
Although technology makes our lives easier, don't forget that human touch is irreplaceable. Whenever you can, try to spend time with your friends. For example instead of hiring professional packers – you can make that your fun activity. You can even throw a little party with your favorite food and drinks. It is important to spend together as much time as possible and to try to use every opportunity to see each other. You can even plan your trips together and make each of them your little unique adventure. Those simple small things are things that will help you to maintain a long-distance friendship after you move.