Finding a new perfect home implies long checklists of important factors to consider and chores to complete. It can be a daunting task! However, if you're a proud pet owner, there is one more item you should add to that list. And that is: making sure that your little fuzzy bundle of joy is happy as well. You may have already chosen the date of your move and decided on hiring professional help from movers Oakland Park FL. Now you've reached the point of house-hunting! To assure that your four-legged friend has the best life you can give to him, you'll need to find a pet-friendly neighborhood to live in. Further in this text, you will learn everything you need to know about finding a perfect home for you and your pet. Let's jump right into it!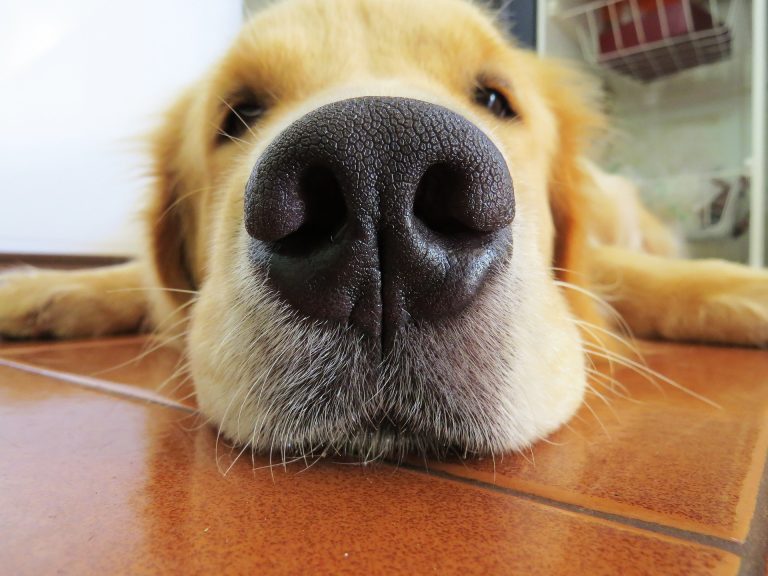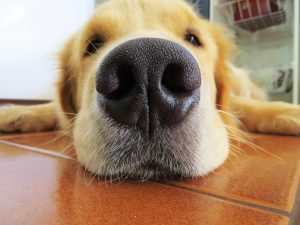 Find a pet friendly neighborhood that is good for the owners as well
People who own a pet know that some things fill our hearts without trying. Therefore, a few more minutes of browsing for an ideal home won't hurt. Moreover, there are so many reasons to be happy about living in a pet-friendly environment. Being in pet-friendly surroundings will most probably have a positive influence on your life too!
Pet-friendly environments are more likely to be more people-friendly, as well. Animal lovers are usually very empathic and trustworthy people, which are the kinds of qualities we search to find in our friends. Such neighbors will be rather easy to meat, given that they are usually very communicative and live-for-the-moment kind of people. All things considered, it sounds like a nice neighborhood to live in, don't you think?
Think about the type of housing
Before trying to find a pet-friendly neighborhood, you need to think about a proper type of housing. Consider the sort and size of your pet, and then decide on what kind of dwelling is the best. For a cat or a small dog breed, an apartment might be a good fit. Likewise, breeds most well-known for their laziness, such as bulldogs, are perfect dogs for apartments. A short walk is all these pups need to stay happy.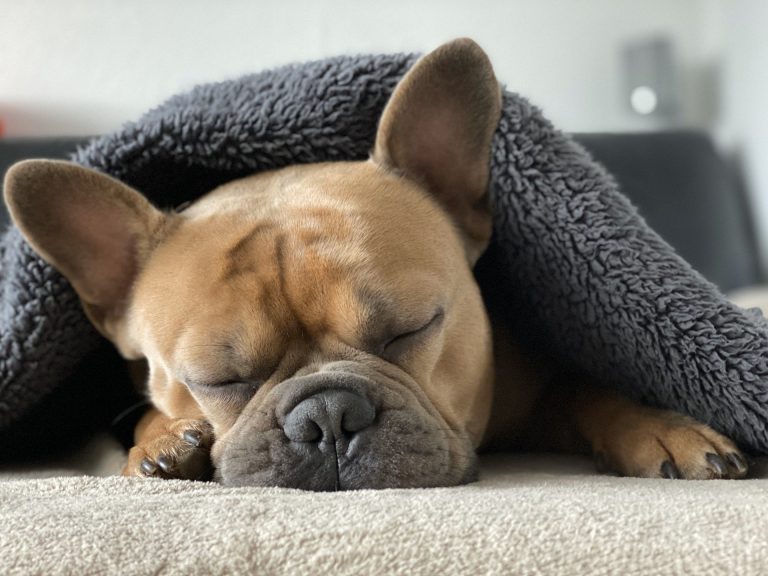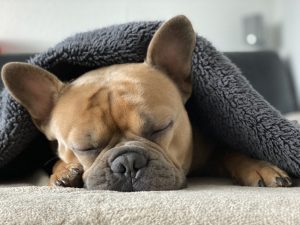 However, if you own a large dog, you should consider living in a house with a yard. Giant paws, a long tail, and an energetic spirit do not mix well with a tiny house, whereas a nice yard will go a long way. There will be enough space for your best friend not only to run and play but also for a little outdoor house of their own!
Time to find a pet-friendly neighborhood
The next thing to ponder is your best friend's needs, such as vet care and grooming. This is even more important if you're not staying within the state. In case you are moving from Florida to California, or any place else, you will need to find new services in your hometown-to-be.
Vet care: Just like people do, pets need to have regular check-ups. In that sense, you will need to find a good nearby veterinarian who you can trust with your pet. Also, being close to a clinic opened for 24 hours is a plus because it allows for faster access to emergency treatment.
Grooming: If you want a grooming service in your vicinity, check reviews on the Internet, or ask around for referrals. You need not worry, there is usually more than one grooming service in a single neighborhood. Therefore, it is not only a sign of a pet-friendly area but also a sign that you can try different ones until you find the groomer of your dreams.
Pet shops: Having a nearby shop where you can buy food and treats for your pet is always a selling point. Make sure you get to know your new neighborhood as soon as possible and learn where all of these useful spots are. The sooner you do, the safer and healthier your pet will be.
Besides the essentials, find a pet friendly neighborhood with these characteristics
Strolls: Next to the above-mentioned, keeping your canine friend active is another way to contribute to its health and happiness. Wide and well-paved sidewalks will make your walks much more enjoyable.
Community: Water bowls and/or treats outside the restaurants and coffee shops are always a positive indicator. There's often a handful of trendy places that keep their doors fully opened for dogs if you want to bring them along on a coffee date.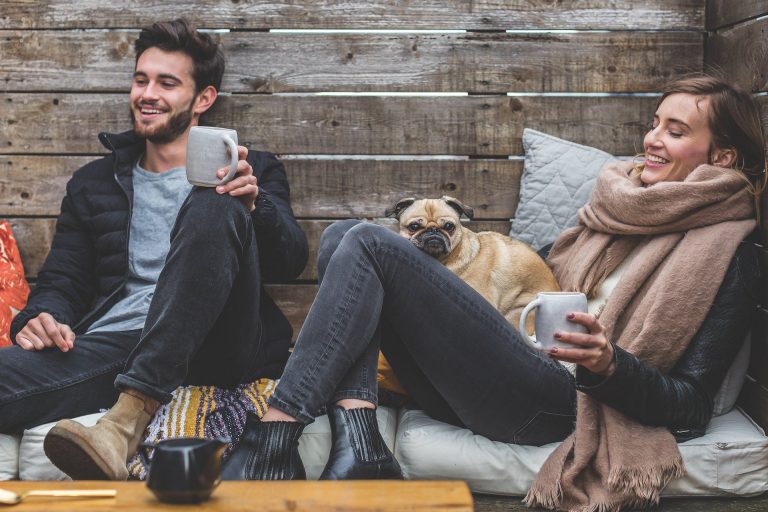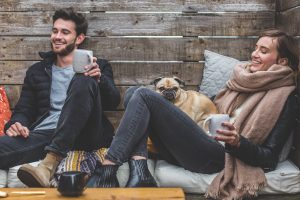 Training and play: Parks or some other outdoor recreation areas near your home are a great plus. Check where dogs are welcome, and where you can walk, and play catch with your pet freely. Look for nearby dog parks, especially. Check if they have off-leash hours for your dog to get some exercise and socialize.
Other pet parents: Check out the desirable neighborhoods in the prime dog-walking hours of the day. A pet-friendly neighborhood will always be filled with a lot of other pets. This kind of area will give your pet a chance to meet new buds for play.
Bonus tips when moving your furry companion
Check the breed-specific legislation
Once you have a sense of where you're headed, you should also check the breed bans. Some dogs get persistently stereotyped as dangerous and aggressive, and thus they are banned from entering certain regions. In some cases, they may only have some restrictions that you will need to be aware of.
Flying 101
If you are moving long-distance, you must find a pet-friendly airline as well. Call the airline company you plan to travel with to establish the rules and regulations about bringing your pet on the plain. Most airlines allow small dog breeds or cats to ride in a carrier under your seat, but larger dogs must fly in the cargo area of a plane. The cargo area itself is climate-controlled throughout the entire trip, just like the passenger cabin above.
Sum and substance
To recap, you will need to research your new hometown as much as you can before you move. Just as you will make sure to learn about the new job market, schooling, health care, and costing, a good pet owner will do some browsing for their four-legged friend as well. Start scouting out for the things mentioned. However, don't get discouraged if you don't manage to check every one of them off the list. Secondly, study about breed-specific legislation to learn if any of these laws take place in your dream destination, as well as about your chosen airline company's rules. We hope that we have helped and that you will successfully find a pet-friendly neighborhood that you and your pet have always fantasized about! Happy home-hunting!