Ah, the modern age of technology where communication happens instantly, what a time to be alive. Where buying well, anything has become easier than ever. Where you can look at and buy a house half a world away, and all of that from the comfort of your room. But just because it has become so easy to buy and sell things online does not mean that it does not come whit its risks. If you are interested in buying a new home. The most important thing to do before finalizing the deal is to inspect a potential home before buying. In this short article, we will be going over some of the key things to look out for when determining whether to buy some real estate. Keep in mind that some of the professional movers Hollywood FL can help you get started on this journey.
Tips on how to inspect a potential home before buying
Keep in mind that seeing pictures of a house online is one thing but being there in person is another. Online home sellers show you only the things they want you to see. Having a list prepared is one of the most useful things to do before you start inspecting. This list can include but is not limited to :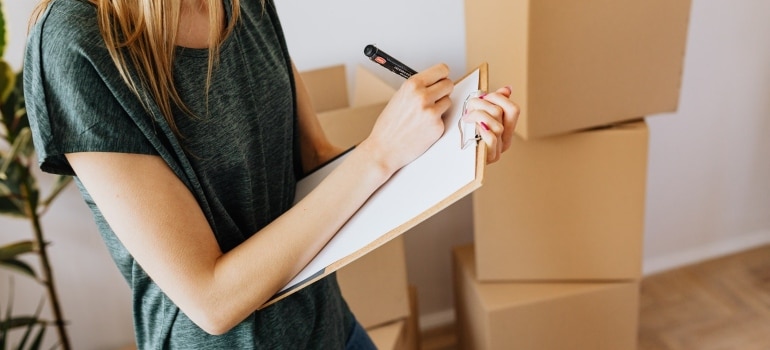 Inspect the integrity of the house
Keep an eye out for any discoloration scratches or damage to the interior because damage to these parts of the house can compromise its structural integrity. Check the :
Roof and rain gutters
Attic, including visible insulation
walls
Ceilings
Floors
Windows and Doors
Foundation
Basement
Structural components
Inspect Utilities
These outlets are a necessity for the comfort of life, but they can also be a big risk for your home if not properly set up. Look for damage and the organization of
Electricity – This includes fuse boxes, electrical outlets, wiring, telephone and internet cables, etc.
Plumbing – This includes everything that has to do whit water, check water drains, faucets, pipes, and fire suppression systems
Heating systems – This can include all the gas valves in the house
Inspect Risk factors
With this once, you need to be through because some of them can seriously impact your health
Radon
Termite infestations
Asbestos
Lead piping or Paint
Mold
Water damage
Other safety issues
Keep in mind that most of the best moving companies Fort Lauderdale can give you some ideas and tips on how to get started on this process as well.
Hiring some help
Nothing beats inspecting a place yourself. If for some reason you deem it too bothersome to do an inspection personally. Or are in some way unable to make the trip yourself. There is always the option of hiring a professional inspector. So he can give you a comprehensive list of all the good and bad sides of a property. Most house inspectors depending on the place they have to visit will run you 300 to 400$. Ask around some of the local Pompano Beach movers they can give you some valuable tips on where to get started.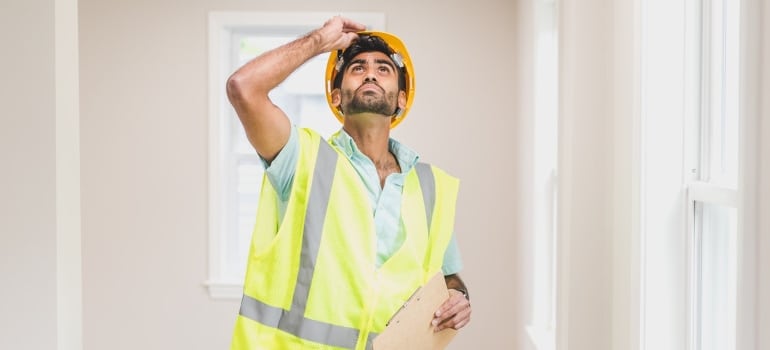 Inspect a potential home before buying some more things to look out for
When it comes to inspecting a potential home before buying, you have to inspect the outside of the house as well as the inside. People often are prone to forget that the space around the house is just as important as inside the house. For starters, if you have a garden around the house, inspect for any potential pests that inhabit the surrounding area. Because all the pests that are found outside can easily come into your home as well. And if that happens all of the hard work that your residential movers Florida of choice have done will be for nothing. We hope that some of these tips can come in handy when you get interested to buy new property.