If you're moving soon, you'll definitely want to start looking for professional movers to help you with that. It sounds like an easy task, finding a Florida moving company that's worth your money. But it's actually much harder than it seems! Not only do you need to be careful to avoid moving scams but you also want to choose the best moving company possible. In order to do that, you'll need to spend some time on research. That may sound intimidating at first. However, it doesn't have to be actually difficult. Just follow this little guide and you'll easily find the perfect movers for your upcoming relocation in no time!
What can the best moving company in Florida do for you?
You may be hesitant to entrust your relocation to strangers. That's understandable – trusting someone with everything you own is scary, especially when there is always a chance that they will let you down. The truth is that if you're moving locally, you probably can do it by yourself. But fair warning: that will take quite a bit of effort. And that's why hiring local movers FL instead is such a popular choice. Professional movers can pack for you, store your belongings if necessary, load and unload the moving trucks as many times as necessary, and deliver everything you need at your door all without much help from you. This means you don't have to put in much physical effort in the relocation itself and you don't have to stress about things. So most people find movers are well worth the money.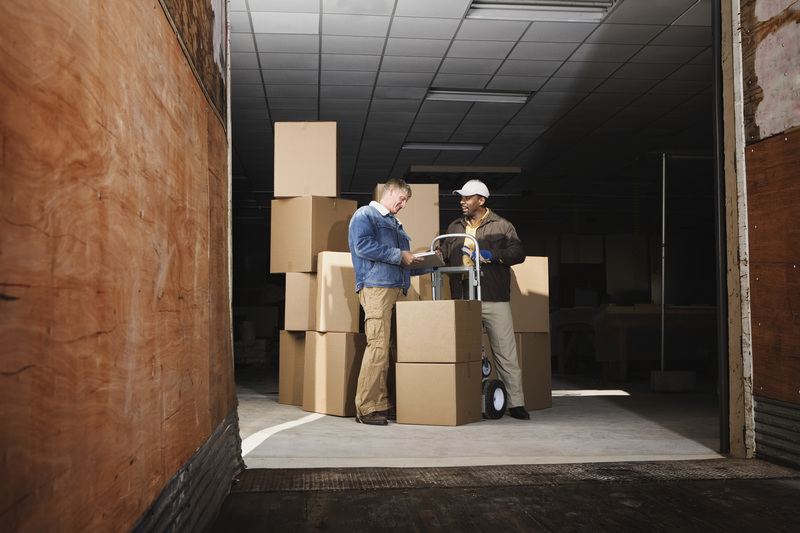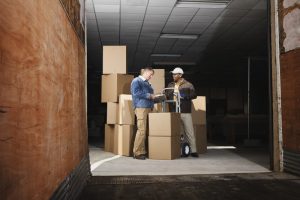 How to find the best moving company for your relocation
Of course, in order to have such an easy and stress-free relocation, you'll need to hire a good moving company and not just the first movers you come across. But how will you know if a company is trustworthy? After all, they all present themselves as the best. Well, this is where you will need to put in a little bit of work.
Ask for recommendations
Thousands of people move every year. You're bound to know at least one of them. Maybe someone in your family recently bought a new house or a friend relocated with their family. One of your colleagues may have mentioned changing addresses recently. Or perhaps you have a new neighbor who just moved to the neighborhood. Whoever it is you know that's recently moved, they can probably give you some tips. Ask them which movers they hired and if they were happy. In their search for the right movers, they may have also kept a shortlist of their top choices. If they still have it, this can be your starting point in your own search.
Look at the reviews
Even if you get some recommendations from people you know, these will only be individual experiences. Before you make a final decision, you'll want to know what the general experience with the company is like. This is why Florida movers reviews are so important. Once you find the recommended movers (or just look up your local moving companies), make sure to check what people are saying about them. Most movers will have a section for reviews on their website. However, this is not enough – they may only post positive reviews to create a better image of themselves. So look them up on websites like Better Business Bureau or Yelp where people review different businesses, specialized websites for moving reviews like verifiedmovers.com and mymovingreviews.com, social media like Facebook and Twitter, and even Google reviews. This should give you a better idea of what the company is really like.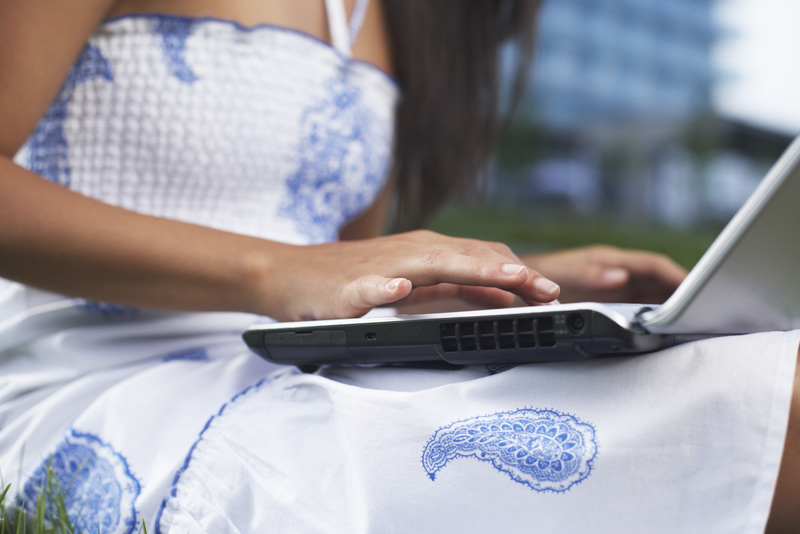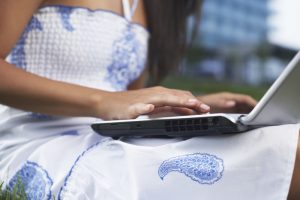 Check the license and insurance information
Even though moving reviews will usually warn you if a company is actually a scam, it never hurts to double and even triple-check that. You don't want to end up spending a lot of money on someone who ultimately won't help you. So always check the company's credentials. Look them up on the FMCSA website to see if they're licensed for the services they claim to provide. If they aren't, this is a big red flag.
Compare your needs with their offer
While most companies offer a similar range of moving services, they don't all offer everything. Some companies may not have storage facilities you can use. Others might not include packing in their standard offer. Yet others might only operate in a certain area. Before you commit to any movers, make sure to check that they offer what you're looking for. Check in particular that they provide the services that are important to you. If you absolutely cannot go without storage, for example, you'll want to stay away from companies that don't have storage space in your area.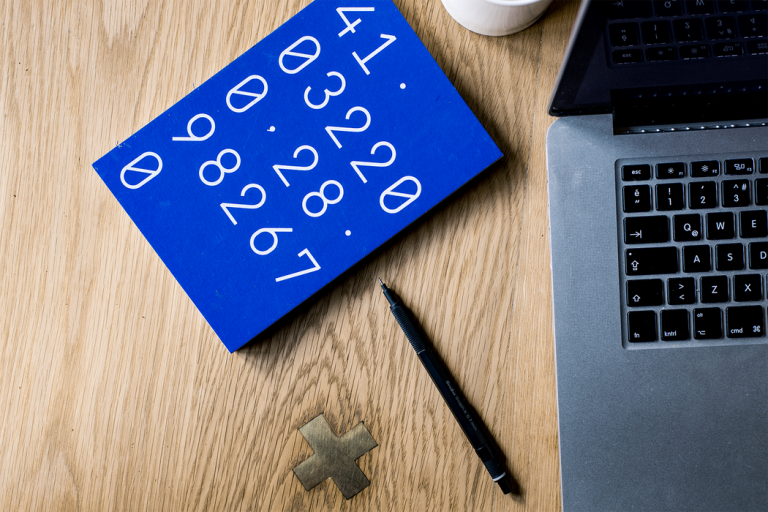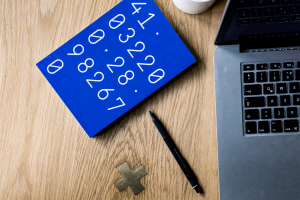 Get a moving estimate
A great way to check if a particular moving company is what you're looking for is to ask for a free moving estimate. Not only will you find out how much you can expect to pay for the moving services you want but you'll also learn more about the company itself. If the estimate is abnormally high, that's obviously not good. But a very low estimate could also be a bad sign as it might point to a scam. So get estimates from at least 3-5 of your top choice companies in order to compare!
Go with your instincts – ask yourself: is this the best moving company for me?
Ultimately, you are the one who must decide what the best moving company for your relocation is. And only you will know how well potential movers fit into your moving plan. So talk to their representatives on the phone and during the in-home estimate. How do you feel about them? Do they instill confidence? Are you comfortable letting them handle your relocation? Listen to your gut instincts – you'll probably be able to tell if someone isn't right for you. Similarly, you'll probably be able to tell when you find someone who is.