Have you thought about how you are going to celebrate Valentine's Day after moving to Miami? February is often the coldest month of the year in most states. However, as you are moving to Miami, you can spend this Valentine's Day on the beach and even swimming. The water temperatures are usually around 75.7°F which is not cold by any means. So, after you finish your move with moving company Miami FL, you can just head out to the closet beach and spend your Valentine's Day with your loved one on the beach. But, there are also other ways how you can spend Valentine's Day this year.  
Celebrate Valentine's Day after moving to Miami
It's not very hard to find the perfect place in Miami to celebrate your love with your significant other. There are many beautiful places that you can use for your date. Also, there will be special events, concerts, festivals, etc. So, before you move to Miami, you can explore a few options on what you can do for Valentine's Day. By the time you settle in your new home, it might be too late to find out something to do. For this reason, you should consider doing or going to the following.
Picnic on the beach 

 

Boat ride along with Downtown Miami 

 

Romantic restaurant dinner 

 

Dinner with the dolphins 

 

Hot air balloon ride 

 
A romantic stroll on the beach is always a good idea 
You are probably most excited about beaches when moving to Miami with City Movers. So, it would be a good idea to celebrate Valentine's Day by having a picnic on the beach and end your day with a romantic stroll. Miami has beautiful beaches with white sand and gleaming blue water. Not even the most expensive restaurant can offer you this kind of atmosphere. You won't disappoint your significant other with a date night on the beach.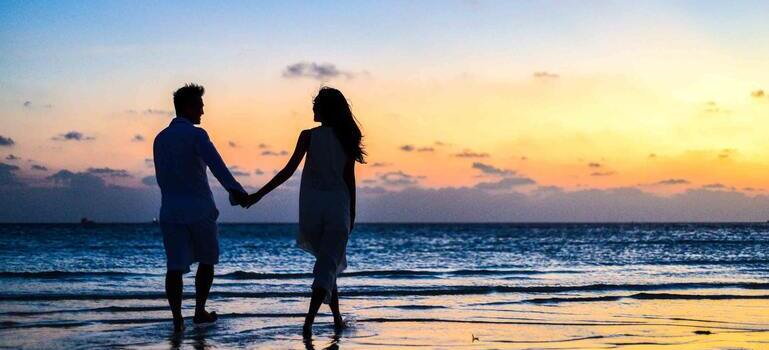 Celebrate Valentine's Day after moving to Miami with a boat ride 
There is nothing more romantic than watching the sunset on the boat with your loved one. Now, after your relocation to Miami with local movers in Miami Beach, you can have that. You can take a boat ride and see Miami Beach, Fisher Island, Port of Miami, etc. The ride lasts about an hour and a half which is just enough to see everything that you need.  
How about a romantic date with the dolphins? 
If you want to do something really special for Valentine's Day, you should go to Seaquarium. You can swim with the dolphins or have a romantic dinner while watching the dolphins. Additionally, Seaquarium has special events planned out, so make sure to check it out.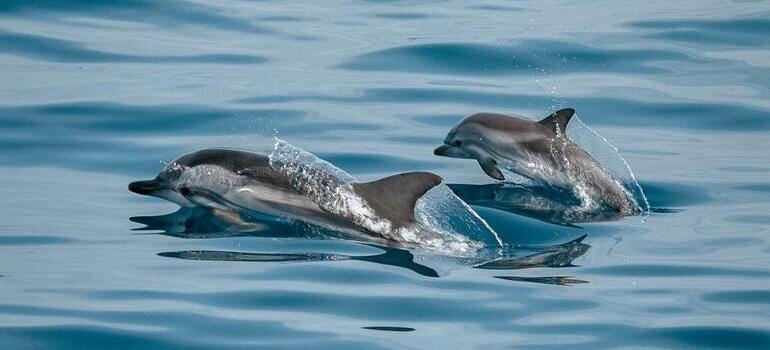 Spend your Valentine's Day in the air 
You can celebrate Valentine's Day after moving to Miami in the air. All you have to do is book your tickets for a hot air balloon ride and you will have one of the best dates for Valentine's Day. Additionally, if you plan on proposing, a hot air balloon is a perfect place.