When we have a lot of items in our home, and little space, the clutter can be overwhelming. when you turn around and see lots of stuff in every corner, it really can make you nervous. There are many ways how you can sort this out. The first and the most important thing is to wish to clear it up. When you decide to take steps, bear in mind that you can use storage units to keep the items there. In addition, you can sell, or donate them depending on the type of items you possess. You can always consult with reliable movers FL regarding storing your items. If you are already using this kind of service, then think about its maintenance. Your storage unit must be clean and clear. Therefore, in this text learn when you should visit and clean your storage unit.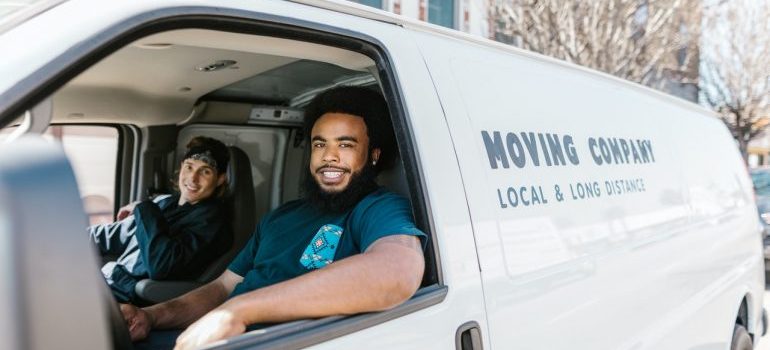 Make sure to rent a storage unit close to your home
It is very important to book a storage unit that is close to your home. In this way, you can easily and quickly access the unit any time you need to take something from it. Do not book a storage unit that is too far away. In that way, you will not use it as often as you need. In addition, if your Miramar FL movers need to transport something to or from the unit, it can take less time and less money to do so. Any time you decide to put more things away in your storage, it will be good to rearrange items there. Even if you do not need to store items away, you should visit and clean your storage unit regularly. This way you will prevent many bad things from happening there.
So how often should you visit and clean your storage unit?
First of all, it really depends on the type of storage that you have.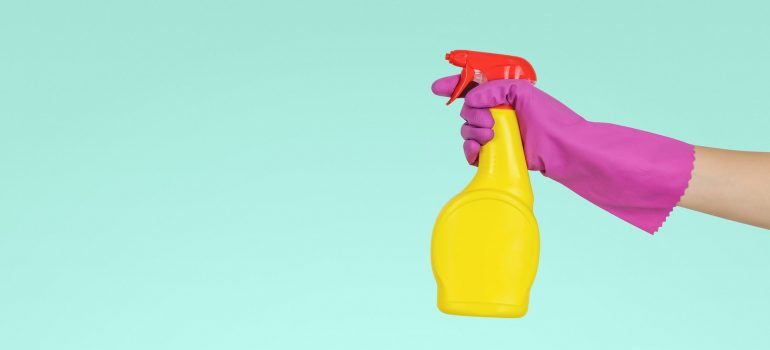 For example, if you have a climate-controlled storage unit, then you keep some very sensitive items there. In this kind of storage, it is usually a moving company that keeps the object clean and tidy. However, you cannot rely only on movers Pembroke Pines and their way of cleaning the unit. You must take additional steps to sort things out on your own. For example, if in the climate-controlled storage you keep some valuable pieces of artwork and there is some amount of moisture, it can damage your goods. Mold and moist are two conditions that can be very dangerous for your precious possessions. For this reason, it is better to visit and check the object to make sure it is free from moisture. Especially during winter and fall.
Tips on how to keep your storage neat and tidy
This is the place where we sometimes store not only the items we do not have the space for. In addition, many times we have items we do not know what to do with.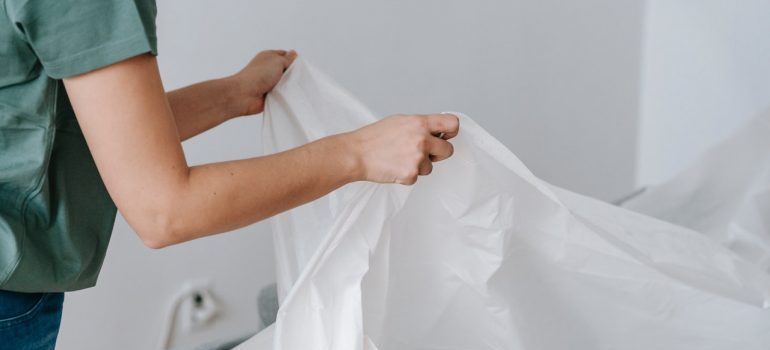 Also, we may feel sorry to throw them away. Moreover, there are many things that people tend to put into the 'for later' category. Nobody really knows if you will be really using those items in the future. But one is for sure – those items collect dust and dirt. You can consult with movers Kendal FL on how to protect the items from dust. If you keep some furniture there, you can use large cloth tarpaulins. This will prevent your furniture from building up the dirt. In addition, you will use less time cleaning furniture. Instead, you can easily wash away tarpaulins, dust off furniture, and cover it all over again.
Sort through your things
From time to time, your storage unit also needs some decluttering. Over time, you can gather there so many unnecessary items which only collect dust. For this reason, it will be necessary to spend one Saturday or Sunday every two to three months to come and check what you really need. All those chipped plates, old toys, fishing rods with cracks you will hardly ever use. Therefore, feel free to remove them. It would be much easier to clean the unit without all those bits and bobs on the way. Make sure to make a cleaning schedule that will work with the rest of the things you need to do. There are definitely more fun things to do during the weekend. But it will take only a couple of hours of your time. You will be proud to see your items in a good shape and clean.
Visit and clean your storage unit whenever you feel like to
In reality, there is no definite schedule for coming and cleaning the unit. Basically, you determine this yourself depending on the amount of dirt. To keep your furniture clean, there are different cleansers you can use. Also, when coming to a storage unit, you should bring additional cleaning tools and materials. Pu these into your car and drive to the unit. Try to bring the following cleaning supplies:
pre-moistened wipes
vacuum cleaner, broom, and a dustpan
big and small trash bags
multi-purpose cleaner
When you remove everything you no longer need, try to vacuum clean all the dust you can reach. If there are larger mud parts, use the broom to remove them. Sort the trash to recycling if needed. Also, wipe off the dust using multi-purpose cleaners and wipes. If you keep any carpets there, use a vacuum cleaner for them.
As you can see, it is important to visit and clean your storage unit at least two or three times a year. Do not rely on the old saying "out of sight, out of mind". This can lead to accumulating dust and dirt in your storage unit. In addition, your possessions will suffer some damage if you do not take regular care of them. If needed, consult some moving company to store and clear the unit for you. But remember that only several trash bags, a vacuum cleaner, and wet cloth can do miracles for your storage to always shine.