When you are looking for a place to move in with kids, you have certain requirements. Usually, parents' first criteria are safety and low crime rates. The next thing they are looking for is the availability of schools, public transportation, and possibilities for outdoor activities. The parents are also checking if the neighborhood is quiet. And if there are many other kids. They are also checking the city parks and possibilities for entertainment. Besides, they have to consider the employment possibilities. It is not likely to find a place that will meet all the mentioned criteria. But which one, Hallandale Beach or Boynton Beach, meets most of them? The only way to find out is to compare them. And when you do, it is time to call moving companies in Florida and move to your chosen city.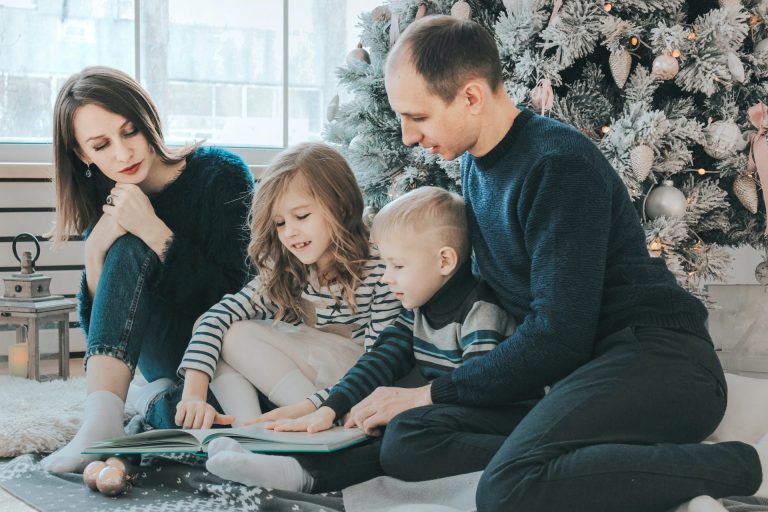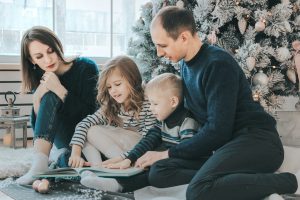 What qualities should a city have to be a good moving destination for families with kids?
Nowadays, many young couples are moving to places offering good career possibilities. However, such places may not be the best solution for raising the kids. They need a friendly and relaxed atmosphere. And the healthy society, away from crime and turbulences. So, would like a  healthy and safe environment to raise kids. And to have a good job to support the family. So, as young parents, you need to make compromises. The smaller cities are better for your kids as they can have:
Good choice of private and public schools
Spacious homes at affordable prices
Good commuting and transportation possibilities
A lot of parks and playgrounds for outdoor activities
Better connection to neighbors and better security
Your kids will be easily making friends in smaller communities
How to decide which place is better for families – Hallandale Beach or Boynton Beach?
When you have to decide which place to choose, it is best to make a comparison. That way you will be able to decide which place meets most of your requirements. One of the first things to compare is the living costs. Overall Hallandale Beach, Florida is 7.3% cheaper than Boynton Beach, Florida. The main factor influencing this difference is the median home cost. It is 33% cheaper in Hallandale Beach. The statistics show that the median home cost in Hallandale Beach, FL is $238,600. This is more affordable than the median home cost that reaches $319,100 in Boynton Beach, FL. The other costs, like groceries, transport costs, health care, and utilities are similar.
So, once you make a decision, you can contact the local movers Hallandale Beach. They will not only help you move but will help with any other service you need. So, you can count on them if you need packing material, howling surplus items away, or providing the full-moving service.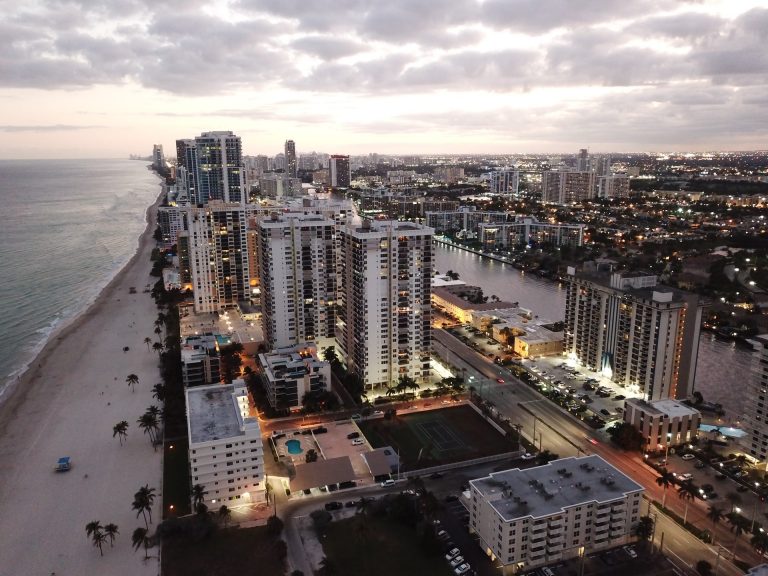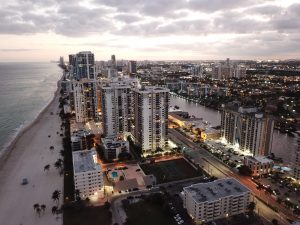 Which of the two cities is better meeting the other parents' requirements?
Comparing the living cost and house prices is just a part of the comparison. Of course, you can buy a bigger house in Hallandale Beach. But is it fulfilling the other requirements?
Life in Hallandale Beach
Hallandale Beach is very close to Miami Beach and Miami. It has some of the most beautiful beaches in the area. This also means a lot of places where both, the parents, and kids, can relax. It has a good schooling system and a lot of outdoor places for kids. It also attracts a lot of tourists. So, the young parents are usually looking for more quiet suburbs of the city. The vicinity of Miami is giving parents an excellent opportunity to secure good jobs. Also, the kids can attend some of the Miami schools, as commuting is easy.
Hallandale Beach is also known for Gulfstream Park. That is a thoroughbred horse racetrack and casino that hosts the annual Florida Derby. So, the horse races might be interesting to the whole family.
Living in Boynton Beach
The kids living in Boynton Beach are having numerous top-rated schools to choose from. Some of them are the Sunset Palms Elementary School, Christa Mcauliffe Middle School, and Ben Gamla-palm Beach. In terms of security, Boynton Beach is one of the safest places in the USA. And living in it offers both kids and parents the urban-suburban mix feel. Also, most of the residents have their own houses. Besides gorgeous nature, there are a lot of restaurants, coffee shops, and parks. One of the biggest attractions is Boynton Beach's, OceanFront Park. It is considered one of South Florida's most attractive beaches. Also, it offers the Marina sports water activities for kids of all ages. It doesn't have such a big job market as Hallandale Beach. However, the place is lately attracting many young professionals.
Due to its calm and relaxing atmosphere, it is one of the popular destinations for retirees. Many of them use the services of Boynton Beach movers. So, you may decide that living in Boynton Beach is a better solution for your family. In that case, give them a call. They will make your relocation an easy and relaxing experience.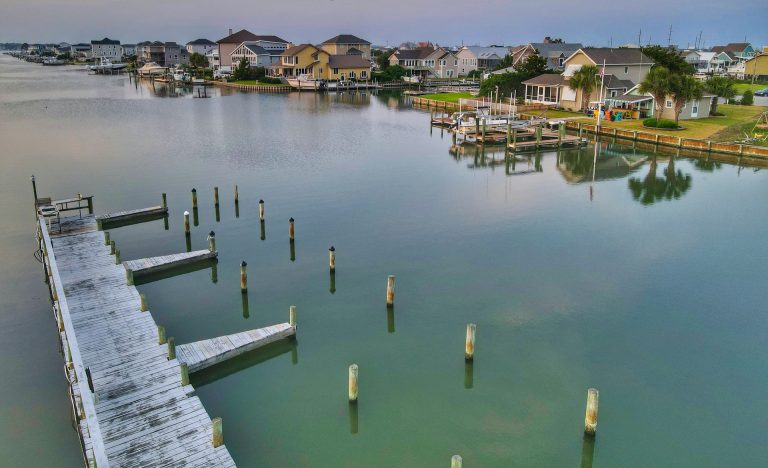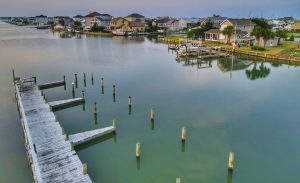 Ask your kids if they better like Hallandale Beach or Boynton Beach?
To help your kids cope with the move, include them in choosing the best place for your family. Many adults are disregarding kids' opinions, which is completely wrong. Kids are noticing and understanding things much better than people think. They may come up with some observations that you have missed. Ask them also which place they like better. And what they like, or dislike about a certain place.
How to decide between Hallandale Beach or Boynton Beach
Well, it is not so easy to make a decision. Both places are charming. And each of them is good for your kids. Both places are secure and offer good schooling opportunities. Also, in both places, the family will have numerous ways to enjoy the outdoor activities. And to enjoy the beautiful beaches and water sports. There are also meeting most of the parents' requirements as places to move with kids.
There are, however, two differences between them:
In Hallandale Beach, you will have better job opportunities
Boynton Beach has a calmer and more relaxing atmosphere
In the end, choosing to live in Hallandale Beach or Boynton Beach, will depend on your personal preferences.