Recently, more and more people find Pompano Beach to be their new home. What's not to love here? There are miles long beaches, lots of sunshine, and living here will probably feel like you're on vacation every day. But, when you're new to this city, you probably don't know where to start when it's time to explore. Among hundreds of fun activities in Pompano Beach, City Movers have curated a list of those you must try. Continue reading and maybe you'll find something that you want to try out this weekend!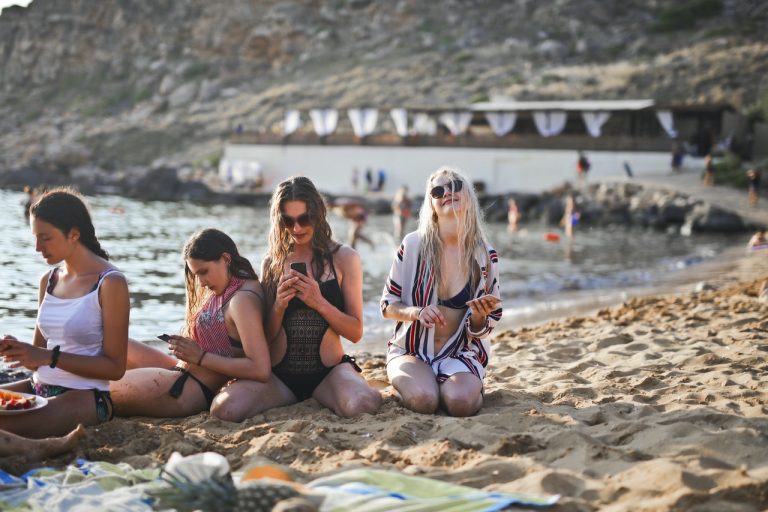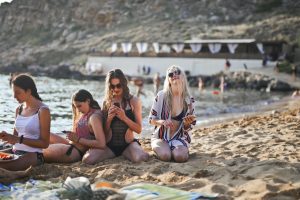 What are some fun activities in Pompano Beach you can try?
First of all, if it's a hot day outside, but you still want to get out of the house, you might want to consider visiting a museum. And not just any museum! Ely Educational museum is the first black history museum in this area, and something your Pompano Beach movers are definitely familiar with. Your local movers will always give you good recommendations on what to visit in the city, as they are already familiar with it! 
Pompano Beach Water Taxi tour is a great way to spend a fun afternoon
Since there are so many activities on the coast of this city, you can opt to hop in a water taxi and enjoy a boat ride on the ocean. They have multiple stops, and one ticket is valid throughout the entire day. Therefore, you can hop on and off the boat at any stop and visit a few places in one day! It even down to Fort Lauderdale and you don't have to take an Uber or bother finding a parking spot for your night out.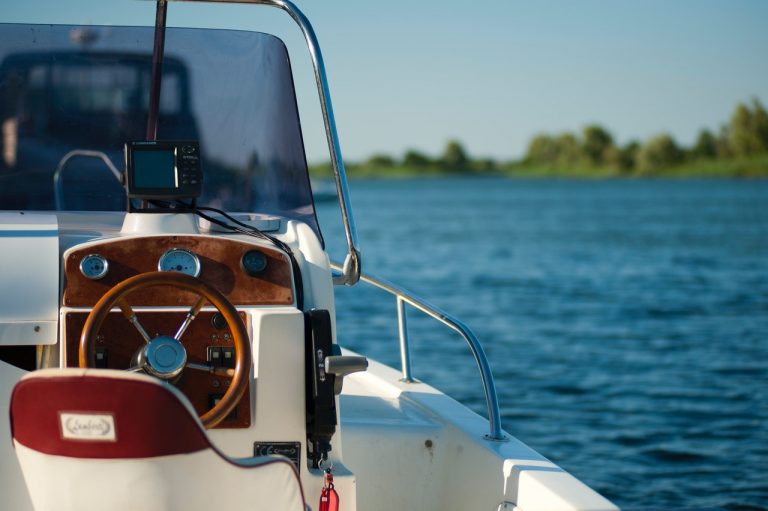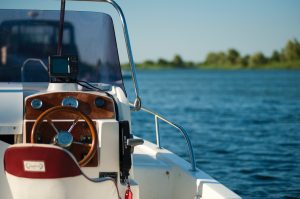 Walk on the Pompano Municipal Pier and enjoy a nice summer evening
A long pier that stretches into the Atlantic Ocean is a really lovely place for your evening walk. Nightlife in Florida doesn't always have to involve clubs and parties. Even a simple thing such as a walk will be so relaxing after a hectic moving process. Moreover, here are a couple of places on the pier where you can get dinner and unwind with a few drinks.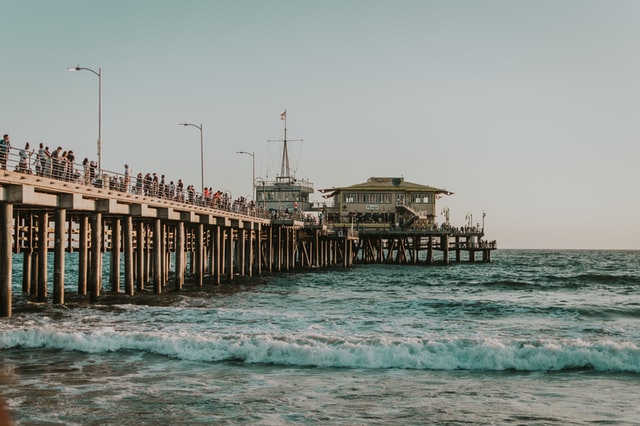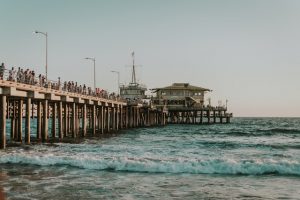 If this has sparked your interest to move to this area, you should get in touch with our movers in Hollywood FL! Even a simple local move can be hectic when you're moving on your own. That is why you should hire a professional crew to assist you with your Pompano Beach relocation!