Moving can be really hard with all the tasks that come with it. Bur finding the perfect home is even harder. A lot is at stake and you can't change it so easily if you discover that you don't like it after all. So before you start looking for the best among all the moving companies Boca Raton has, you have to make sure that you find the perfect home in Boca Raton for you. And if you're wondering how to do that then you've come to the right place! I can't tell you what the perfect home for you is. Instead, all I can do is give you some tips to help you find it. And if you keep reading you will discover some of the best tips for finding the perfect home in Boca Raton for you.
Things to know about Boca Raton
Before we get to useful tips for finding the perfect home, you should learn a little bit about the City of Boca Raton. If you're wondering why then let me tell you. The reason is that if you know what to expect of the city then you'll be able to make a better decision. Furthermore, you'll be able to find the perfect neighborhood for you and the perfect school for your kids. So, here's some basic information about Boca Raton.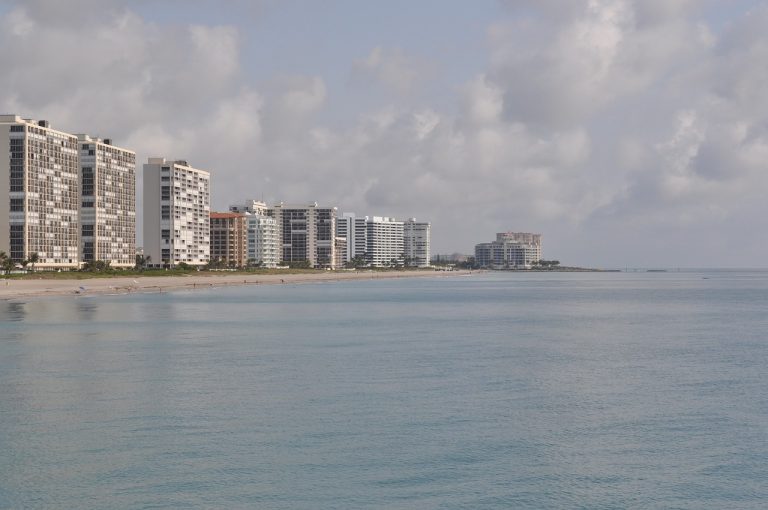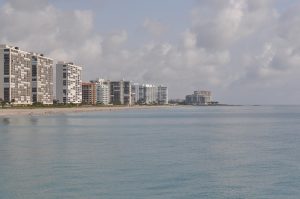 According to the Census Bureau, Boca Raton is a principal city or a main core city in the Miami metropolitan area. So, it comes as no surprise that the city is one of the wealthiest cities in Florida. And that shows in many mansions, yachts, private jets and exotic cars you can find at any time in the Downtown, Coastal and Gated Country Club Communities. According to Forbes, gated communities in Boca Raton are in the top ten most expensive gated communities in the USA. The society in Boca Raton is well-educated and has high incomes. And that's partially due to the many educational options kids have in the city. Both private and public schools in Boca Raton offer high-quality education so you won't have to worry about your kids' future and education.
Getting someone to help you in your quest
Now, you can go looking for the perfect home in Boca Raton for you all by yourself. After all, no one knows better than you what you want and what you like. However, just as moving to Boca Raton is going to be a lot easier if you hire a reliable moving company, finding the perfect home there is going to be much easier if you have someone by your side. And with so many real estate agencies to choose from you should have no problem finding someone to help you and represent you.
However, you shouldn't hire the first real estate agency you come across. Your best shot of getting your dream house in Boca Raton is by hiring someone reliable. And if you want everything to go smoothly you have to find the best real estate agency there is. So, start by asking your friends and family for recommendations. Then you can check out every recommended agency on the Internet. But don't use relay only on that. Before you hire anyone, have at least three interviews with different real estate agents. It will give you all the needed information to make the best decision possible.
Buying a home in Boca Raton
If you're looking to buy the perfect home in Boca Raton it is a big investment. And to make the right decision we'll give some information about the housing market in Boca Raton. Because of its well-developed beach resorts, luxury county clubs, and five-star shopping and restaurants, Boca Raton is also known as Beverly Hills of Florida. The city has been going through a developing boom since the mid-2010s so many homes that you'll see will be brand new.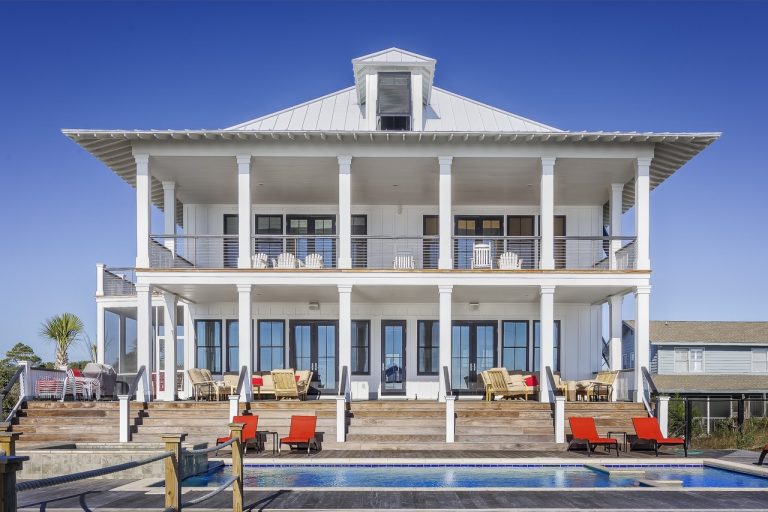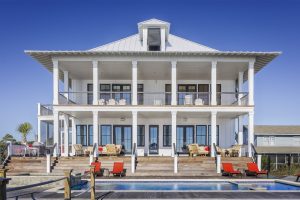 Since I've already mentioned that Boca Raton is a rich city you won't be surprised that it reflects in the high real estate values:
18.1% of homes for sale are within $655,000-$966,000 range
8.5% of homes for sale are in the $966,000-$1.288 million range
11.9% of homes for sale are in the $1.288 million plus range
But when you're searching for a perfect home don't forget that money isn't the only important factor here. You should consider your lifestyle and what neighborhood you'd feel most comfortable with. Remember to take into account the distance to your job and how much time it would actually take you to get there in the rush hour. Maybe the local movers in Boca Raton can help you with that. Make a list of amenities your home must have and a desired square footage. Give all this information to your real estate agent so that they can find you your Boca Raton dream home.
Renting a home in Boca Raton
If you can't afford to buy a property in Boca Raton you can always rent. The easiest way to find a home in Boca Raton you can rent is to search for it online. You can make inquiries for each home you like and narrow down the choices. Then, make a top 5 list and then make sure that you physically check them out. It's the best way to make sure that you're not being scammed.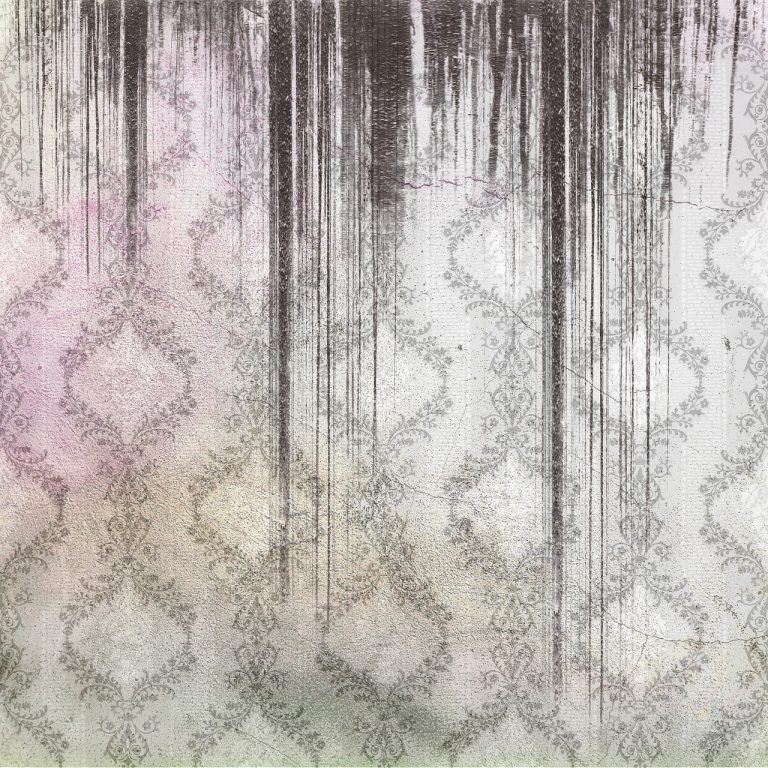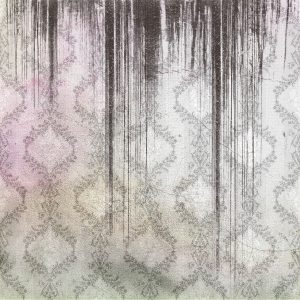 And if you're one of the many New Yorkers that want to migrate to Florida then you will have to count in the cost of long-distance moving in your moving budget. Before you move you should also be prepared to pay a bond for your new home in Boca Raton. A bond is usually equivalent to a month's rent or two. You should also make sure that you have all the documents like rental payment history, proof of employment, ID and reference letter ready before you move in. After you figure out all of that you can use Zillow to find your perfect home in Boca Raton. And all that's left for me to say is good luck!