Without a doubt, Florida is an excellent place to live in the United States. Great weather, stunning beaches, and parks are just some of the many features that make over 21 million people call this state home. If you are wondering which place is better David vs. Tamarac to move with your family, you need to know everything you can. Researching well is key if you want to bypass any post-move trouble. You need to look at all the circumstances a society needs to have to be family-friendly and comfortable to settle in.
Pros of moving to Davie, FL
First things first, many schools in Davie are available. The crime rate is low and the prices of the homes are something that determines whether or not you will pick a specific neighborhood. Fortunately for you, Davie has some great neighborhoods for you to pick from when looking for movers in Davie FL, that will make your family life a breeze. Therefore, be sure that moving to Davie has its perks. For instance, this town is close both to Ford Lauderdale and Miami, so you always have options if you want to go to a larger city.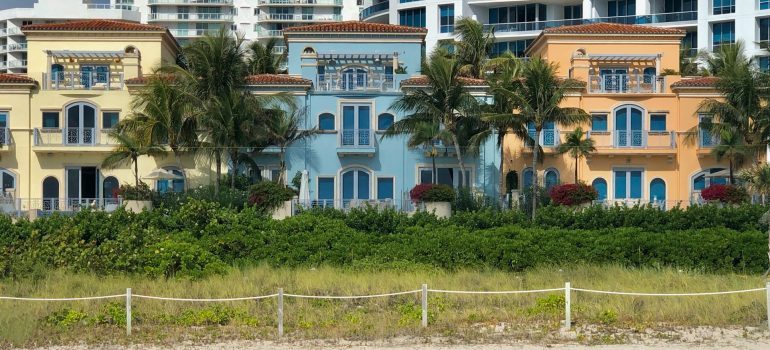 The most beneficial thing about it's that it doesn't have big-city crowds. You will have all the peace of a smaller town, but you'll never end up bored. Davie is also popular for college students. As the host of the South Florida Educational Center, it is home to campuses of many big universities. Some of them are Florida Atlantic University, the University of Florida, Broward University, and others. If you're long distance moving and you're aiming for family relocation, make sure to get in touch with one of the most secured moving companies. As they will help you relocate in no time.
Comparison for the cost of living between Davie vs. Tamarac
A cost of living index enables you to examine what it costs to live in one place against another, revealing how far your money will go in different areas. Compared to the rest of the country, Davie's cost of living is 20.9% higher than the U.S. average. Furthermore, compared to the rest of the country, Tamarac's cost of living is 1.8% higher than the U.S. average. Therefore, make sure to explore deeper and in detail when it comes to prices of living. As that will help you to choose properly in advance. Moreover, when it comes to picking between Davie vs. Tamarac, be careful and active in finding the pros and cons that both places are providing.
Pros of moving to Tamarac, FL
Tamarac is a suburb of Fort Lauderdale. Living in Tamarac gives residents an urban-suburban mixed feel and most residents own their homes. Moreover, there are a lot of parks. Many retirees live in Tamarac. Politically, residents tend to lean liberal. It's overall very family-oriented with many events programs and classes hosted by the city itself. Including city holiday parties in the park, activities for children and families throughout the year. Remember to check many various services that movers Tamarac FL can provide for you. Before you make your first step of moving with your family. People move to Tamarac, FL, because it is a different area where kids can grow up securely. If you are looking for a place filled with city vibes and many wildlife, Tamarac, FL is a good place to settle down.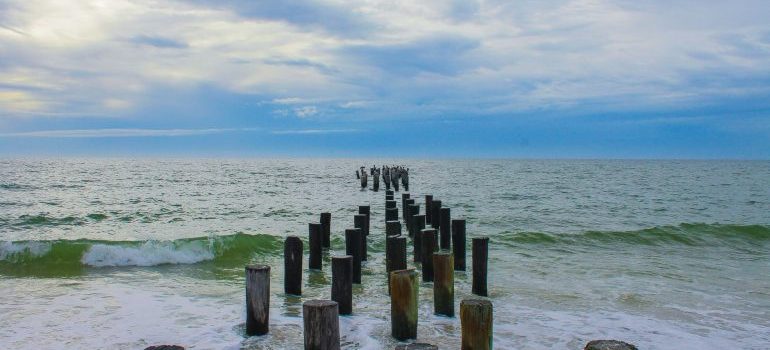 Whatever you choose, don't forget to prepare your family for relocation. You can share tasks with each family member and thus make them feel involved in the relocation process. For some bigger items you may have, you can obtain packing services that could mean a lot to you. So make sure you call the City Movers on time.
As you can see, there are many reasons to move to Florida. As that can help you realize many pros from the country, that no matter which city is in question, Davie vs. Tamarac, you can always reveal some new fact that can make you fall in love with the specific place.