Living in the urban part of the city can be very hectic and stressful. Some people prefer living in the quieter areas of a city, and that is totally understandable. If you're packing for relocation and moving to Miami, there is a good chance that you're going to be commuting to the downtown part every day once you arrive. That is why it's important that you move into a neighborhood with easy commutes to Downtown Miami. A neighborhood with an easy commute to your work or school is going to save you from a lot of hassle. Here are a couple of neighborhoods that you should consider moving into.
Overtown offers a lot of options in terms of easy commutes to Downtown Miami
If you're looking for an affordable neighborhood with an easy commute to Downtown, Overtown might just be the neighborhood for you. Overtown has become a very popular choice for newcomers in recent times. After your Miramar FL movers have moved you to Overtown, you're going to have a lot of commuting options. A metro rail station located at 100 NW 6 street will connect you with all Metrobus lines which you'll need. You will also be able to go onto Interstates 95 and 395 to arrive at your Downtown destination. Overtown is just a bit up north from Downtown, and you'll be able to get there very quickly.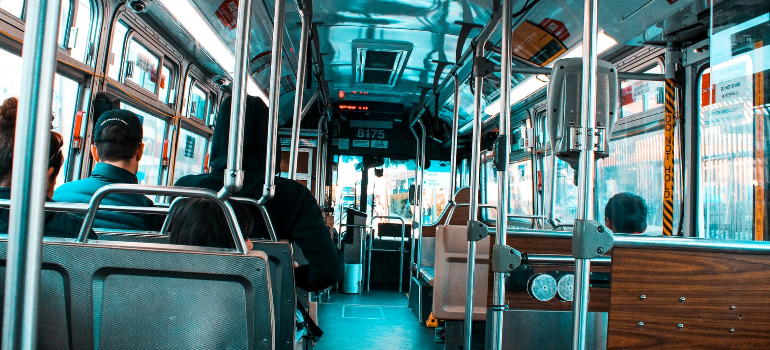 Edgewater
So, you're looking for an up-and-coming neighborhood with an easy commute to Downton Miami. Edgewater might just be the place for you. With many construction sites present, Edgewater is shaping up to be a very good neighborhood. If you're moving from a relatively smaller city like Pembroke Pines, and your movers Pembroke Pines have executed the move, you're going to experience a change in the environment. It's going to take you approximately 20 minutes to get to Downtown, making Edgewater a perfect choice for your neighborhood.
Coconut Grove
If you're looking for an urban and entertainment-filled neighborhood to move into, hire your moving company to relocate you to Coconut Grove. With only a 15-minute car drive and a 10-minute metro ride keeping you apart from Downtown, Coconut Grove is the perfect choice. You should definitely consider this as your go-to choice. It isn't as loud as Downtown, but it still offers a lot. And if you end up craving a little bit of madness, Downtown is only 5 miles away from you.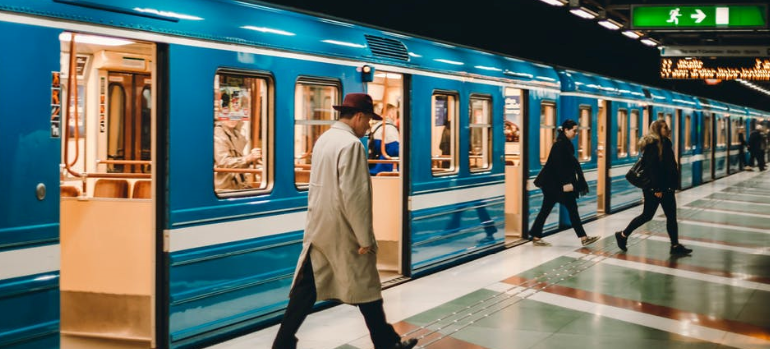 Brickell
Located just a bit south of Downtown, Brickell is another neighborhood with a lot of easy commutes to Downtown Miami. Whether you choose to use the metro or walk to your destination, you're quickly going to get there. Brickell is an outstanding choice for a neighborhood after a stressful move. You won't be spending unnecessary amounts of time figuring out the best possible route to your work or school. Chances are you're going to be incredibly close to your destination and that is a huge advantage, especially if you've never been to Miami. It is a great choice for families and people who live alone.