Determining how to move a business without losing productivity is a big endeavor and can be a daunting challenge, while you are still trying to maintain productivity or grow your company. However, with the right plan and our corporate packing tips, you can save a lot of time and avoid decreasing your company's productivity. By planning well ahead, making safety a priority and investing in a professional commercial moving and storage company, you can simplify the relocation process for your enterprise. Follow these corporate packing tips to ensure that your next commercial move goes off without a hitch.
Essential corporate packing tips you need to do even before your movers arrive
1. Start early.
Ah, decisions, decisions… Even when you hire professionals to move your business, most of your time will be occupied by making decisions related to your move. You are the one who is arranging the relocation and you need to know how you want it done. Depending on the size of your business and the number of people you are hiring, you have more chance of executing a move successfully if you start the process as early as possible. In most cases, moving an office involves more items than moving household belongings does. This means that the packing process will take considerably more time. Don't be one of those entrepreneurs who underestimate the time it takes to move, so take our corporate packing tips seriously. Save yourself the headache and start getting organized as early as two months before the move.
2. Investing in proper packing supplies is corporate packing tips 101
Moving your business requires transporting or shipping your commercial possessions. All those items are likely quite expensive – especially if you are moving long distance. After all, they are your life investments. Now you need to move them from one location to another. It adds to the expenses, but don't be stingy when it comes to moving supplies. You could lose money during the move if your possessions are not secured in the vehicle that is transporting them. So it is important to invest in proper packing supplies. This is one of the most important corporate packing tips.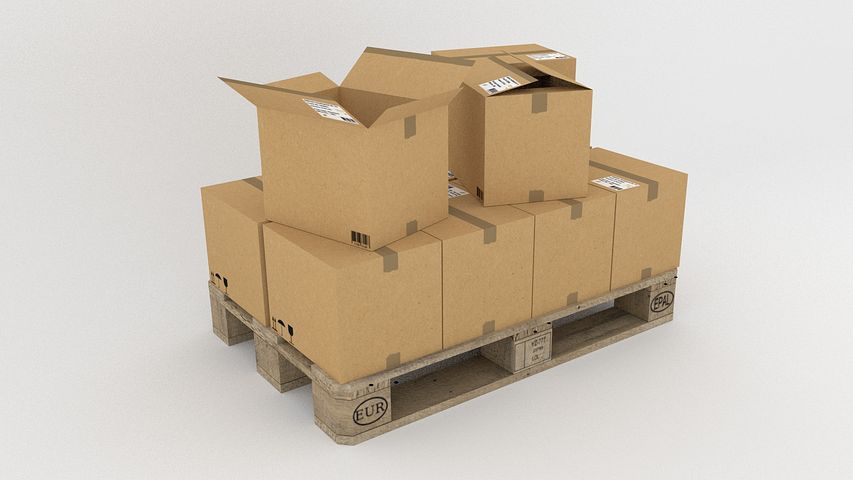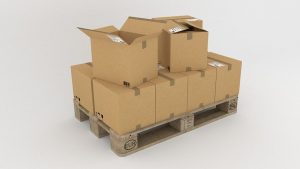 3. Donating as part of downsizing or upgrading
Corporate relocation is an excellent opportunity to downsize or upgrade your company. Think of a move as a great excuse to upgrade some of your office essentials – now is the perfect time to replace some of them. Outdated phones, old printers, last decade PCs and other office supplies are all great candidates for charity.
These corporate packing tips in regards to generous donations don't only serve as great opportunities to upgrade your offices. They actually save you the time and money you would spend on meticulously packing and moving these items. You could also earn some extra cash through a tax deduction. Just save all your receipts and check them with the IRS.
4. Label, label, label.
Once you begin applying our practical corporate packing tips, the organization will decide if you succeed or fail to conduct a smooth relocation. The best way to keep track of your office gear and furniture as your pack is to meticulously label each and every box. That way, your movers and you will have an easy time locating the items you need when you're setting up your new office. Number your boxes and write a brief description of their contents on the sides. Create an inventory sheet if you are passionate about keeping track of your possessions. It's a great way to ensure their safety, know their location at all times and enable yourself the possibility of making an insurance claim in case your movers lose or damage any of your goods.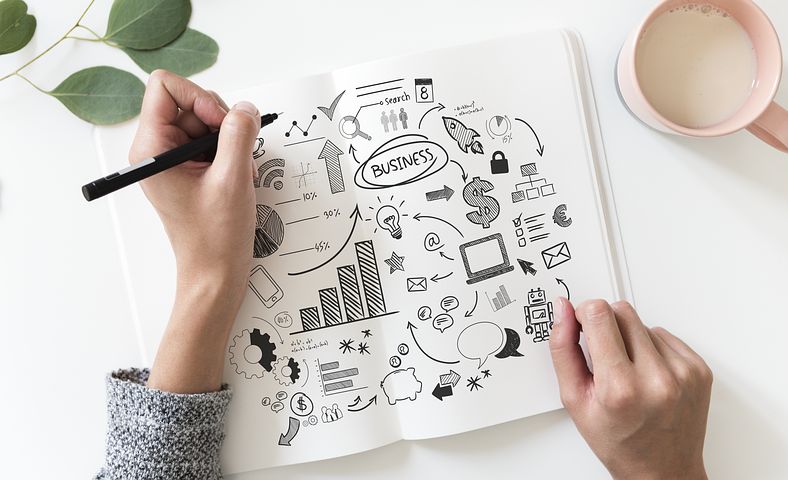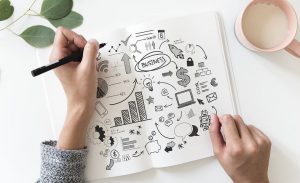 5. Corporate packing tips for your computers and cables
Your computers are probably your most expensive and crucial assets that essentially run your business. To ensure that they stay safe during your move, follow our corporate packing guidelines.
Each of your computers should be individually packed and protected with the proper packing equipment. Cover computers with moving blankets and wrap them with packing tape to ensure a tight hold. Never put your computers on top of other office equipment, and never stack other items on top of your computers.
Also, wrap your monitors separately. Wrap each monitor individually with heavy blankets, then tape or bubble wrap them to secure them from all sides. Don't pack them in boxes, because they can shift around and break easily that way. Warning: never tape up your monitor directly. The heavy-duty packing tape can damage the screen.
Backup your data – twice if you need to!
There are several steps you can take to improve the security of the data stored on your computers. The first would be to separate your hard drives from your computers. However, this should not be the only safety precaution. The most foolproof way to safeguard your data is to back it up on a removable hard drive. Nowadays you could use a safe cloud-based service to do the same.
Your cables deserve special attention during the relocation, too. Always remove them from computers to avoid damage. For maximum safety, put your cables in clear zip-locked bags and label them by putting the information about the specific computer they belong to.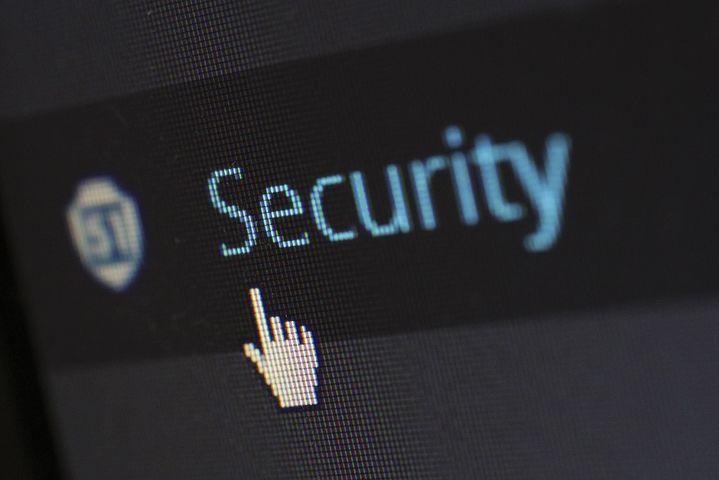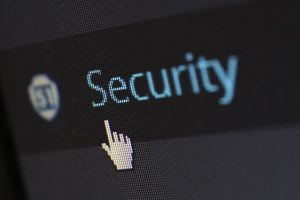 6. Corporate packing tips for your office furniture.
We strongly suggest you hire professional packing services in order to ensure the safe relocation of your office furniture. But, if you are doing it on your own, make sure you know what you are doing. To save space and prevent damage you should disassemble your office furniture whenever possible. Also, wrap each fragile component in moving blankets or wrap them in thick plastic wrap.
Remove shelves from storage containers such as file cabinets and shelving units. Fill these units with lighter office equipment to preserve space wherever it's needed. Be sure to tape file cabinet drawers shut so they don't open and cause breakages during a move.
The same goes for work surfaces such as desks. You should remove all their removable components as well. Tape all other non-removable parts shut, and protect glass parts by wrapping and protecting them separately. Do not stack any objects on top of them.
7. Ensure and invest if you want to protect your belongings
Always invest in insurance if you want to protect your property in the event of an unforeseen mishap. If you have rented a truck, get rental insurance coverage. Even when hiring professional movers, choose a company that has a good insurance plan.