If you're looking to move somewhere close to West Palm Beach, this article is for you. This is one of the most beautiful areas in the state. So if you're having a hard time choosing the right place for you, we're here to help out. As one of the best moving companies in Florida, feel free to entrust your move to us at City Movers. Without further ado, here are some of the most charming places near West Palm Beach to move to.
Top 5 most charming places near West Palm Beach to move to
West Palm Beach is no doubt one of the most popular places in Florida. But the prices are raging nowadays. So here are some of the alternatives nearby. They are all a shorter commute to West Palm Beach.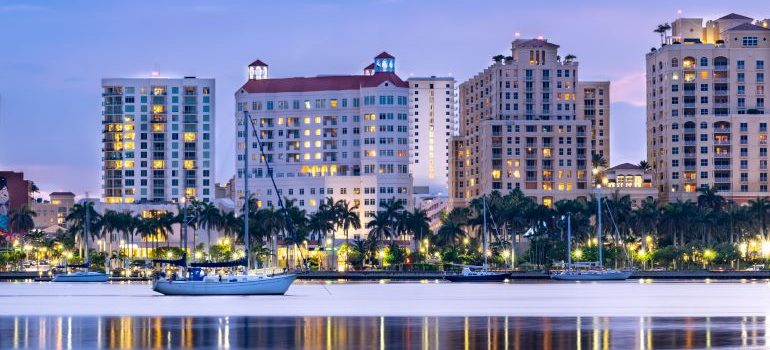 1. Jupiter
Jupiter, which was once a fishing village, is now a popular tourist destination, attracting celebrities such as Tiger Woods. Relax in a cabana on a secluded beach, float in a heated pool, or treat yourself to a Swedish massage at Jupiter Beach Resort & Spa. The St. Louis Cardinals and Florida Marlins both hold spring training games at Roger Dean Stadium. Food Shack, an island-themed restaurant, is a great place to get a taste of the laidback vibe in the town. Locals love the fish with sweet potato crust. If you'd like to join the culture here, movers Jupiter FL will be glad to take you there.
2. Singer Island / Palm Beach Gardens
The Professional Golfers' Association of America is based in Palm Beach Gardens, which is known as a golfer's paradise. The Honda Classic, a yearly tournament held at PGA National's Champion course, is a great opportunity to mingle with the sport's elite. Spend some time relaxing at the newly renovated PGA National Resort & Spa, which cost a whopping $65 million to construct. Natural beauty abounds on Singer Island, just across the bridge from Palm Beach Gardens. At the nearby John D. MacArthur State Park, you can go snorkeling, hiking, or exploring mangroves. If you're thinking about moving here, call movers Palm Beach Gardens right away and schedule your move.
3. Wellington
Just west of Palm Beach in Wellington, you'll find the pretty town of Wellington. Wellington's Horse Country is one of the most visited locations. At the International Polo Club Palm Beach, you can watch tournaments from private suites. The Winter Equestrian Festival (WEF) is a 12-week competition for Olympic-level equestrians. The village has also seen its fair share of famous visitors over the years, including pop icon Madonna. If you want to see your favorite celeb too, call movers Wellington and join the community.
4. Delray Beaches
Delray Beach is a fashionable seaside resort. Visitors to Atlantic Avenue can peruse art galleries and dine at upscale restaurants and cafes. Boston's on the Beach, a seafood restaurant located on the beach, is a good option if you're looking for views of the ocean. The Crane's BeachHouse, the Sunday House, or the Delray Beach Marriott are all excellent choices for your stay in Delray Beach. Alternately, guests can stay at the newly opened Seagate Hotel and Spa.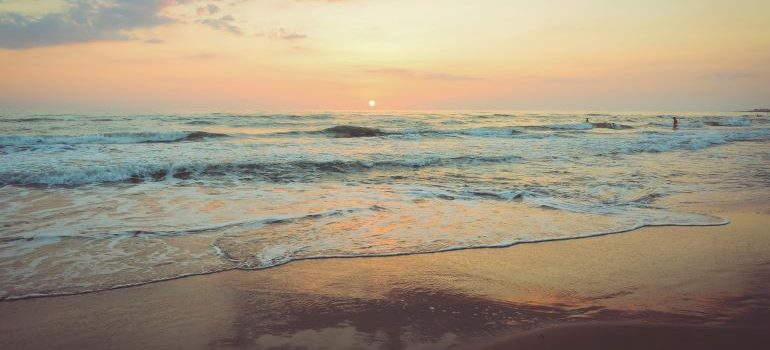 5. Boca Raton
Boca Raton, the home of renowned architect Addison Mizner, is a design lover's dream. Although last on our list, it is one of the most charming places near West Palm Beach. The Boca Raton Resort & Club, one of Mizner's many creations in the city, features a distinctive fusion of Mediterranean, Moorish, and Spanish influences. Masaharu Morimoto of "Iron Chef" fame has opened a sushi bar at the resort, which is now part of the Waldorf-Astoria Collection. A Picasso at the Boca Raton Museum of Art is a must-see while in town.