Investing in real estate is always a great idea. Nowadays, more and more people opt for buying a property to rent remotely. These are usually residents of the cities where prices of properties have gotten extremely high. Buying a property in a different city or even state may sound complicated at first. However, it doesn't have to be. We've prepared some important pieces of information considering planning and purchasing of remote rental properties, as well as helping you choose the right movers. So, without further ado, let's get going!
Why is buying a property to rent remotely a good idea?
Once you get acquainted with the idea, you'll realize it can be really easy to invest in rental properties remotely. First of all, your options are far less limited because of the geographical span. Any real estate investment will help you generate (passive) income if it's done right. Secondly, you'll be able to find and buy your future rental property through the online marketplace, from the comfort of your home. Experts will be there for you every step of the way.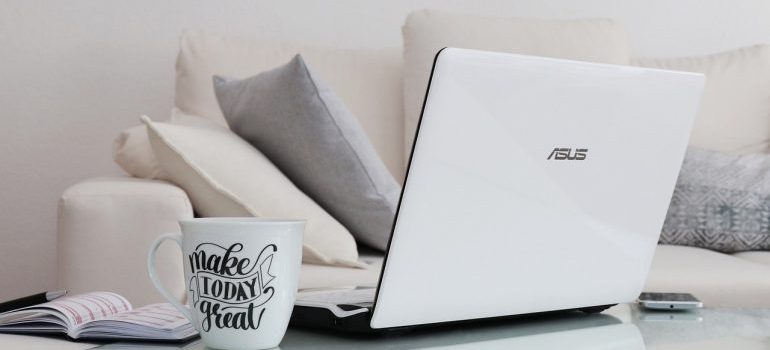 You won't be a typical landlord when buying a property to rent remotely
Your monthly tasks will be minimal. You won't have to be the one to collect rent and other payments. Moreover, managing the property will also be done by another person you hire.
Additionally, with the whole situation with the coronavirus, this kind of renting makes it safer for everyone. Last but not least, you can always use it as a vacation house if there are periods when you have no tenants.
What should you know in order to do it right?
Every investment in real estate is a huge decision, especially financially. The same goes with purchasing a property to rent remotely. Firstly, you'll have to explore housing markets outside of your area in order to find a property with great renting potential. You should be aware of the fact that this kind of investment may not be a conventional one. Still, investing in rental properties from a distance doesn't have to be risky or complicated if you do it right.
However, you will have to find the right people to manage your property. It is of utmost importance when buying a property to rent remotely. In addition to regular property management, you'll have to find a handyman and have their contact saved, should the need arise.
It may take more of your time to prepare the remote property for moving in. However, the benefits of paying experts to manage your property far outweigh the costs, especially when investing in rental properties remotely.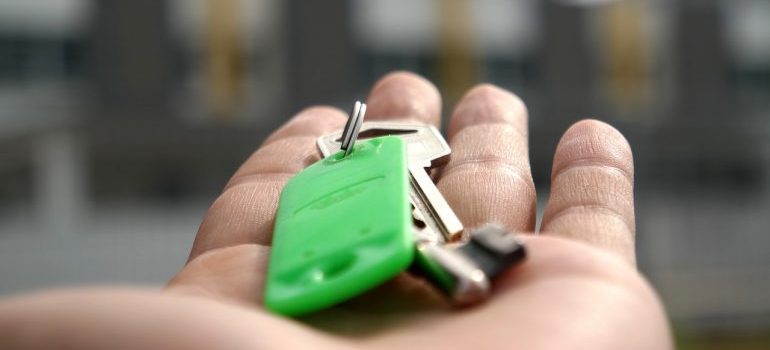 Steps to take after making a decision
Even though it's less physically demanding than a complete long distance relocation, such as moving from Miami to Los Angeles, buying a property to rent remotely will also bring certain challenges. Some of the challenges and solutions include:
getting to know the city and local rental dynamics
looking into local school ratings
asking your real estate agent about previous experience with remote sales
marketing
deciding on the right rent price
preparing lease-related documents
finding someone to manage your property
make sure everything is in order and make some repairs if necessary
finding suitable tenants
if you want some of the existing belongings transferred and delivered safely at the new rental property, you should find the right moving and packing services Miami offers
We hope this article was helpful if you're thinking about buying a property to rent remotely. Good luck!