Knowledge is power, the proverb goes. Well, moving is, while definitely complicated, not something as serious as to require power gaining schemes. However, obviously, there is an advantage in having access to the greatest amount of information possible. It can help you greatly in achieving command and getting a handle on complicated processes such as moving any distance is. Furthermore, it can help you get a handle on the specific trouble relocations present – their price! Moving is not cheap, with even the local relocations creeping towards a thousand dollars, and with long distance ones going fourfold over that number. Therefore, how do you know how much the move will cost? That is what a moving estimation is for. Here are all the types of moving estimates explained.
Three types of moving estimates explained
What is moving estimation in the first place? Well, moving estimates, or moving quotes as they are also known, are a prediction of the price of the upcoming move your cross country movers Miami might give you. That is a pretty useful tool for when you are trying to plan a move. After all, relocations are all but cheap, and preparing a moving budget for the relocation can actually be pretty stressful. That is why you should know exactly what the price of the move will be before it happens.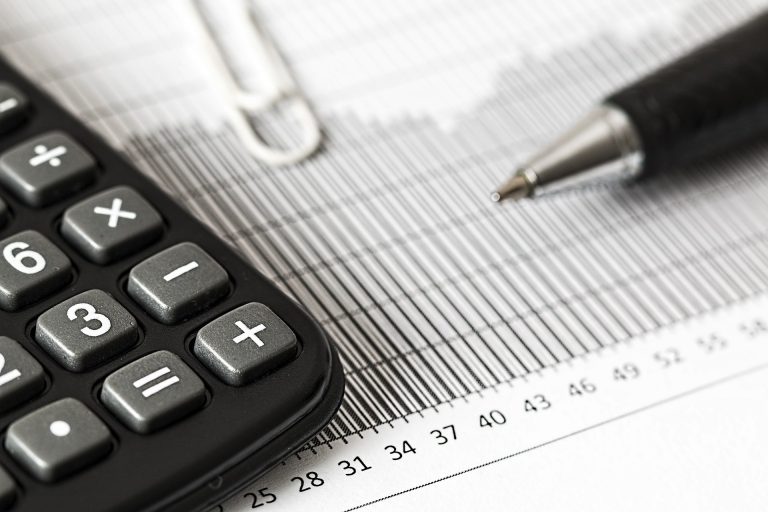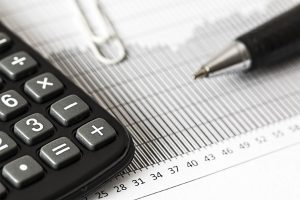 The estimation is most often done in person, with the moving company representative coming to your house. They will do their best to check the number of items you need to be moved, approximate their price, etc. With that information, combined with possible difficulties such as access or exceedingly bulky items, and distances, they will calculate the most probable price of the move.
However, there are multiple types of moving estimates. Actually, there are three. These would be:
Binding moving estimates – These are the moving estimates that are set in stone. These are the easiest to explain among the 3 types of moving estimates explained.
Binding not to exceed moving estimates – These are presenting you with a reasonable range, with the maximum value set as the worst case scenario price. You know exactly what the highest possible price will be.
Non-binding moving estimates – These kinds of relocation estimations present you with no guarantees. It presents only a general prediction of the price.
Non-binding
If your piano movers Miami offer you a non binding moving estimation, that means that they make no promises. There are a number of reasons why a mover might opt to do this. Primarily, it is due to the very nature of the relocation business. A lot can happen on relocation day.
Everything from bad weather to traffic jams to access and safety incidents can occur on the day itself, and it makes it almost impossible to completely predict the time the move will require, or the expenses it will incur. That is why this kind of prediction promises nothing, except that the price will not be more than 110% of the initial price, though more on that later.
Binding
Binding relocations that interstate moving companies Florida can offer you are, on the other hand, a completely different story. They present you with a concrete number. Whatever happened on the move, the price will stay the same.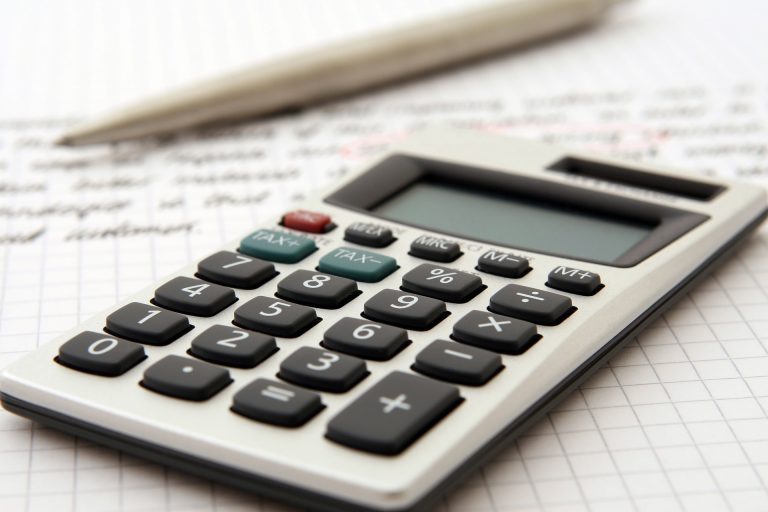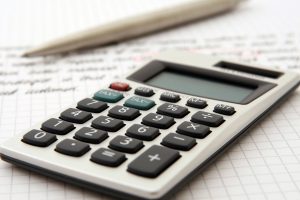 These types of moving estimates are great for the client, of course, as then he or she can know exactly what to expect from the move. However, they are also rather rare as they present a headache for movers to figure out.
Binding not to exceed
As a form of a compromise, you can find a binding-not-to-exceed moving estimation that movers Miami can provide. These will provide you with the highest possible price, and with the range of what you can expect. That means that, while the price can vary, it can never get too bad or unexpected.
The 110% rule
Before you can proceed with the estimation phase of your relocation to Florida, we need to talk about one more thing. As we previously only shortly mentioned, there is a thing that is called a 110% rule. It is a moving industry standard that pretty much all movers abide by.
The standard is there to protect the client. It guarantees that, even in the case of non binding relocation, you will not going to pay more than 110% of the initial estimation. Whatever happens, movers will simply not bill you more than that. It is not allowed.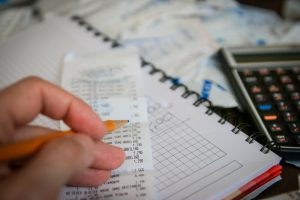 However, in order to know that the company of your choice will actually follow the set rules, you need to make sure that you are dealing with a reliable company. The fastest way to do that is to check if they are registered with the Federal Motor Carrier Safety Administration.
This is a body that is mainly there to cover moving companies Florida that are moving across state lines. That means that there is a good chance that your completely legal local relocation crew is not registered. However, it is always safer to go with the registered option. They are sure to provide you with a reliable service. Furthermore, you can simply go to the FMCSA website and check the safety record of the movers you are looking into and look at their logistical capability (like, for example, the number of tracks). Therefore, there is a lot of uses you can get from FMCSA.
In summary
These have been all three types of moving estimates explained. Hopefully, we have thoroughly explained all that you need to know about not only moving estimation but also what to expect from it, how to handle all three types and some rules of the industry. Armed with this knowledge we have no doubt you will navigate your relocation well. Just make sure to get as many moving estimates as possible. More often than not they are free and therefore offer a perfect way to compare various movers you have chosen and get the one with the best offer a chance to shine!