When relocating home, probably the most boring and time-consuming process is packing. No one likes to do it and we all must cover this task. There is no running away from it so you better start preparing for moving from Miami to California and create a good packing plan. But do not worry, we will help you prepare for packing for an interstate relocation. After reading our guide, you'll be able to pack safely and affordably. Let's take a look.
Create a packing checklist first
No matter how good your packing plan is, you can't execute it if you do not have it on paper. Hence, you should create a packing checklist with all packing-related tasks on it. Packing for an interstate relocation will come in stages and it should look like this:
Inspect your home.
Check how many items you must pack.
Obtain all the necessary packing supplies.
Decide on the order of packing and the packing schedule.
Create the labeling system.
Pack and hit the road.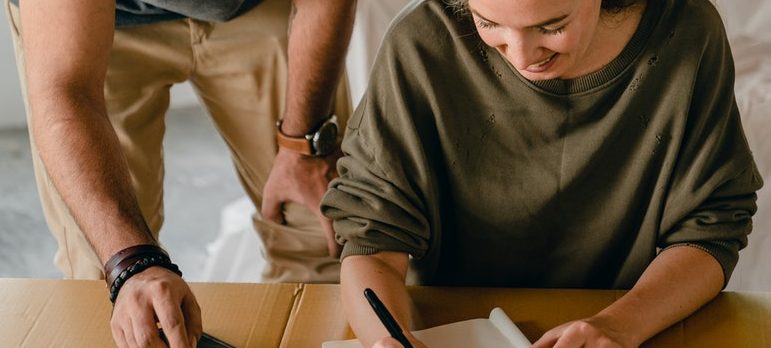 If you do it this way and create a flawless packing plan, your moving from Miami to San Francisco will be the easiest thing possible. You might even enjoy the packing process.
Packing for an interstate relocation – Where to begin?
Start with a thorough home inspection. You must realize how many items and furniture that require packing you possess. Check how many fragile and expensive pieces you have and how many robust and oddly shaped ones as well. This way you will know how many customized boxes you must purchase and what will have to be packed in garbage bags or to be transported in a different way. And remember to check your attic, basement, garage, and backyard. There are surely some items stashed away and you wouldn't want to forget them. Once you inspect everything, you should have an approximate number of packing materials on paper.
Once you cover these stages, you will be ready for packing and for moving from Miami to Los Angeles. Keep it up, we are almost there. Just pack all your items into cardboard boxes and load the moving truck and we can hit the road.
Packing supplies your checklist must include
Now, at some point, you should dedicate a moving budget to the whole relocation project. But you can't know the moving price before your Florida movers provide moving estimates. The only way to obtain the precise moving price is to ask for onsite estimates. This service is completely free so we highly recommend going for it. Ask your moving representative to stop by and evaluate the situation. Once they inspect and weigh your cargo, they will provide the moving price and the number of moving boxes required. Then you can set aside the moving budget for packing materials and moving services alike.
As for the packing materials you must purchase, you should obtain cardboard boxes, packing tape, packing paper, labels, and bubble wrap. Those are just the mandatory ones but if your budget is a bit higher, you can always purchase higher-quality ones. Those are Styrofoam, packing peanuts, customized boxes, corner pads, plastic bins, and more. If you have highly valuable items or fragile ones that need protection, you should aim for better protection. Consult with your movers or with someone at the store to provide additional information about those materials and how to use them correctly. For now, we will stick to the basic ones that will cover any relocation out there.
Declutter and downsize to make your life easier
If you have time to spare, you should declutter before moving. If you do it right, you will have fewer items to pack and fewer materials to spend. Also, your relocation will be more efficient and cheaper. All in all, you'll win on all fronts. Therefore, while inspecting your items you should set aside all unused and not-needed belongings and pile them up. Once you decide what to remove, choose one of the methods to get rid of them. You can recycle, give away to friends, sell online, throw away, donate to charities, or keep at the storage unit. Do whatever you think is best but make sure to sort it out. Besides, you do not want all that clutter in your new apartment, do you?
Packing for an interstate relocation and how to do it right
Packing for an interstate relocation is rather simple but you must approach it with focus and stress-free. If you are doing it in a hurry it can end up in damaged belongings and injuries. Hence, take a moment to relax, take your packing plan, and begin packing at the pace that suits you the most. You should be comfortable while doing it. Put your favorite music on and start with one of the rooms. Choose a flat surface, take a box, and place a cushion inside. You can use blister packs or blankets and sheets you already have at home. Each box should have a cushiony base to provide a nice fluffy base for all your items.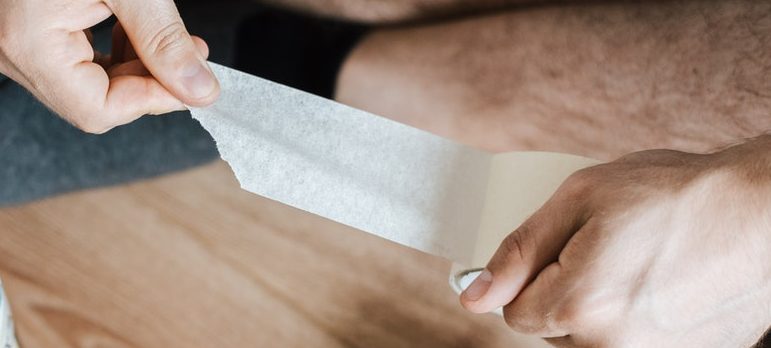 Then, wrap items individually and place them inside your box. Add layers of crumpled paper between items to fill the gaps and once your box is full close it out. Apply tape and secure it tightly. If you are packing fragile items, add a bit more cushion inside the box and never mix fragile items with regular ones. Finally, apply labels to each box to raise awareness about the content inside. Just repeat this process for each box. As for the furniture, you should wrap each piece in bubble wrap to protect them against bumps and bruises.
Valuable items and how to protect them
Yes, it would be wise to make a list of all valuable, fragile, and irreplaceable items. Basically, you can pack an essential bag or a box containing all family heirlooms and other valuables you possess. Put inside all items you can't trust anyone else to handle and relocate them yourself. Or if you do let anyone handle such a box, make sure you pack it correctly and inspect it as soon as you arrive. This way you will know if anything is missing and make claim straight away. One more thing, make sure to purchase moving insurance from your moving company, just in case.
As you can see, packing for an interstate relocation is easier than it seems. All you need is a good packing plan and a reliable moving team to assist you. Focus to solve those tasks and you'll have a pleasant moving experience. Good luck.