If you are thinking about whether should you actually buy a property in Hallandale Beach, we are here to offer you some information and help you make the final decision. Florida is well known for amazing cities and places where you can settle. And Hallandale Beach is no different. If you have an opportunity to invest in a property there, you should take some time and use this chance. And once you make the decision you should hire the best Florida movers to help you relocate there.
We offer you 5 reasons to buy a property in Hallandale Beach
We get you – it is not easy to make a decision on buying a property. So we strongly advise you to take some time to reconsider this decision. You can sit down and make a list of pros and cons and we are here to share some advantages of the idea to buy a property in Hallandale Beach. If you already live in the area and just want a change of home, you probably know all the benefits. In that case, you can hire residential movers Hallandale Beach. Now, continue reading our top 5 reasons why you should do it.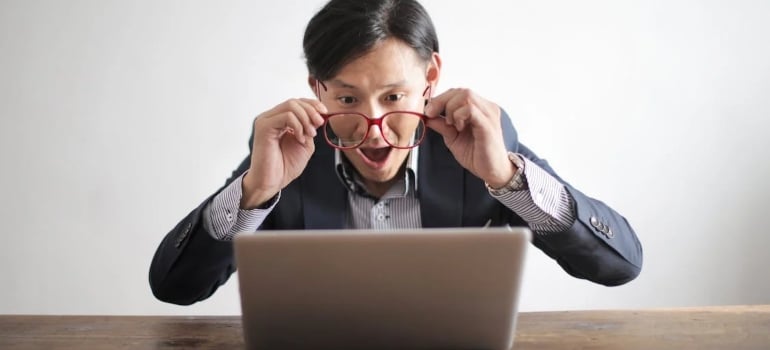 Location is so important when you decide to buy a property
This is actually true: you are never buying just a property, you are buying a location, too. So if you are looking to invest, this is such an important part that can help you make the final decision. And this is a piece of good news for Hallandale Beach because this place is becoming more and more attractive. The reason is that it has an ideal location. It is based between Miami and Fort Lauderdale. The city is close to the Airport as well as the Poet of Miami I-95. Of course, you will have easy access to many great restaurants, shops, shopping malls as well as recreation spots, etc. Those alone are reasons why so many people hire movers in Hallandale Beach FL to help them come to live there.
If you decide to buy property in Hallandale Beach, you will make a great investment even looking for the long run. As a second reason for doing this, we will think of a great retirement place. This can be such a great place for a living at all ages, so imagine you don't have to wait to retire to move to a dream place. Instead, you can do it right away and once you retire, you won't have to move away.
Vacation spot
You can even think of this opportunity as your second home. This can become your vacation spot if your work and family obligations don't let you relocate right now. Or you can even buy it and decide to rent it. That way, it can become a source of earnings for you. And having an additional income is always great. Because of the great location, this property will always keep a nice price. So you can buy it now and rent it until you decide to relocate there. And it still can be your vacation spot. If you need to place your belongings somewhere when after you leave the place, ask your movers to help you. Because there are so many different moving services Hallandale Beach FL.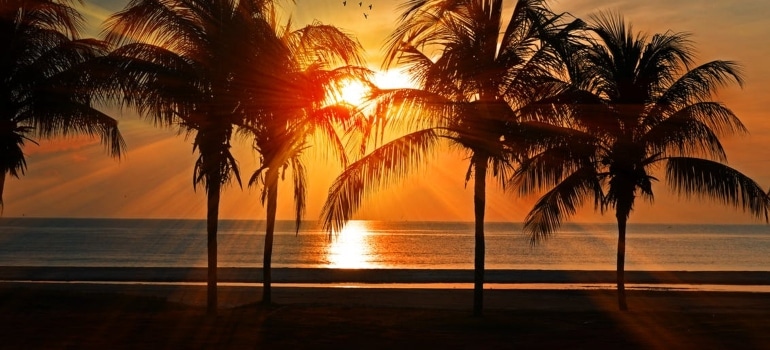 Hallandale Beach has a rich history
Once that railroad magnate Henry Flagler called Luther Halland to find a settlement south of Dania, they actually discovered Hallandale. This place was frost free and a pretty cheap settlement. First, they gave it the name Halland and changed it to Hallandale, after Luther Hallandale. Luther made a small trading post there and actually become the first postmaster in the new small community. In 1947 Hallandale was reincorporated as a city. By then, it has 1,500 residents, electricity, and even street lights. The name is changed again in 1999 to Hallandale Beach because it was a way to inform everyone that the place has its own beach. Since this place has a history it is well known, it will always be a good investment for sure.
The place is rising to its fame
The first association on Hallandale Beach is Gulfstream Park Racing and Casino (just after than beach, obviously). This is inevitable since Gulfstream is a place that gave its fame. It is the most visited among all the facilities in the whole area. In the beginning, it was known for horse racing venues in the US because many cups and tournaments were held there over the years. The place can host large crowds since it has three separate racing courses.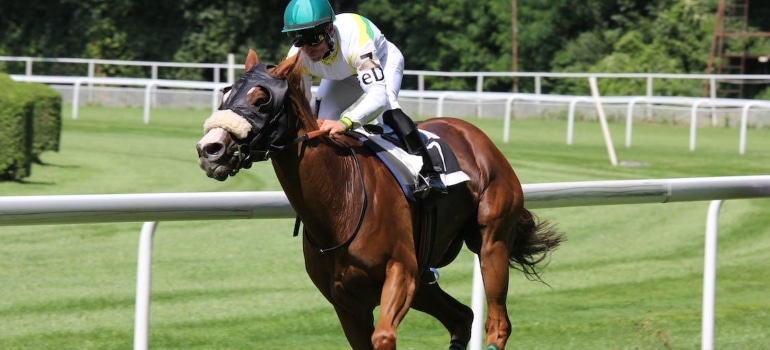 But not only this, Gulfstream Park is a place where you will find many venues for entertainment and the section of the Miami Metropolitan Area. Concerts of many local and national artists are held on the grounds next to grandstands. On top of that, there is also a casino with slot machines and related games. So you now understand how much fun awaits anyone who decides to come there.
Are you ready to decide if should you buy a property in Hallandale Beach?
Now that you know our reasons to buy a property in Hallandale Beach, you can make a final decision. It is so obvious now that Hallandale Beach has a lot to offer. Every time you decide to invest it can be a risky thing. Still, after all, that you've read about this place, you should be calmer and more ready to make your decision. And that is exactly what we wanted: to give you some information that will make it easier for you. If you are not convinced yet, keep searching. Find out exactly what worries you and resolve doubts if you have some. After all, this should be the place of enjoyment once you decide to buy it.