If you are among those who consider moving out of Florida, there is no better place to be. Although this state is a paradise for many, Florida is not for everyone. Do you want to escape from the heat and humidity? Looking for another job? For sure you are not the only one who thinks about the same things these days. Then you will probably start thinking about states where are people leaving Florida often move to? Well, there are a few popular states for people who want to experience something new after leaving Florida. So, today our City Movers will mention some of the most attractive states where you might want to move to. Stay with us and find out where you could find all that you want after you decide to leave your current Florida home.
Texas and New York are where people leaving Florida often move to
Did you know that many Florida residents hire our movers for moving to Texas from Florida? But what are things that attract Floridians when it comes to Texas? One of the main reasons why you might want to move to Texas is lower costs of living. In addition, affordability and the low tax burden are why Texas is among states where people come from all around the country. But that is not the end of the story, Texas also has many successful companies where you could get a job. Besides, this state is well known for its excellent educational institutions, tasty food, and more. So, consider your needs and maybe after that, you will realize this is a perfect state for you.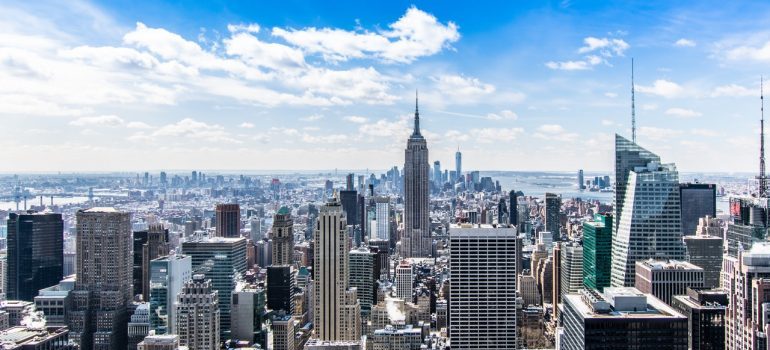 The next state we want to mention is famous New York. There are so many advantages of living in this fascinating state. If you want to enjoy four distinct seasons, moving from Florida to New York could be the right step for you. If you are dreaming about moving to NY for your entire life, leaving Florida can be your chance to make your dreams come true. Once you move to NY you will have so many opportunities when it comes to employment, quality of life, diversity. So, take enough time to consider New York as an option after moving out of Florida.
Seattle and Chicago attracts many Floridians
Did you ever think about moving to Seattle, Washington? If not, you should do it now because moving from Florida to Seattle could be the perfect choice for you. If you are planning to start a family or want the top education for your children, Seattle is a phenomenal place to live. Although you will need to get ready for higher costs of living, you will not regret this investment for your family. Excellent public transportation and many to see and do in Seattle will make you want to stay in this state forever.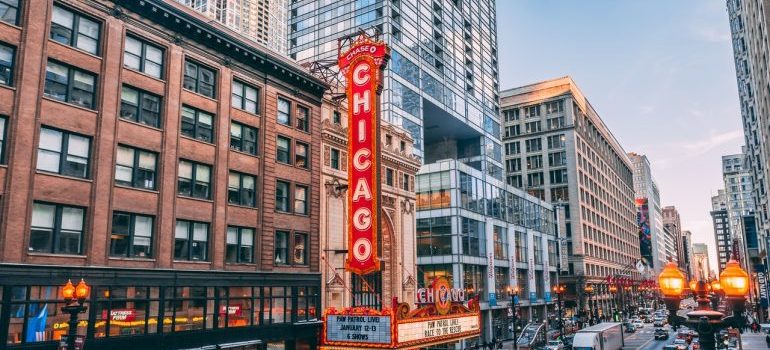 Another state you will want to move to is Denver. So, we recommend you consider moving to Chicago from Florida and get the best out of the entire Denver. Chicago has so many things that make it special and it is a city where people leaving Florida often move to. Cooler weather, affordable costs of living, quality education, Chicago has it all.
In conclusion
It is not easy to opt for just one city or state if you have to select between mentioned ones. But we did highlight some of the cities and states where most people leaving Florida often move to. Whether you move to New York, Seattle, or anywhere else, you will not regret it!