Apart from being complicated, boring, and costly, relocating home can be dangerous as well. It is something we all must do at some point but how we do it matters greatly. You must cover all moving-related tasks like a pro if you want to have a stress-free and safe relocation. So, cover legalities, set aside a budget, and find Florida movers to help you out. But before you start packing, you must know all about the items your movers will refuse to move. This will help you create a better and safer packing plan. So, let u cover this topic together and prepare your items for this journey. Let's go!
There are a few robust items your movers will refuse to move
Most moving companies have restrictions when it comes to specific or dangerous items. Some companies won't even move pianos, pool tables, home safes, king-sized beds, or aquariums. Simply because they lack the knowledge or tools to do it safely. This does not mean those items are prohibited at other moving companies Pompano Beach. But there is a list of items all moving companies frown upon. Those are the following:
Extremely valuable items.
Hazardous materials.
Chemicals.
Perishables.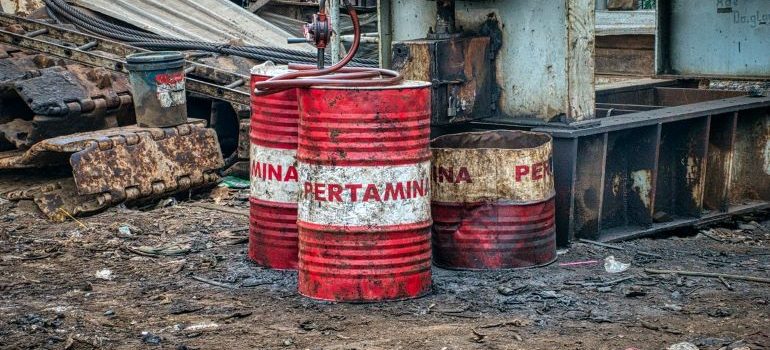 Again, these are just categories and you should always communicate with your movers about specific items in question. It is better to ask than have a risk of moving mishaps because of one item.
Highly valuable items
Now, let us cover the main categories quickly. We will start with high-value items your movers will refuse to move. Those are valuable documents, jewelry, money, or extremely valuable artwork. Such items, you should transport by yourself or by a specific team. If your company has an art moving team or similar moving services Miami Beach, then you should be fine. But keep in mind most companies are not happy with transporting jewelry and similar valuables. And most companies won't take responsibility if something goes missing. Those items are not covered by moving insurance and movers will always tell you to transport them. And you should.
Hazardous items your movers will refuse to move
Next on the list are hazardous items and materials. Those are either corroded or dangerous materials. Usually, the construction material is in question. And of course, there are flammable objects, liquids, paint, batteries, dangerous electronics, etc. Anything that can pose danger to your items and everyone involved is prohibited. Therefore, you should either dispose of hazardous items before moving, or find another way to transport them. One thing is certain, you shouldn't transport gunpowder and explosives in the same vehicle as all your belongings and your family.
Chemicals
Another set of items your movers will refuse to move is chemicals. So, if you want to move bleach, solvents, paint thinner, gasoline, gas, and petroleum, stop right there. Those items are highly dangerous and unnecessary to be moved in the first place. You can always buy another batch once you safely relocate. And yes, everyday home chemicals are prohibited as well even though there are quite a few moving supplies Fort Lauderdale you can use to pack them and relocate them nicely. Therefore, do not move any chemicals and you shouldn't have any troubles while moving.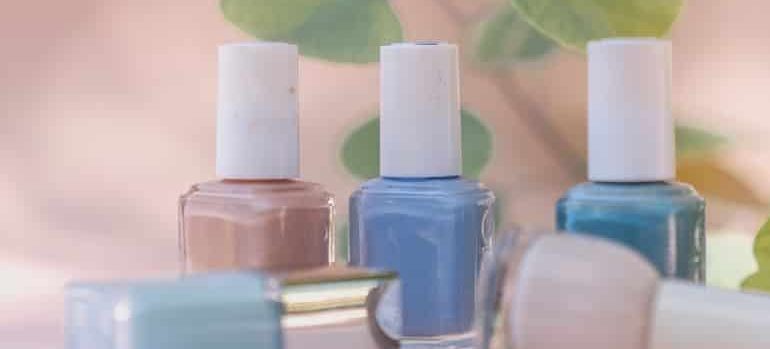 Food and perishables
The last set of items for today is perishables. It is the food you shouldn't pack and move with you. Maybe you can pack your fridge, storage, and freezer, and transport them in your personal vehicle. But your movers will never let you load food into the truck. Simply because of sanitary reasons. Spoiled food can damage your belongings, damage a moving truck, and attract pests. So, you should either use everything in the weeks before the relocation or donate.
Ok, now you know all about the items your movers will refuse to move. You can purchase most items again once you arrive at your new address. But for unique but dangerous items, you should consult a moving company beforehand. Maybe there is a way to transport everything if you prepare adequately and follow rules, laws, and regulations. Talk to your movers and you'll be just fine. Good luck.