It's no secret that Florida has some of the most affordable housing markets in the country, excluding Miami's of course. You probably know you can't count on a good living in Miami with an average salary. Since the housing market here is extremely competitive. And due to the skyrocketing prices in 2022, the situation has never been worse. So if you're looking at more affordable options, here's Weston and Boynton Beach. They will be interesting to compare because they are popular for different reasons. We have our favorite, of course. But we'll let you decide. If you decide to move to either of these, City Movers will be there to assist you. So, let the battle begin: Weston vs Boynton Beach.
Weston vs. Boynton Beach – the state of the real estate
Both of these cities are becoming more popular each day as more and more people decide to move out of Miami in search of more affordable living conditions. So let's compare the two and see which one fits you better.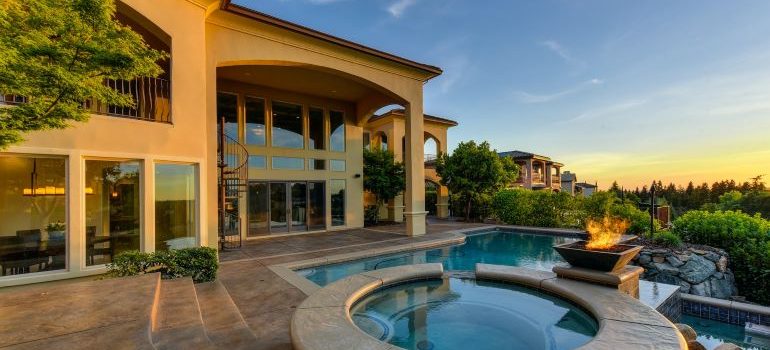 The housing market in Weston
Home prices in Weston, Florida, increased by 19.2 percent in February 2022 when compared to the previous year, with a median sale price of $620K. Homes in Weston sell on average after 43 days on the market, compared to 62 days the previous year, according to the MLS. In February of this year, 63 homes were sold, compared to 97 in February of last year. If you choose to move here, you can count on local movers Weston FL to pack you up and get moving to this beautiful town.
The housing market in Boynton Beach
When it comes to home prices in Boynton Beach, Florida, the median listing price in February 2022 was $359K, representing a 28.2 percent increase year-over-year increase. There was a $231 median listing price per square foot for single-family homes on the market. The median price of a home sold in the area was $330,000. So if you want to save a buck, start comparing quotes from moving companies Boynton Beach and schedule your move on time.
Weston vs. Boynton Beach – the cost of living compared
The Fort Lauderdale-Pompano Beach-Deerfield Beach Metro Div. metro area, which includes Weston, is the 33rd most expensive place to live in the United States, according to the most recent data available. To put it another way, the cost of living in Weston, Florida, is estimated to be 117% of the national average. By the C2ER (the Council for Community and Economic Research). Costs for housing, food, utilities, transportation, healthcare, and other miscellaneous goods and services all factor into the total monthly outlay you can expect.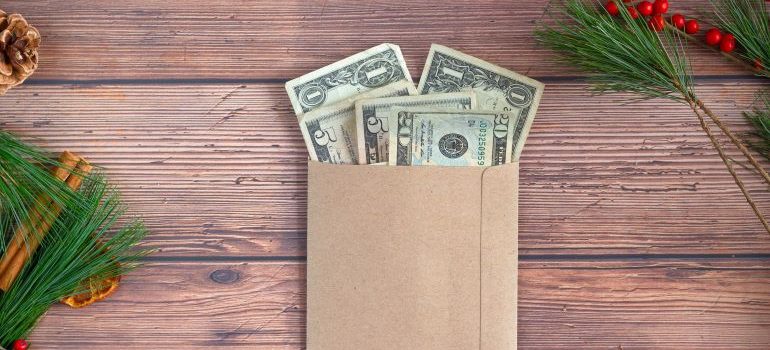 Boynton Beach has a population of 75,720 people and is located in Palm Beach County, Florida. In Boynton Beach, the annual cost of living is $38,025 for a single adult, which is higher than the annual cost of living in Florida of $36,375 but is in the same ballpark as the national average of $38,433. So what do you say? Weston vs. Boynton Beach? If you want to save up, Boynton Beach is the place for you. But whichever one you choose, you can count on packing services Florida to help you prepare for the move. With the help of professionals, you can be sure that you won't damage your new home before you've even moved in while carrying heavy boxes and furniture.