Are you the owner of real estate property in Sunny Isles Beach, Florida? Whether you planning to move or just want to improve your property, there is no better place to be right now. When you want to put your house or condo on market, you should take time and add value to your Sunny Isles Beach property. If you are living in your Sunny Isles Beach home, make sure to maximize the value of your property. So, before you hire our reliable movers Sunny Isles Beach, consider some ways to add value to your property. You should start considering what potential buyers will be looking for. Some projects that could increase your home value could be expensive, but not effective. Before you start any project that will add value to your property in Sunny Isles Beach, make sure to have a plan. Let's see what to consider!
Decluttering will add value to your Sunny Isles Beach property
In case you are living in your Sunny Isles Beach home, decluttering will be an essential way for starting the moving process. Another benefit of decluttering your home is adding value to the home you want to rent or sell. So, before you start to show off your Sunny Isles Beach home, make sure it is clean out of clutter and mess. As you planning to get a new home where you will live, you could not keep your personal items here anymore. For that reason, consider renting Boca Raton storage services and place there valuable items that will not fit your new home. This is a small investment but it could help you add value to the property you want to rent or sell.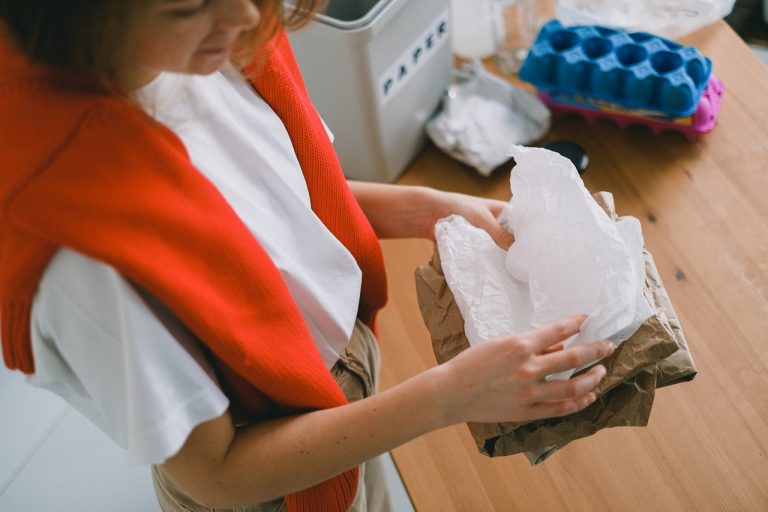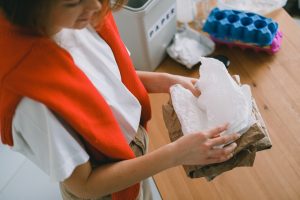 Remember the advice from our Miami movers – your old items with sentimental value could be offputting for potential buyers. So, before you invite potential buyers, make sure to imagine what a desirable home for sole should look like. As there is no room for any clutter, old and unclean items in the home they will want to buy, make sure to get rid of all items you don't plan to move to a new home. Don't forget deep cleaning and dusting each room of your home. Only a fresh, clean, and neat house will be what will attract potential buyers.
Decluttering is an essential part of staging your Sunny Isles Beach home
Decluttering is also one of the first steps when staging your home for sale. And staging your home is an inevitable part of selling your Sunny Isles Beach property. Therefore, take enough time to sort your items and separate those ones you will keep from those ones you will donate or sell. One of the proven principles of staging is putting aside all unnecessary items before potential buyers come. Don't you agree that when there are too many items your home looks even smaller? According to this, our City Movers recommend you to keep only needed items in your home. This is also a great way to redecorate your home and attract attention to nice furniture pieces or simple decorations.
All in all, cleaning room by room in your home ahead of move and selling will increase its value. So, make sure to start decluttering as soon as you could and have fun. You will achieve your main goal for sure- your home will look neat and clean for potential movers. In addition, you will get a better price for moving when asking for a free moving estimate. Fewer items you have, the less money you will need to pay for moving expenses.
 Loft conversion to add a bedroom is a great idea
Regardless of the size of your property, extra space will add extra value to it. So, if you are looking to add more space to your Sunny Isles Beach property, prepare to invest money in converting your loft. Although it is not going to be a cheap project, it will cost you less than adding an extension to your home. Well, you will need to install windows in order to have airflow and natural light. Whether you opt for dormer windows, which are added to a mansard or rooftop windows, this will value to your Sunny Isles Beach property.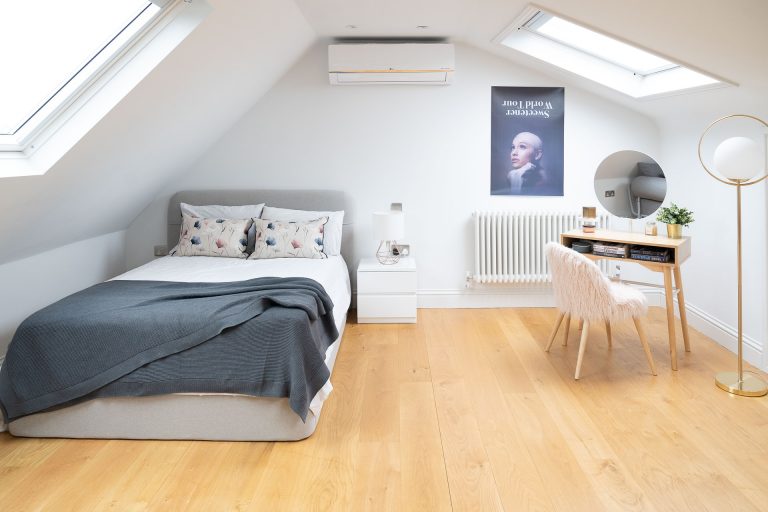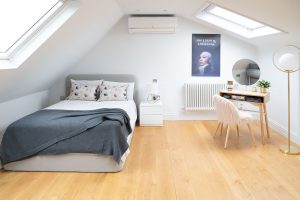 Converting your attic into a bedroom is a great way for increasing the value of your home. With some new furniture pieces and decorations, conversion of your loft will be successful. You will easily transform you dusty attic storage into a perfect room for child or adults. Check the Ikea website for some creative loft decoration solutions.
A pool will add value to your Sunny Isles Beach home
Every Floridian can tell you how humid and hot summer can get. Even better than central air-conditioning will be adding a pool to your property in Florida. Having a pool when living in Sunny Isles Beach is a big advantage and will greatly increase your property's value. One more reason to opt for this project is because of potential buyers' requirements. Having a pool in this area is what many potential buyers specifically seek out. Even though we are talking about additional costs for you, it will pay you off in the long run. Besides, you will enjoy it until you decide to hire local movers Florida and move out. There is nothing better than swimming in the pool on a hot Florida afternoon.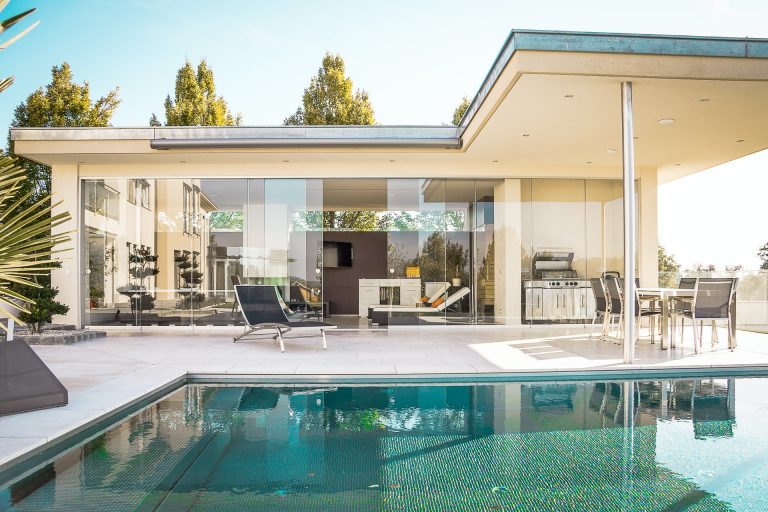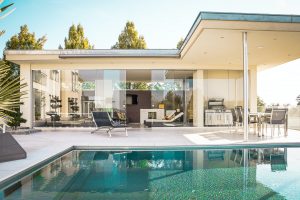 Don't forget to enjoy the process
Having a condo, apartment, or house in Sunny Isles Beach is a good reason to be in a great mood all the time. So, if you strive to add value to your Sunny Isles Beach property, don't take it as an obligation. This is a perfect opportunity for you to enjoy beautiful views and surrounding within this place. If you design and conduct the whole process by yourself, you will be so proud of yourself in the end.