With Valentine's Day just around the corner, you are probably wondering what you could do to surprise your significant other. Apart from gifts that you will probably give them, you probably also want to go somewhere. This year we crave that more than ever. After the tiring lockdowns we went through, everybody wants some time spent outside. But for this celebration, you shouldn't pick just any place. Since you have recently moved to Boca Raton with the help of City Movers, you have even more reason to want to relax and rewind. This guide will help you choose by giving you the available Valentine's Day events in Boca Raton.
Valentine's Day events in Boca Raton
Like any other place, this one also offers different options for entertainment during this celebration. Moving to Boca Raton from a bigger city might have you thinking that there are few options, but we are here to tell you, you are wrong! You can pick from three different Valentine's Day events in Boca Raton:
Local attractions
Romantic dinners
Entertainment
We will cover each of these groups by giving you the most interesting options from the three categories.
The beaches of Florida
There is nothing more romantic than spending Valentine's Day with your significant other on the beach. And we are not suggesting just any beach, but the beaches of Florida. According to many people, they are the best beaches in the world. If you have had little time to explore the city after moving with some moving services Boca Raton, this is the perfect time to do it. You can choose to make your own picnic or visit one of the various beach bars.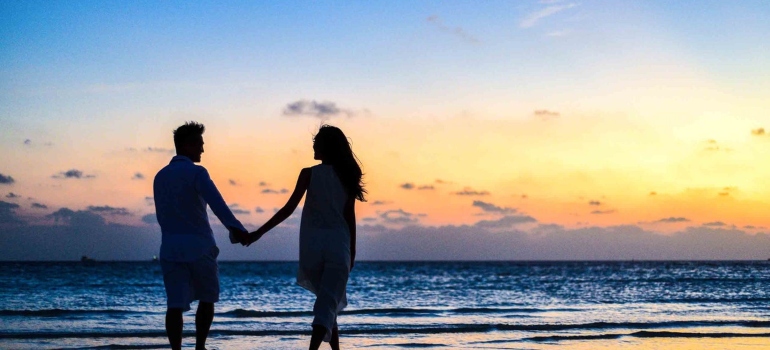 Boca Raton Museum of Art
If museums are something that you or your loved one enjoys, this could be the perfect entertainment option for this special day. You can see unique works, like the one called Love by Maren Hassinger. It's free for children under 12, so it can also be a great place to visit for the whole family.
Wine House Social
After relocating your whole life to another place using some packing supplies Boca Raton, you deserve to relax. What better way is there to do it than wine tasting? This place offers an intimate dining experience perfect for lovebirds, combining wine sampling with luxurious charcuterie boards.
The Addison
If you want to enjoy a luxurious four-course dinner, the Addison is the right place for you. And who says you can just do it with a significant other? You can treat your family member or closest friend to this experience as well. They offer live entertainment, an open bar and a late night afterparty. This is an event that you cannot miss!
A piano concert is one of the popular Valentine's Day events in Boca Raton
The Let's Fall in Love! piano concert will be an opportunity for you to steal your sweethearts heart once again. This intimate concert will feature romantic classics and modern love songs alike. The show is on February 16, a perfect time to set the mood for a romantic evening.
Coffee District Comedy & Music Show
If having a good laugh is something that you haven't experienced in a while, head to the Coffee District. You will enjoy espresso, craft beer, and light snacks while having a brilliant time. This show is on February 15, and a variety of comedians and musicians will host it.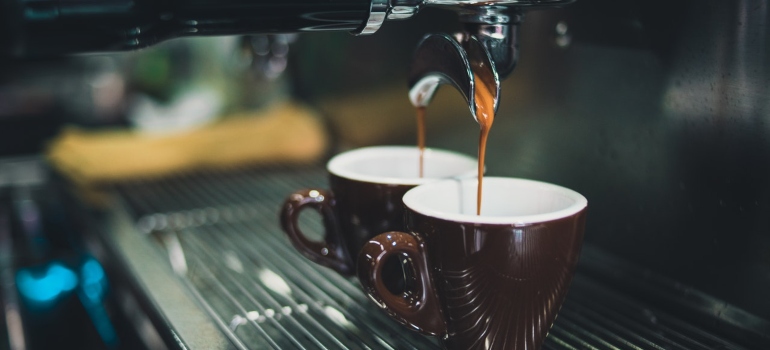 Valentine's Day events in Boca Raton – final thoughts
Even though it is a rather small town, Valentine's Day events in Boca Raton are numerous. If you have the time and opportunity, you can visit all the places listed above. They will all make you fall in love!