When you are moving to Boca Raton, you need to pack your items. Everyday items are not so hard to pack. All you need to wrap the items and put them inside the box. However, what about your devices and appliances? To be even more precise, your electrical equipment. They are quite fragile and very valuable. For this reason, here are all the tips for moving electrical equipment in Boca Raton.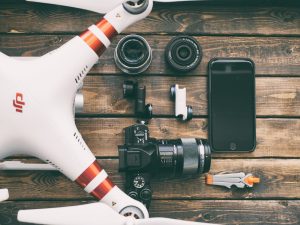 Gather all the necessary packing supplies
Since you are moving the entire household, you already have all the necessary packing supplies. These include moving boxes, wrapping materials, tape, etc. Moving boxes are easy to get by. You can buy moving boxes from your movers Tamarac FL. The other option is to ask around. Local stores and offices are the best places for cardboard boxes. As for wrapping materials, you can get bubble wrapping. However, if you do not have any, old clothes, sheets, and blankets are great options as well. In addition to this, it would be wise to get moving insurance. You never know what can happen during transit. Electrical equipment can be expensive. Therefore, it is important to properly insure the items. This way, you do not have to worry too much about the safety of your items.  
Moving electrical equipment in Boca Raton – how to prepare them
First things first, use manuals. Online tutorials are fine as well. Now it is time to prepare your electrical equipment.  
Take batteries out – from every item that has batteries. 

 

Eject CDs, DVDs, etc. – again from all pieces of electrical equipment.

 

Remove toner cartridges – from your printers

 

Large household appliances – disconnect a washing machine, drying machine, fridge, etc. Take off all the removable parts. In addition to this, use straps to secure doors that cannot be removed. Electric cords should also be secured 

 
Now onto the packing these items. Pack each removed part separately. Use bubble wrapping to protect your items. You should label each part so you can know how to assemble it again. If you plan to let movers relocate your computer, lock it with a hard password. Use a lot of cushions so your fragile electrical equipment is safe and well protected.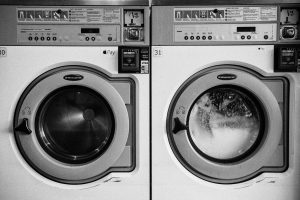 Reinstalling electrical pieces after the relocation
After the move, you need to reinstall everything again. First, unpack one box at the time carefully, especially boxes containing computer, TV, etc. Then, you should unpack the cables of the corresponding device. Again, follow the manuals. After this, you should test it out. Your device should work well. Repeat this task until you set up everything. In addition to this, household appliances can be tricky. If you do not have adequate skills or knowledge for the job, call professionals. This is especially important when connecting your stove and washing machine. You should also test how your household appliances work. If something is wrong, then you should professionals again.